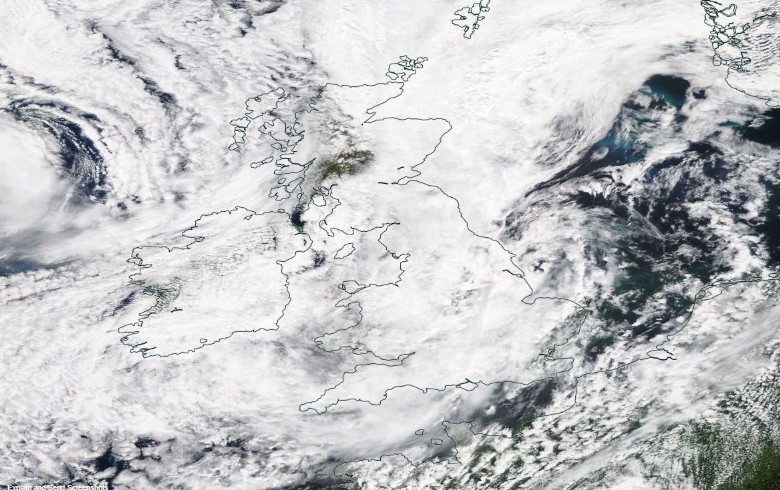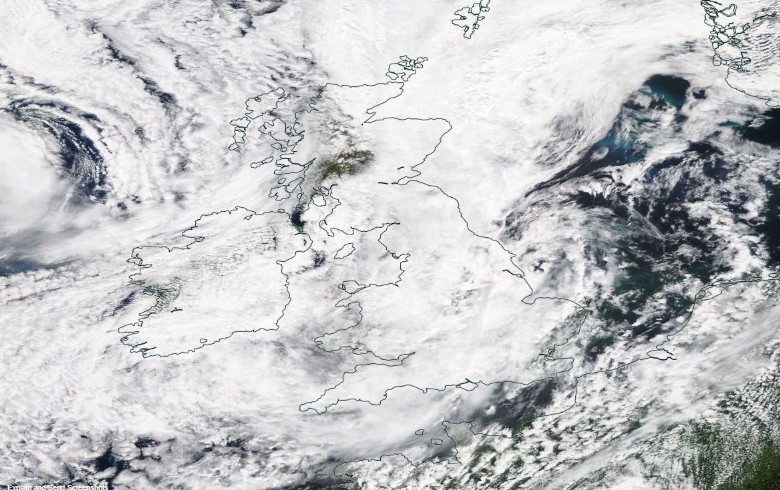 Wet and Soggy June for the UK... so far!
If you were hoping the UK's weather in June would to be similar to last summer, you will be quite disappointed so far.  With the exception of the first few days of June, the month has been cool and very wet, causing flooding and disruption in some parts.
This weather is the result of a highly meandering jet stream, referred to as an 'omega block' because it is slow-moving and shaped like the Greek letter omega. As a result, two low pressure systems developed over the western Atlantic and the east Atlantic, with a high pressure system lying in between, over the mid-Atlantic. The low pressure system over the east Atlantic has been feeding a succession of slow-moving weather fronts across the UK from the east, brining heavy rain to most parts (with the exception of Western parts of Northern Ireland and Scotland which have been drier), as well as thunderstorms.
By mid-month, England and Wales had already reached their average monthly rainfall totals for June, with 127% of the expected rainfall recorded in England and 120% in Wales.  The 10th and 11th were particularly wet, with some places recording almost two months' worth of rain in one day! 
The temperatures have been cooler too; to-date the average temperature for the UK has been 15.5C compared to an average for June of 17.3C, but some places have struggled to reach double figures on some days, particularly on 11th June.
During this period, the Met Office issued a series of National Severe Weather Warnings for heavy rain and thunderstorms, including amber rain warnings for London, southeast England and southeast Scotland. The Environment Agency also issued a number of flood warnings and alerts, with significant flooding in Lincolnshire impacting 100 properties and causing disruption to public transport.
The UK hasn't been the only part of Europe to suffer the wet weather, most northern parts of the continent, including Norway, Sweden, Germany and Poland have also been experiencing severe thunderstorms, flash flooding and large hail in some areas. (In contrast, eastern parts of the continent have been in the grip of a relentless heatwave).
The question is, will June 2019 beat the record for the wettest June for the UK, which was in 2012 when the country received more than double of the average rainfall for the month… watch this space!