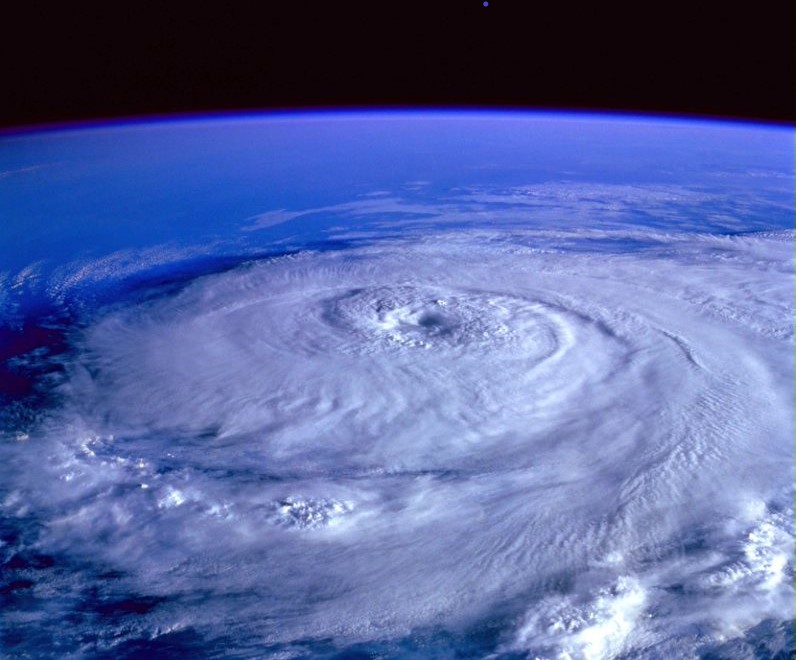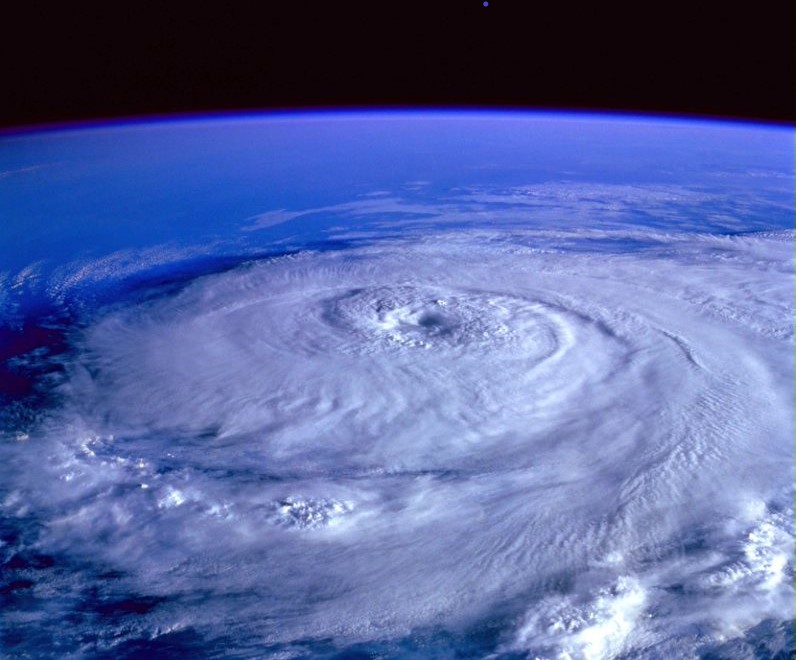 WMO Retires Atlantic Hurricane Names
As is customary when Hurricanes cause excessive devastation and loss of life, the World Meteorological Organisation's (WMO) Hurricane Committee has removed the names of the most serious culprits from possible future use. This year the retirees are Dorian, which hit the Bahamas in 2019, Laura which made landfall in Louisiana and Eta and Iota which particularly affected Nicaragua and Honduras, all in 2020. There has been a total of 93 names retired since 1953.
In a separate development, the WMO has also decided to end the practice of using the Greek alphabet when an Atlantic Hurricane season contains so many named storms that the pre-determined list is exhausted. Instead, a supplemental list of names (A-Z) has been created for use in such situations. There are also five standard lists of names in use on annual rotation and full details of these and all the changes can be found here.
Members of the WMO Committee, consisting of representatives from National Meteorological and Hydrological services in Central and North America and the Caribbean, also decided to keep the official starting date for naming hurricanes in the 2021 season as 1 June, even though there has been a tendency observed for earlier onset of Tropical Storms in recent years.