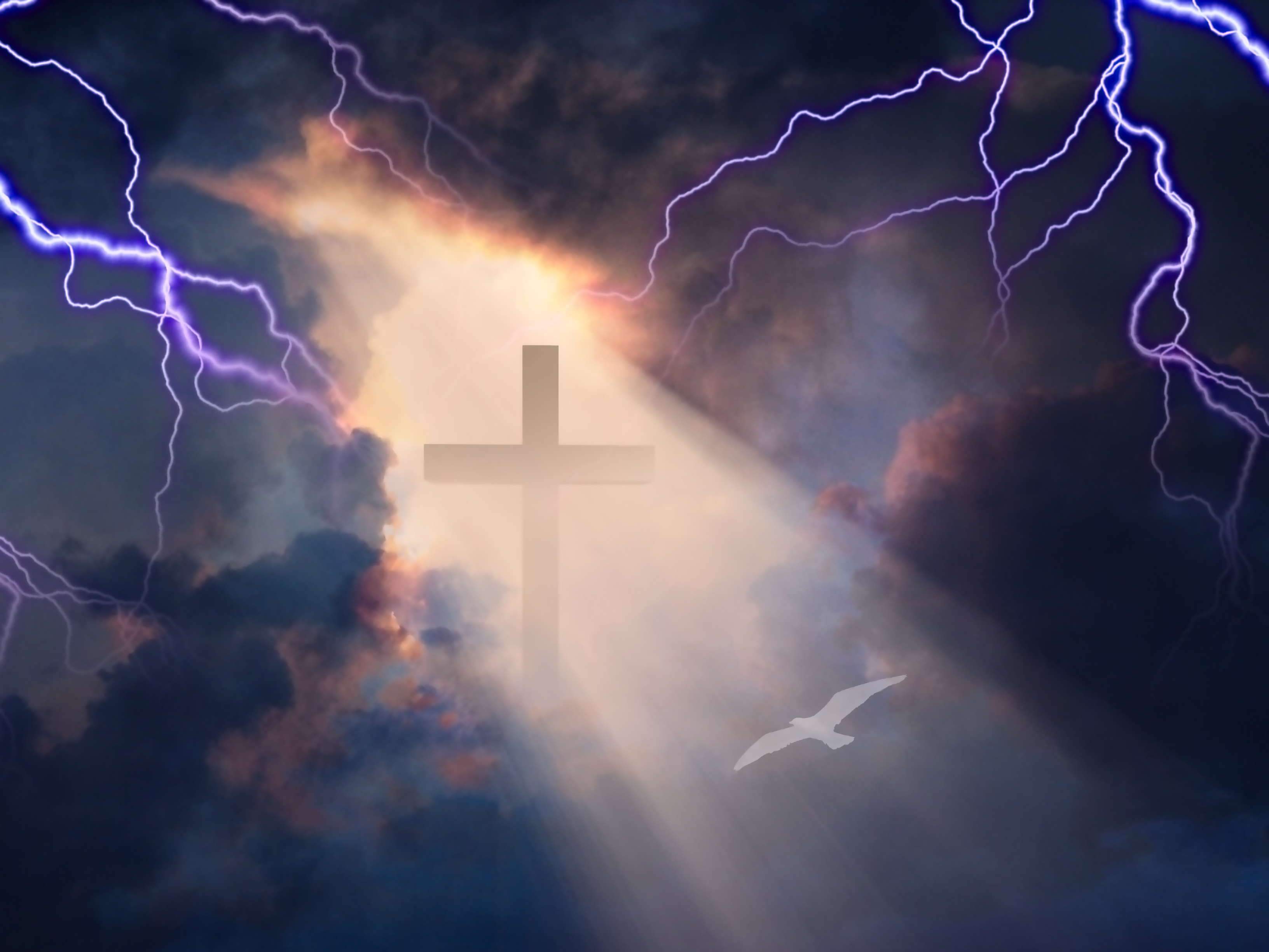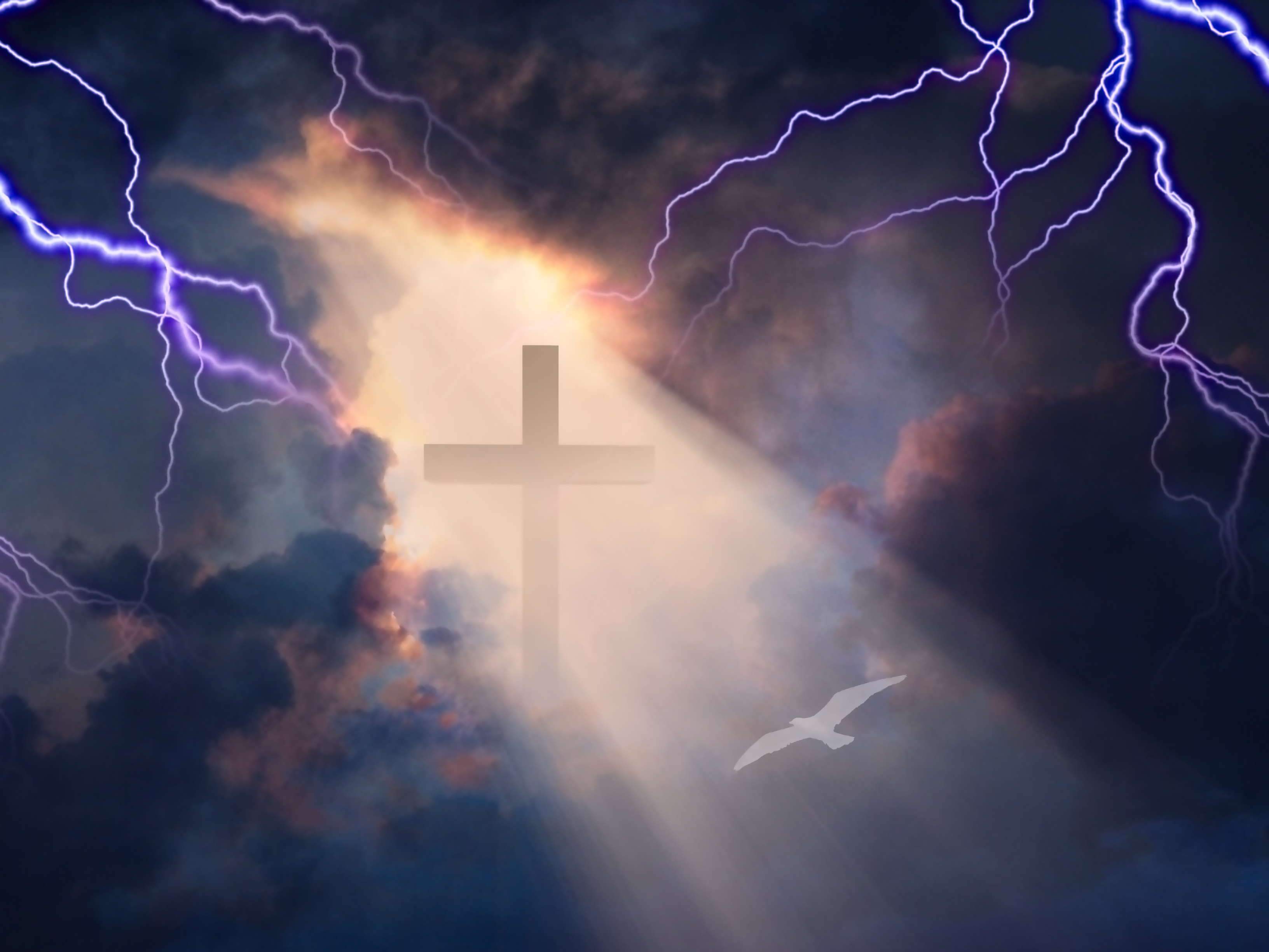 World records for extreme weather-related mortality
As world population continues to grow alongside changes in global climate, there is a greater risk to a larger proportion of the population from a multitude of climate and weather phenomena. 
The World Meteorological Organization (WMO) has recently announced the world record for the highest reported historical death tolls from tropical cyclones, tornadoes, lightning and hailstorms:
Highest mortality associated with a tropical cyclone: an estimated 300,000 people killed directly as result of the passage of a tropical cyclone through Bangladesh (at time of incident, East Pakistan) on 12-13 November, 1970.
Highest mortality associated with a tornado: an estimated 1,300 people killed by the 26 April 1989 tornado that destroyed the Manikganj district, Bangladesh.
Highest mortality (indirect strike) associated with lightning: 469 people killed in a lightning-caused oil tank fire in Dronka, Egypt, on 2 November 1994.
Highest mortality directly associated with a single lightning flash: 21 people killed by a single stroke of lightning in a hut in Manica Tribal Trust Lands in Zimbabwe (at the time of incident, Rhodesia) on 23 December 1975.
Highest mortality associated with a hailstorm: a severe hailstorm occurring near Moradabad, India, on 30 April, 1888, which killed 246 people with hailstones as large as "goose eggs and oranges and cricket balls".
"Extreme weather causes serious destruction and major loss of life. That is one of the reasons behind the WMO's efforts to improve early warnings of multiple hazards and impact-based forecasting, and to learn lessons gleaned from historical disasters to prevent future ones" said WMO Secretary-General Petteri Taalas. 
"Yet even with these improvements, mortality from weather-related events will continue. In order to put potential future weather-related catastrophes into accurate historical context, it is useful to have knowledge of baseline changes in weather-related mortality as monitored over the last one hundred and fifty years of official international weather records."