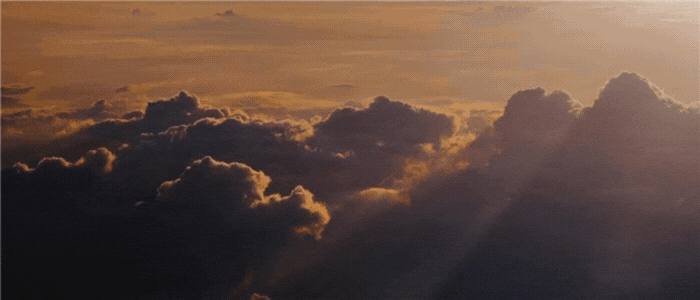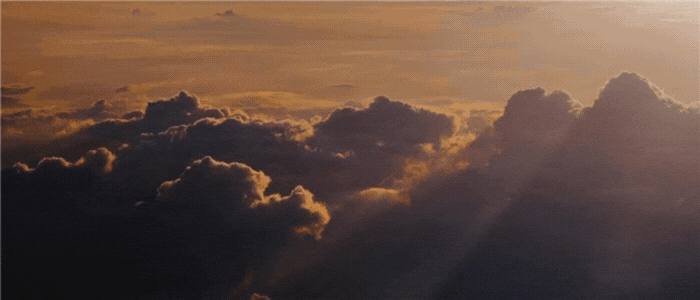 Atmospheric Science Conference call for papers
DEADLINE EXTENDED - The deadline for abstract submission is now Monday 30 January at 12 pm.
The final of three Atmospheric Science Conference meetings in the 2022/2023 series will take place online on Tuesday, 21 March 2023, on Zoom, bringing atmospheric scientists together across the UK.
Registration is open, and there is still a short space of time left to submit papers for oral presentations.
​We are seeking contributions from everyone working and studying in atmospheric science and its applications for oral presentations during the final virtual event in this series. Contributions are encouraged covering: research on climate change, air pollution, and weather hazards; solutions that assist business, policy makers and society; developments in observational and data facilities and technologies; new fields and applications of atmospheric science.
You can submit your abstract now via the Royal Meteorological Society website.
Please get in touch with us if you have any questions regarding the Atmospheric Science Conference.