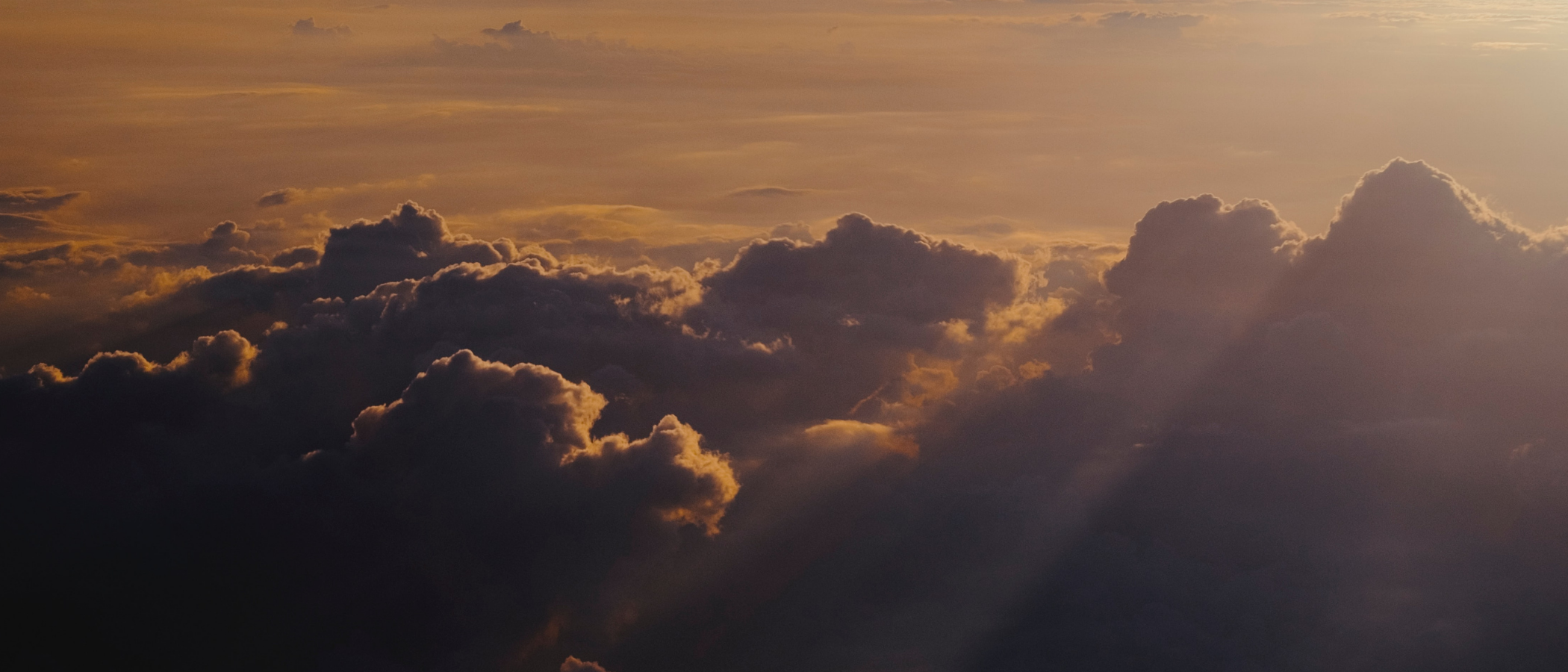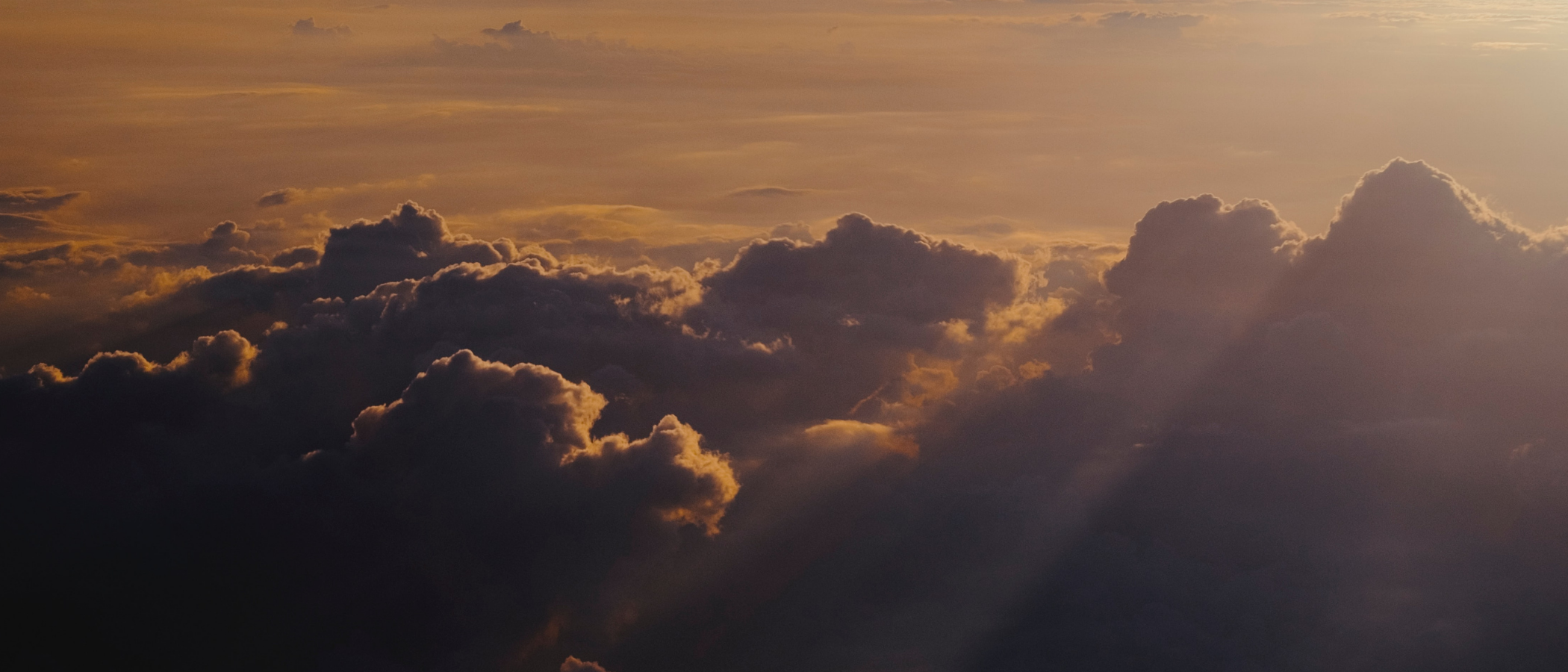 Atmospheric Science Conference – Programme Announced
Atmospheric Science for Society
Don't miss the final event of the Atmospheric Science Conference (ASC) on Tuesday, 21 March!
Register now and enjoy a full programme that includes keynote speakers, plenary presentations, parallel oral sessions (with Q&A), and short talks.
Taking place on Zoom, so you can join wherever you are, this will conclude the ASC series with the overarching theme of 'Atmospheric Science for Society.' The series has been bringing together atmospheric scientists from across the UK to discuss and identify the collective relevance of their work.
Join us to reconnect and exchange ideas with the atmospheric science community. Hurry, registration ends in just over a month!
Agenda (times in GMT)
Morning Keynote Plenary
Conference Welcome
Keynote Session - Science in Society
​10.00am Distributed Air Quality Measurements using Low Cost Sensors in West Yorkshire - Dr Jim McQuaid, Associate Professor of Atmospheric Composition, University of Leeds
​10.00am Towards a Global Heat Health Early Warning System - Chloe Brimicombe, Post-Doctoral Researcher, Wegner Center, University of Graz, Austria
10.25am Communicating Climate Science : Misinformation, Storytelling and Creativity - Peter Stott, Science Fellow in Attribution, Met Office and Professor in Detection and Attribution University of Exeter
10.50am Refreshment Break
​
Breakout Sessions
See the full programme for details
11.20am - 12.40pm Choose from topics: Modelling
Tropical
​12.40pm Lunch Break
Breakout Sessions
See the full programme for details
13.40pm - 15.20pm Choose from topics: Weather, Art & Music
Impacts
​15.20pm Refreshment Break
Afternoon Keynote Plenary
​15.50pm Keynote Session: Science for Society - Chair: Prof Liz Bentley, CEO, Royal Meteorological Society
​15.50pm Real-Time Catastrophe Risk Modelling: The Challenges of Quantifying the Impact of Hurricane Ian - James Cosgrove, Senior Catastrophe Modeler, Moody's RMS
​16.15pm Monthly Weather Review at 150 Years: Its History, Impact, and Legacy - Prof. David M. Schultz, Professor of Synoptic Meteorology, and Director, Centre for Crisis Studies and Mitigation, University of Manchester
​16.40pm The Importance of Socio-Meteorology - Helen Roberts, Socio-Meteorologist, Met Office
​
17.05pm Closing Remarks
---
The Atmospheric Science Conference is proudly hosted by the National Centre for Atmospheric Science and the Royal Meteorological Society, two of the UK's most influential organisations committed to advancing atmospheric science.