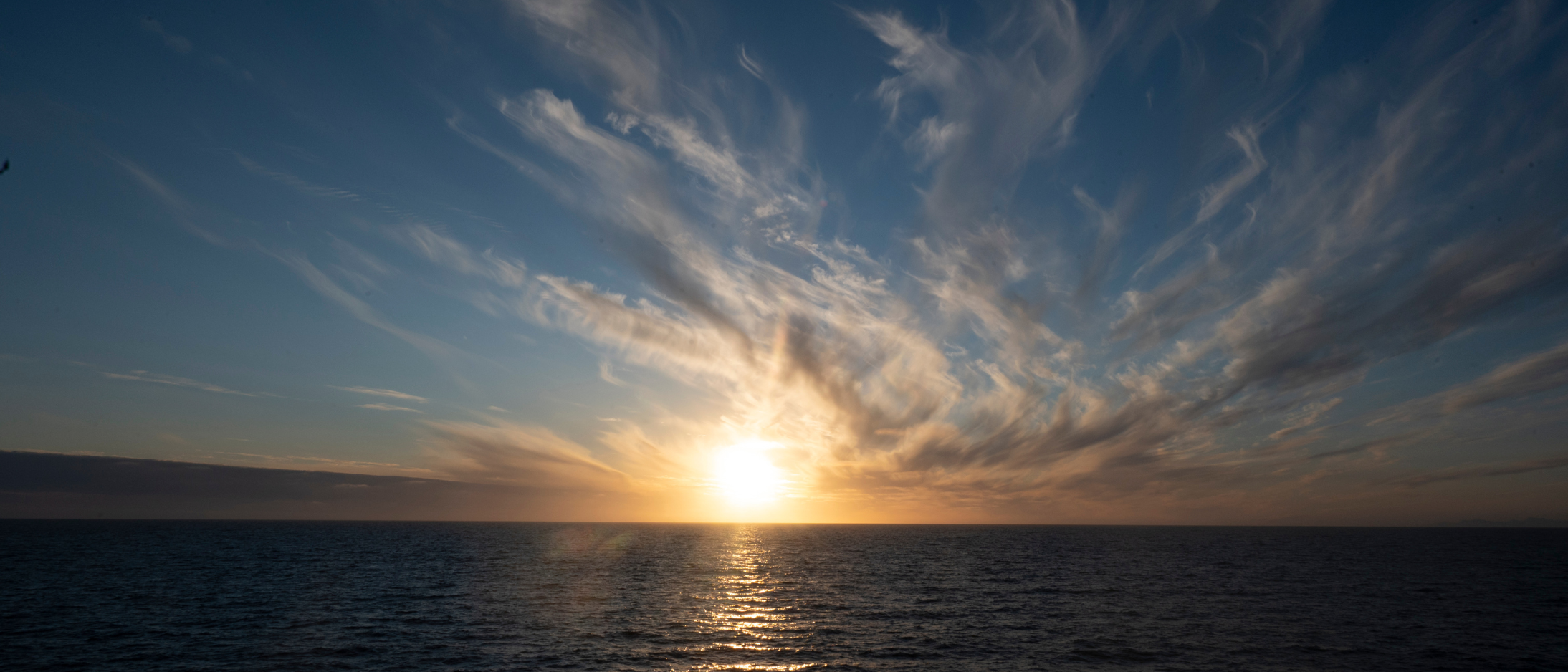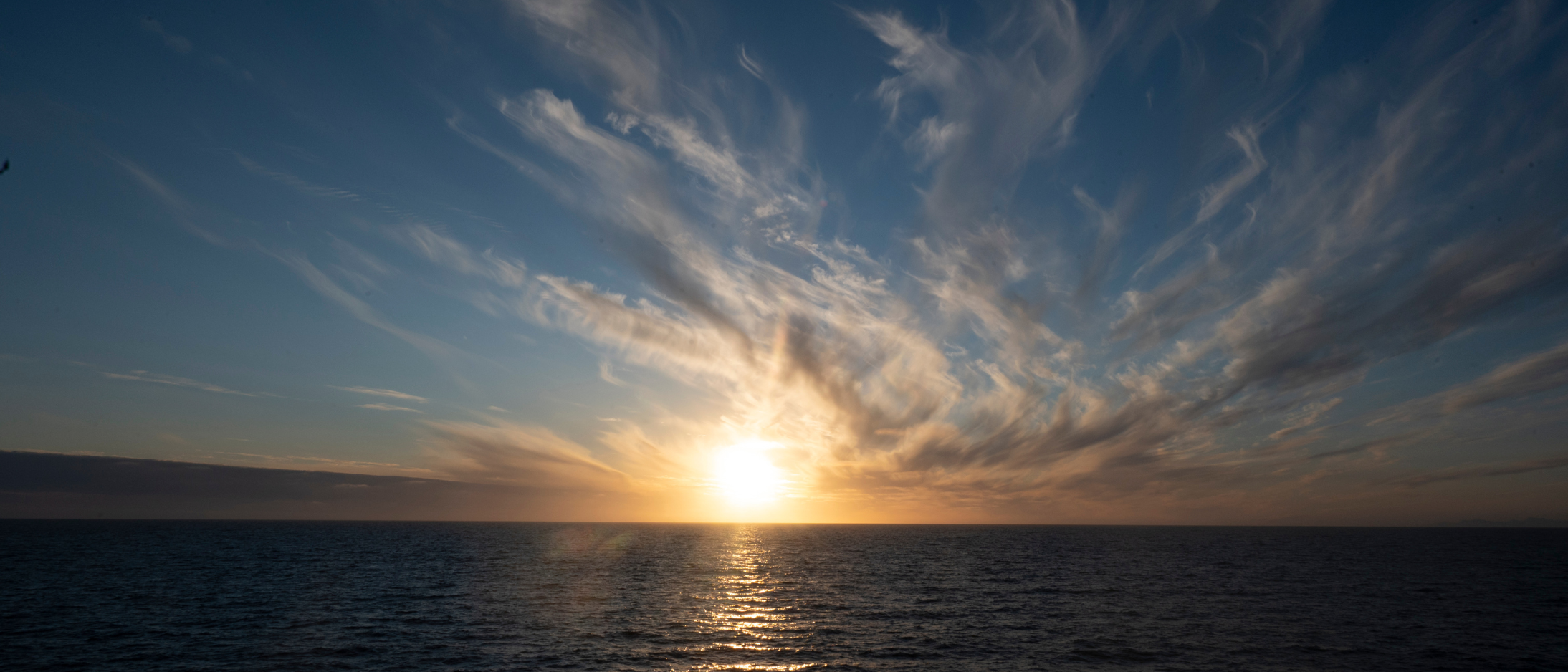 Call for Papers - Early Career and Student Conference 2023
The perfect opportunity to showcase your work and network with your peers, the call for papers for the Royal Meteorological Society Early Career & Student Conference 2023, is now open.
The annual student conference, taking place Tuesday 4 - Wednesday 5 July 2023, provides an excellent opportunity for undergraduates, graduate students and early-career scientists to present their work in a friendly environment. There will be keynote speakers and poster sessions alongside a series of oral presentations.
Abstracts are now being accepted for oral and poster presentations, given in person, allowing delegates to experience the conference with all the networking and socialising opportunities available. However, the conference will still have an online presence for those who cannot join us at the venue, and abstracts will still be welcomed from all.
Abstracts are accepted from early-career scientists, undergraduates, Masters' and PhD students working in fields related to meteorology and climate. The conference theme can apply to a broad range of work, so please feel free to submit an abstract even if you are unsure how your work fits or haven't yet finalised your results.
Additionally, we request you include at least three keywords summarising your presentation. You can find a list of keywords on the Student Conference website to give ideas and topic suggestions. When submitting your abstract, please list your chosen keywords at the bottom of your paper. Please also read through the 'Guidelines for Abstracts' before submitting.
The deadline for submitting abstracts to the Student Conference is Friday, 3 February 2023
You can submit your abstract for either an oral presentation or a poster via the online form.
(Please note both members and non-members will need to create an account on our website to submit an abstract if you don't already have one. This will enable you to make amendments if required.)
Registration will open in the coming weeks.
Image: Yuqing Dai - Greenland Sea Sunset (2022 Student Conference Photo Competition Winner)