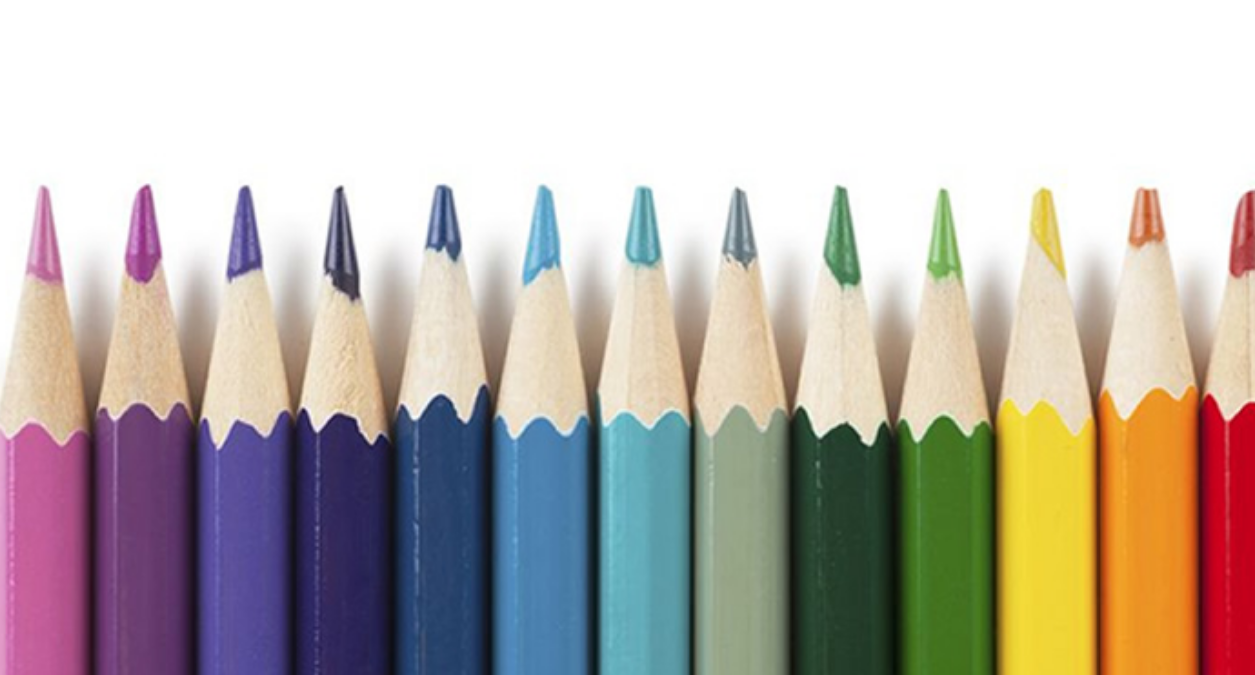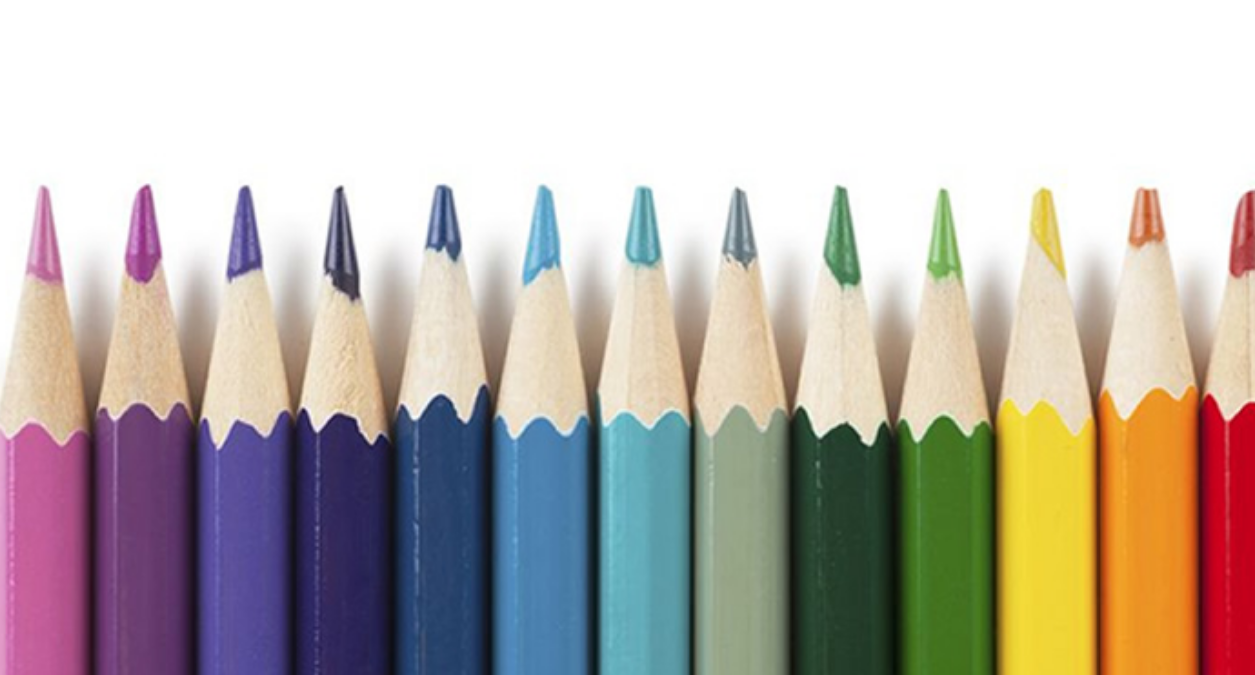 As the new school year starts the Society has launched several new resources for schools, with more in the pipeline.
Firstly we were delighted to launch a tropical cyclones scheme of work (https://www.metlink.org/secondary/key-stage-3/tropical-cyclone-teaching-resources/) for 11-14 geography, which we produced with a consultant teacher.
Possibly one of the trickiest resources we have been involved in developing was a short explainer of the Coriolis Effect – which can be found here https://www.metlink.org/other-weather/miscellaneous-weather/in-depth-the-coriolis-effect/ As well as the challenge of simplifying, but not oversimplifying, the science the film turned out to be technically difficult to produce.
On a lighter note, we have produced an animation showing the weather associated with the passage of a depression (https://www.metlink.org/depressions-anticyclones-and-fronts/). The motivation for producing this was the popularity amongst teachers of similar films which were inaccurate. Hopefully our film will slowly become the go-to film for teachers.
We will be visiting universities around the country to deliver weather subject knowledge days for secondary geography teachers again this year, starting in Belfast in a few weeks' time.
On a related note, our online weather course for geography teachers and anyone with an interest in the weather, Come Rain or Shine, https://www.futurelearn.com/courses/come-rain-or-shine/10, starts again on 7th October. 
2019/20 will be an exciting year for the Society's formal and informal education work, and we are currently planning how we will build on the momentum and energy associated with COP26. We hope to respond to calls from teachers and students for more climate change education in schools by working together with other organisations to develop teacher training and other teaching resources to improve the quality and amount of climate change education in secondary science.