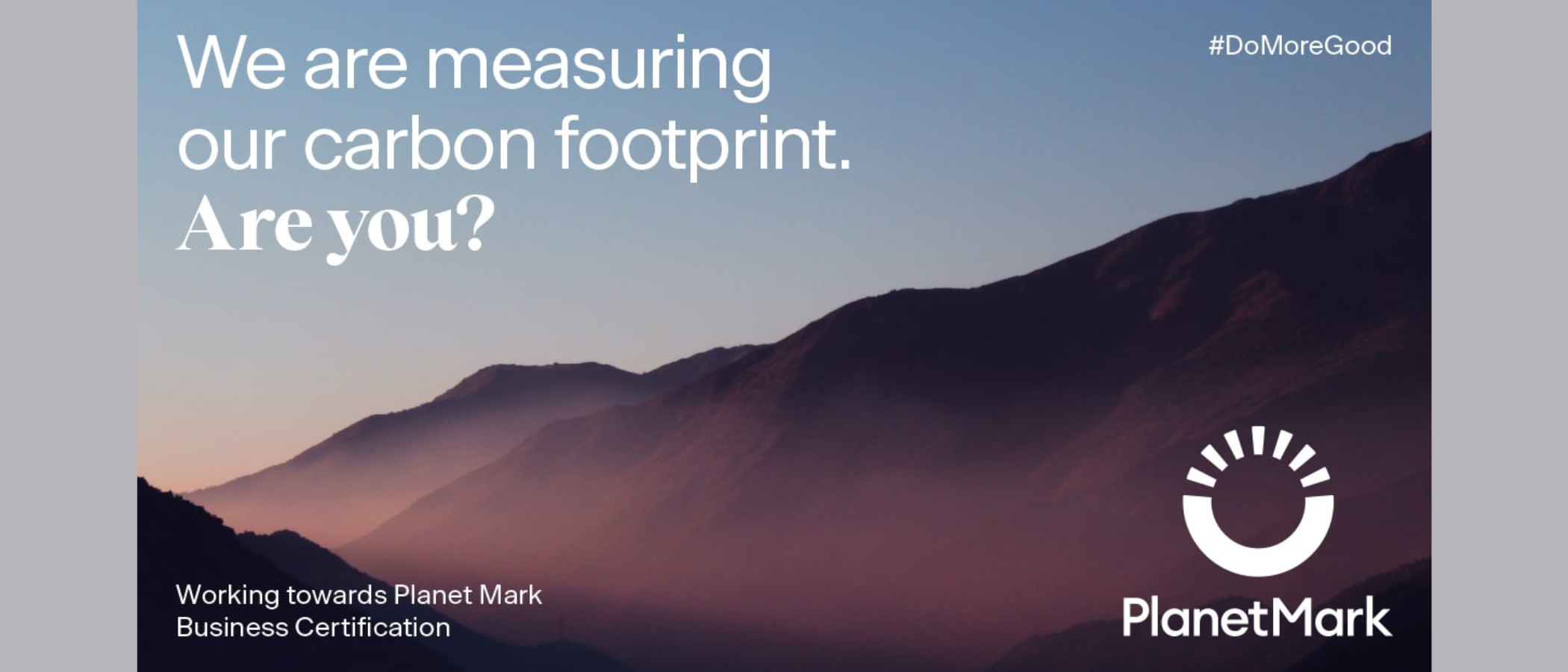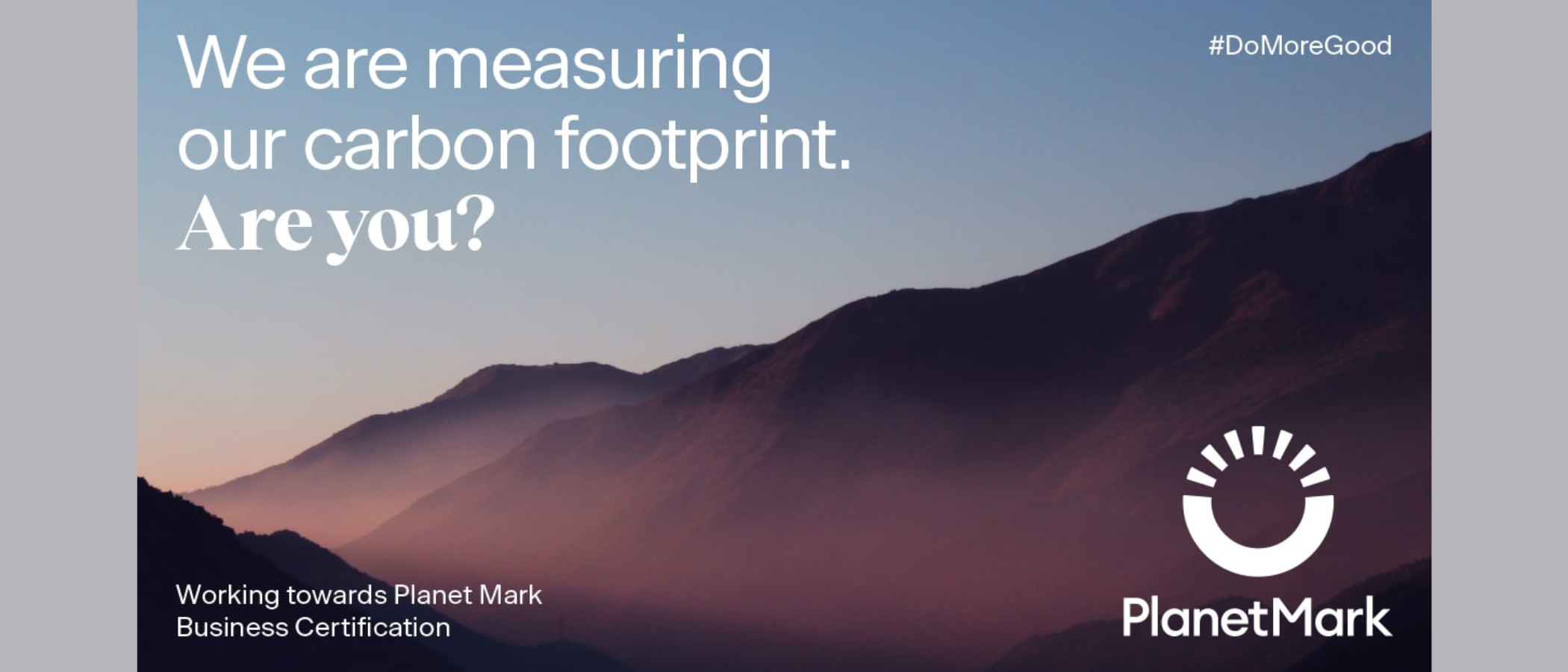 Measuring our carbon footprint
We are pleased to announce that we are working with PlanetMark, who will certify our carbon emissions data and support us on our journey to net zero. Through the PlanetMark Business Certification, we will continue to measure and reduce our carbon footprint to ensure that we are embedding sustainability into our business practices.
Committing to achieving PlanetMark Business Certification demonstrates our dedication to sustainability. We are excited to work with them as we continue to reduce our carbon emissions to help create a planet that is fit for us and future generations.
This follows our announcement last year that we had joined over 100 signatories on the Pledge to Net Zero, the initiative tackling greenhouse gas emissions within the UK's environmental services sector.
RMetS is committed to achieving net zero direct carbon emissions (Scope 1 & 2) by 2025, where there is direct control through avoiding, reducing and substituting. It is also working towards net zero indirect emissions (Scope 3) by 2030, subject to a full feasibility assessment.
In addition, RMetS is part of the CAFA (Climate Action For Associations) which aims to increase climate and sustainability leadership, drive change and reach net zero using the collective power and influence of professional, trade associations and membership organisations. All CAFA members are committed to the same overarching goal: to become a net zero organisation and to support their members to accelerate its collective net zero position.
RMetS also helped develop and signed The Charter for Climate Action. This aims to leverage greater collective ambition through interdisciplinary coordination and is supported by many other professional bodies.