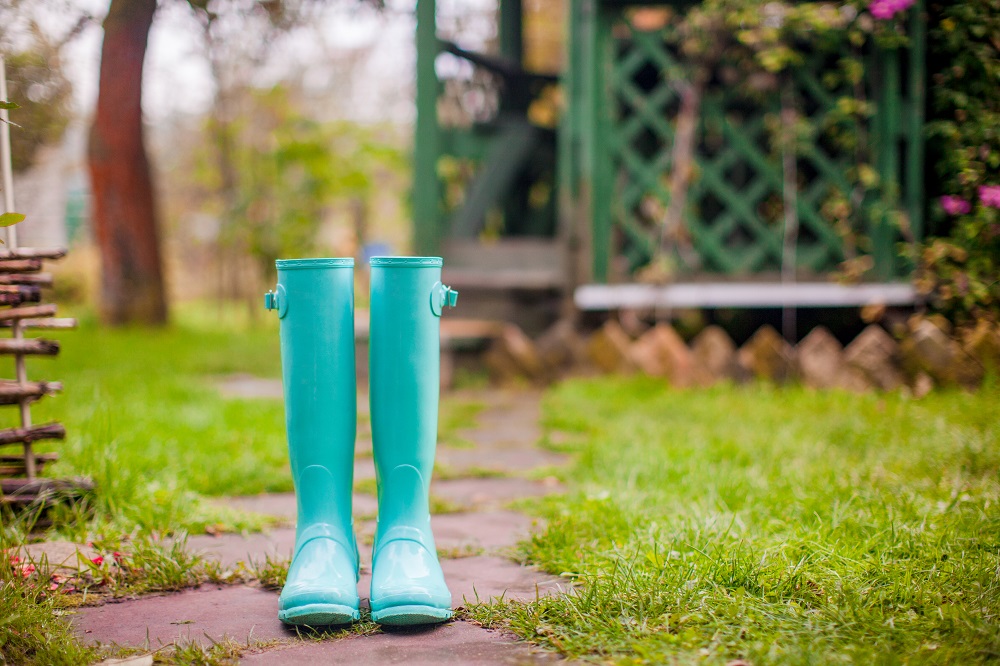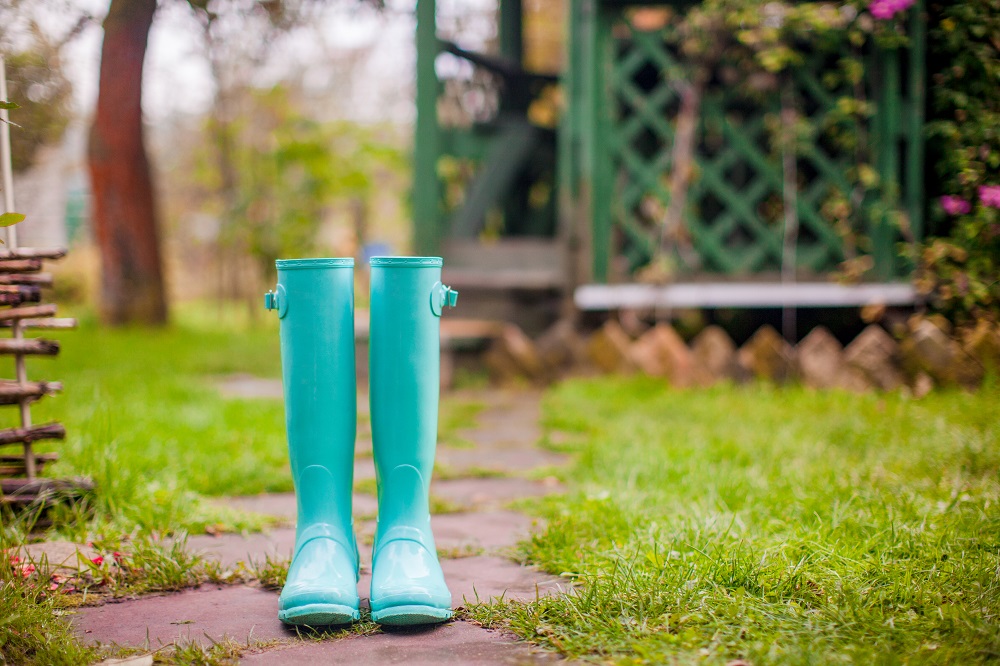 The Society has several voluntary opportunities around its publication programme.
Current volunteer opportunities include:
Scientific Book Editor – individual project

Book Series Editor – 5 year post

Journal Peer Reviewers

Book Reviews Editor (Weather)
If you would like to be considered for any of these voluntary positions, please submit your letter of interest as well as your CV to alison.brown@rmets.org.

Scientific Book Editor
The Society is looking for volunteers with a meteorological background to help with the scientific edit of a book we are aiming to publish in Autumn this year. This entertaining and informative book explores the language of weather, providing definitions of words in alphabetical format, and includes folklores and small factual pieces that should have wide appeal.
Interested candidates must be able to check the content for technical accuracy, comprehensiveness, balance and consistency as well as identify areas where content may benefit from small updates.
Book Series Editor
The Royal Meteorological Society is looking to further develop their book programme and invites applications to the post of Series Editor. The Society is aiming to expand its current well-established series, Advances in Weather and Climate, which brings together the principles and practice of meteorological science into a unified series of books suitable for undergraduate and postgraduate study, as well as being a useful resource for the professional meteorologist or earth system scientist. The series intends to build a comprehensive teaching resource for the growing number of courses in weather and climate science at undergraduate and postgraduate level.
Interested candidates would need to have an extensive knowledge of weather and/or climate science; an established network of contacts in the meteorology and related disciplines; confidence in commissioning papers/leveraging networks; excellent communication skills and the ability to work to tight deadlines.
Full details of the role are available on our Jobs Board.
Journal Peer Reviewers

The Societies journal programme consists of 7 publications covering all areas of meteorology, including atmospheric, oceanic and climate sciences. Editorial decisions are made by the editorial board members who are active scientists and recognized experts in their respective fields. The editorial board works very closely with a large number of dedicated reviewers to offer expert and constructive comments to authors with the goal of improving their manuscripts. Our journals are always looking for new reviewers who can help provide a quick, constructive and fair peer review process.
Volunteers must have a meteorology background with experience of publishing in scientific peer reviewed journals and reviewing of articles.

If you are interested in helping the Society, please provide your CV and a letter of interest which specifies your areas of expertise, indicates which journal you are volunteering for, and states your motivation for choosing this journal.
Book Reviews Editors (Weather)
The Society receives books in weather and climate from other publishers for review within our membership publication, Weather. The books review editor would be required to read published books submitted to the Society and provide a critique as to its content. The books review editor would also review books yet to be published from publishers where we have endorsement agreements and determine whether the content is of a quality to carry our Society logo on its cover, and be distributed at publication with an endorsement from the Society.