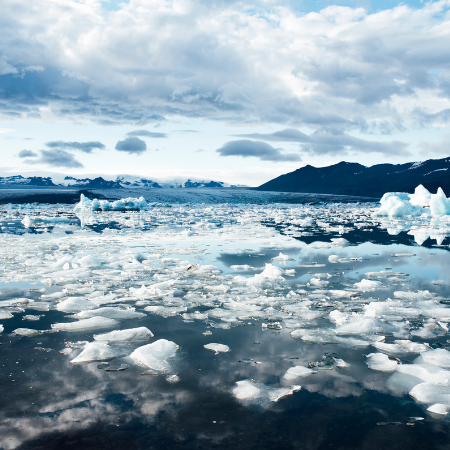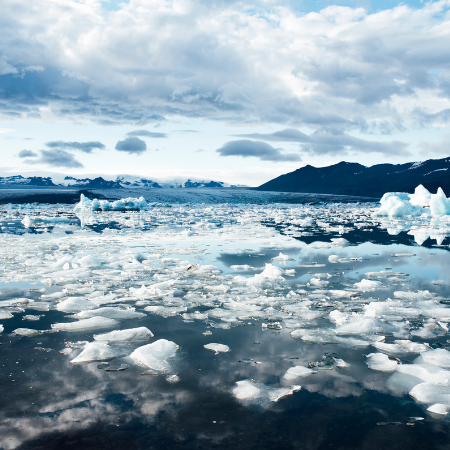 An ice-free Arctic: what could it mean for European weather?
Our 13th Climate Science Briefing Paper has recently been published on early view in Weather. This latest paper focuses on what an ice free Arctic could mean for European weather.
The Society's Science Engagement Committee (previously the Climate Science Communication Group) has produced a series of Climate Science Briefing Papers to clearly and concisely explain the science behind our changing climate.
Podcast Episode 23 - An ice free Arctic what could it mean for European weather
Our Science Engagement Manager, Hannah Mallinson speaks to James Screen about the paper. You can listen to the podcast here:
Listen to all our podcasts online
Listen to all our podcasts via Spotify