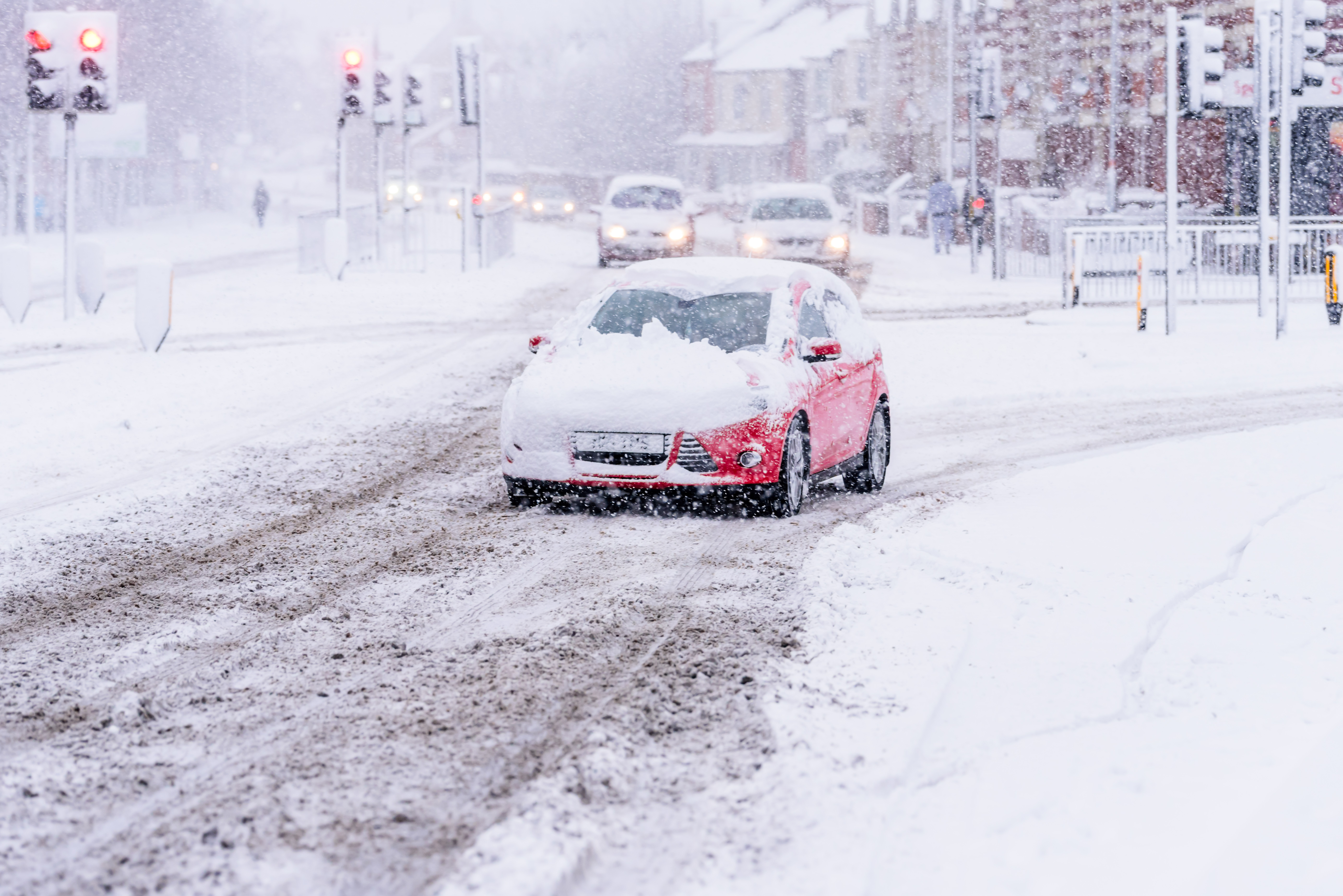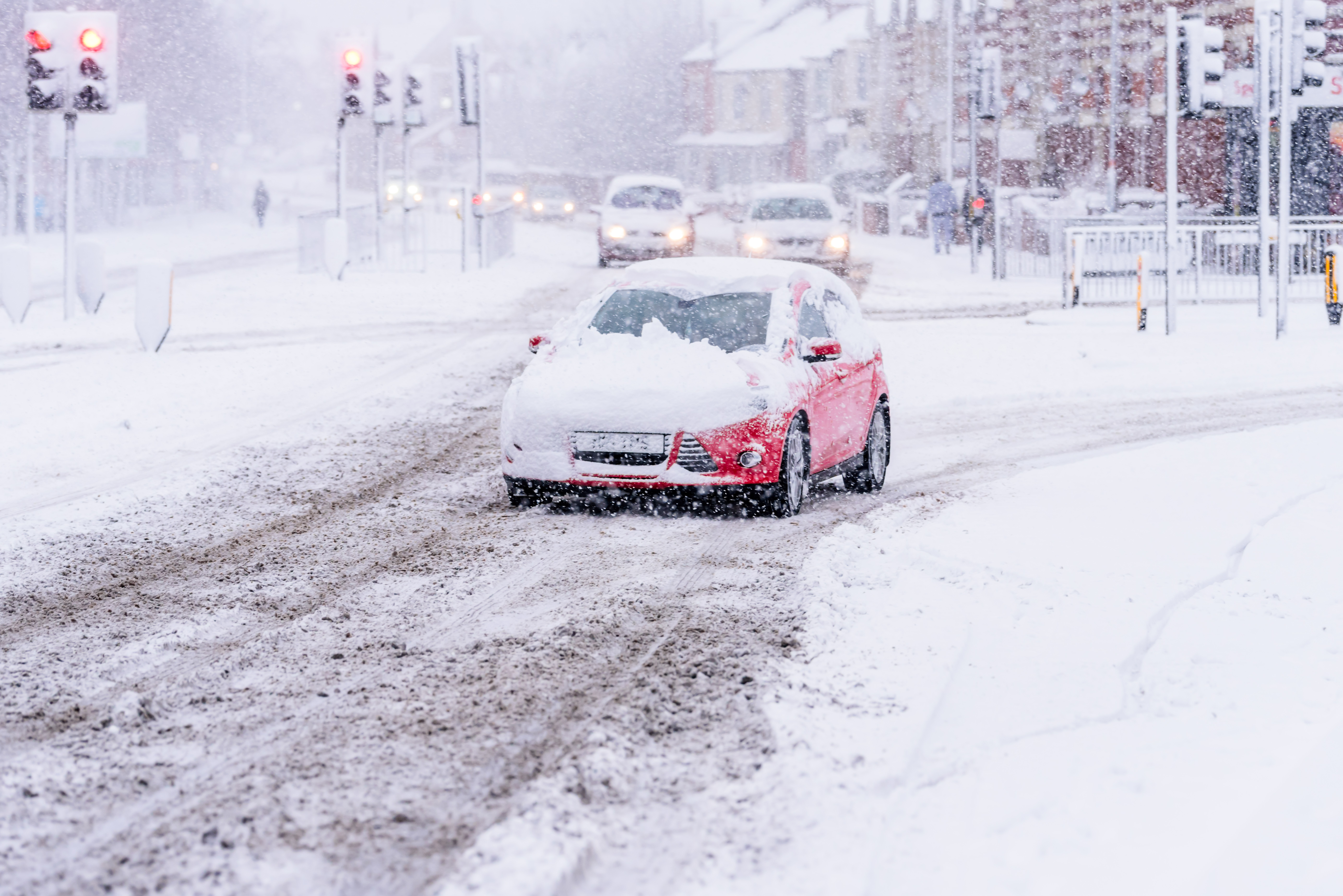 The 'Beast from the East' bites the UK
During the last week of February and into the last week of March 2018, the 'Beast from the East' reared its ugly head and brought severe winter weather to much of the UK, in what was the coldest period for a number of years. The bitter winds drawn down from Siberia were caused by the Sudden Stratospheric Warming event that occurred several days previously.
Amber and Yellow National Severe Weather Warnings for snow, snow and wind, and snow and ice were issued for many regions as bands of snow showers moved across the UK from northern Scandinavia and north-west of Russia. Parts of Scotland also have a red weather warning in place – the highest weather warning released by the Met Office.
Although there were regional differences, accumulations of 5-10cm occurred, with some northern and eastern areas seeing accumulations in excess of 20cm and even 50cm in some parts. Snow drifts were also a prominent feature across the country due to the strong winds.
Some locations struggled to get above 0°C during the day, with night-time temperatures down to - 8 °C quite widely at times. A significant wind chill has also made it feel several degrees colder than thermometers showed. The lowest temperatures occured on the 28th Feb and 1st March.
As a result of the severe weather, many roads became blocked up and down the country causing motorists to become stranded, there were disruptions and cancellations on other transportation networks, school closures, interruptions to power supplies, and some remote communities were even cut off.
On the 1st and 2nd March, Storm Emma (named by named by the Portuguese weather service) moved up from the continent bringing heavy snow, gusts of more than 60mph and freezing rain to southern parts of the UK. Freezing rain* starts as snow, ice, or hail, then melts as it falls through a layer of relatively warmer air before encountering a layer of colder air near the ground. The rain droplets become 'supercooled' and are below freezing on impact on surfaces such as roads, pavements and power cables.
The Met Office even issued a red weather warning - the most severe alert - during the event across parts of Devon, Cornwall and Scotland. It was only the third such warning the Met Office has issued since the current system came into force in 2011. A red warning means: "Widespread damage, travel and power disruption and risk to life is likely".
Keep up to date with the latest Met Office weather warnings here >>
Listen to our podcast on Sudden Stratospheric Warming here >>
Read our review of winter 2017/2018 here >>
*Interested in freezing rain? Check out Geoff Jenkins making supercooled water in this video: