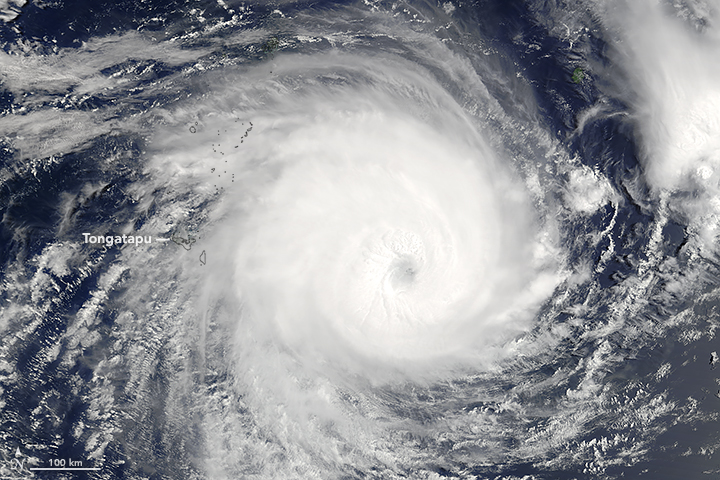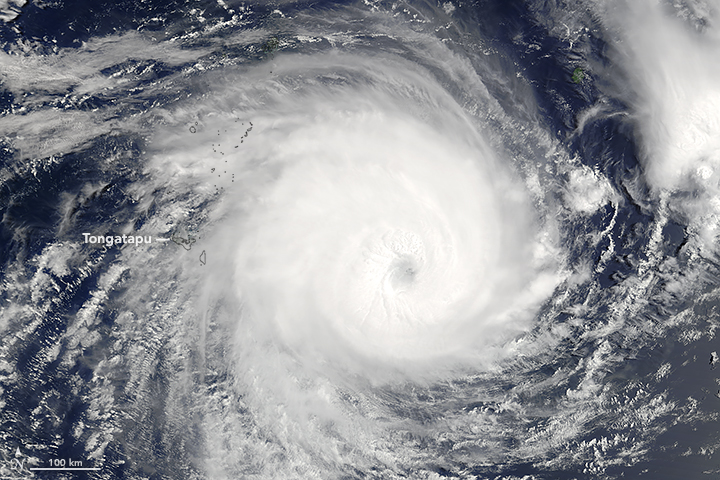 Cyclone Gita: Tonga's worst storm in 60 years
Cycle Gita has hit islands of Tonga in the South Pacific. It is the worst storm to reach the islands in more than 60 years, bringing winds of more than 140 m.p.h.
Gita peaked overnight on 11th and 12th February 2018, battering the main island of Tongatapu, flattening many buildings including a parliament building and bringing down power lines. Gita then picked up pace as it headed towards Fiji, where it hit the Lau Islands south of the mainland as a category 5 storm, flattening several homes and crops.
A week later, on the 20th February, Christchurch and two other districts on New Zealand's South Island declared a state of emergency as ex-cyclone Gita struck. Dozens of schools were shut, flights cancelled and roads closed as winds of up to 90 mph blew through the region.