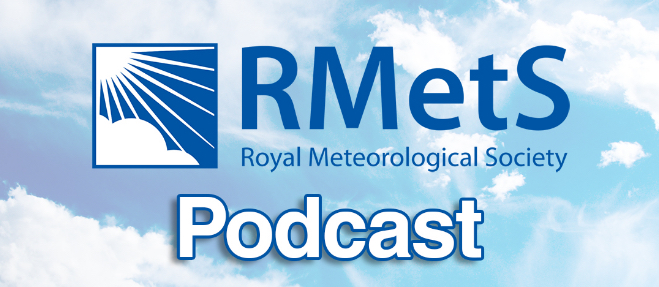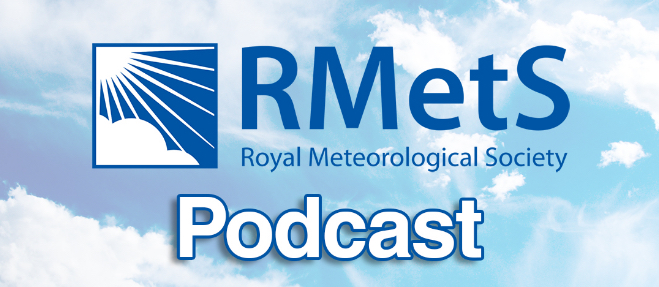 RMetS Podcast: El Niño Southern Oscillation (ENSO) Interview with Adam Scaife
Professor Liz Bentley sits down to interview Adam Scaife, Head of Long Range Prediction at the Met Office and Professor at Exeter University, about El Niño and La Niña, the most significant seasonal fluctuation in the Earth's atmosphere.
After the interview, Liz and Chloe discuss the two conferences that the Royal Meteorological Society is holding in York in July - The Atmospheric Science Conference 2018 (3rd - 4th July 2018) and The Evolution of Science: Past, Present and Future, or conference for Students and Early Career Scientists.
We hope you enjoy the show. Thanks for listening!