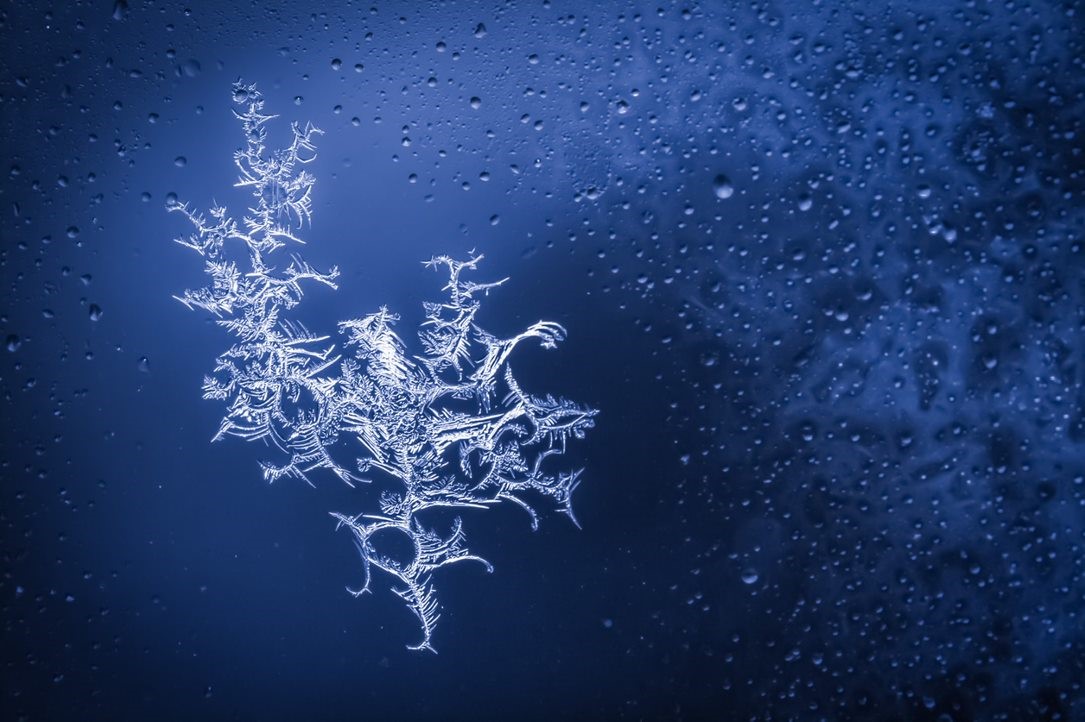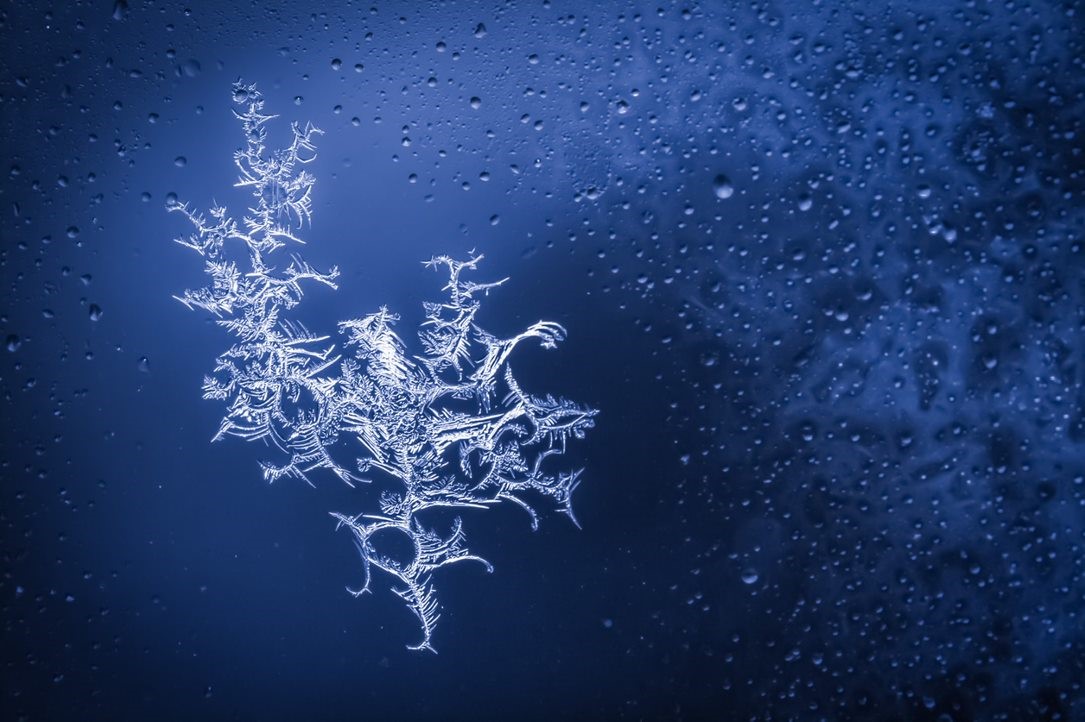 UK Weather Review: April 2021
With high pressure dominating the UK's weather for much of April, and winds often coming from the north, widespread overnight clear skies meant that temperatures fell well below normal for most places. The UK average minimum temperature for the month was the lowest since 1922. It was also the third lowest on record and, for much of England, Scotland and Wales, average overnight lows were around 3⁰C below normal. Ground frosts were reported on 22 days, compared with the average for April of 12 days. There were 13 days of air frost (temperature falling to zero degrees Celsius or less), which beat the previous April record of 11 days set in 1970.
During the days, the limited amount of cloud meant that April 2021 was also much sunnier than normal. Consequently, daytime temperatures, although below average, were not as extreme as the minimums. Scotland and Wales had record-breaking months for sunshine and for Scotland, this is the second year running that the record has been beaten. Over the UK as a whole, the final sunshine total was 225.1 hours, beating last year's April record.
With just a few days of showers, some of them wintry, rainfall across the whole of the UK was well below normal, with the majority of the country having less than 30% of the long-term average.
Source: Met Office