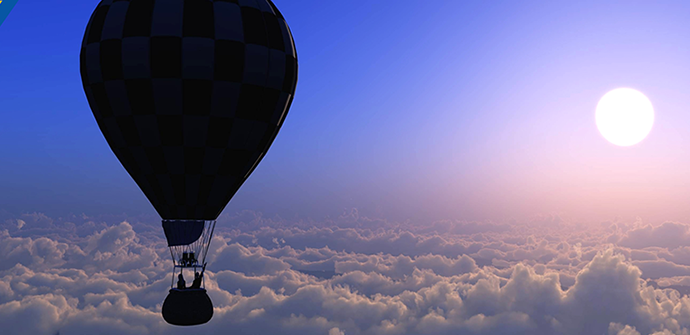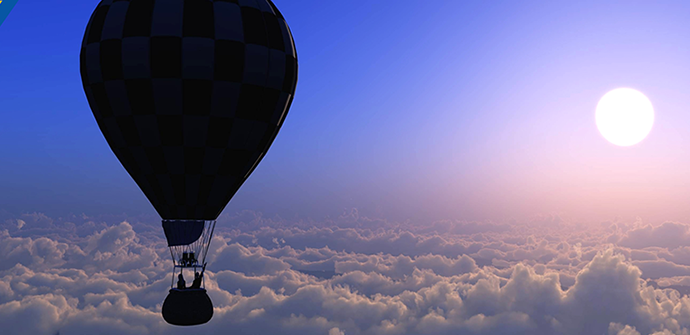 WeatherLive: Past, Present and Future
Celebrating 170 years of the Royal Meteorological Society
The Royal Meteorological Society's annual event for weather and climate enthusiasts returns as an online virtual event on Saturday 17 October - WeatherLive: Past, Present and Future.
In the year that the Royal Meteorological Society celebrates 170 years, we will look back and reflect on changes that have occurred in weather and climate over the last two centuries, before looking to the future and what we can expect from a changing climate. This unique event will also highlight how improvements in our ability to observe and forecast the weather has developed our meteorological understanding over time.
Alongside three leading speakers presenting the 'History of Climate Science', '170 Years of Weather Forecasting' and 'Understanding the Links between Extreme Weather and Climate Change', the Society will also announce the winners of the Weather and Young Weather Photographer of the Year 2020 competition in association with AccuWeather.
Don't miss the opportunity to join the celebrations on Saturday 17 October 2020 1-4pm (BST).
Register for your place here.