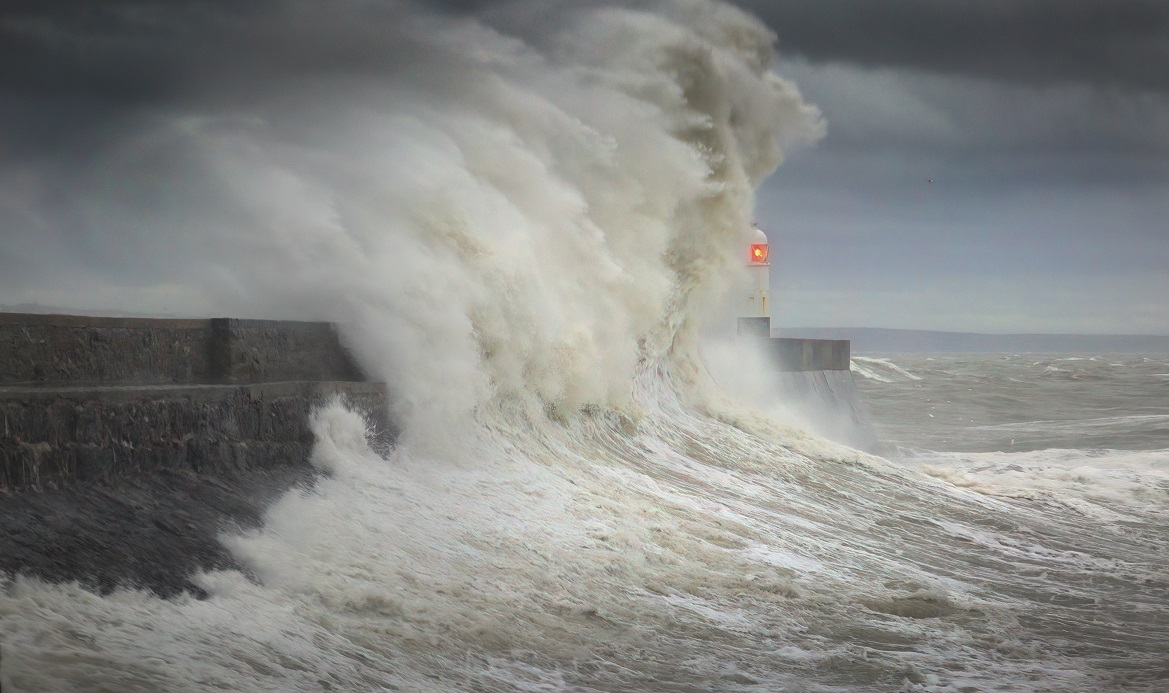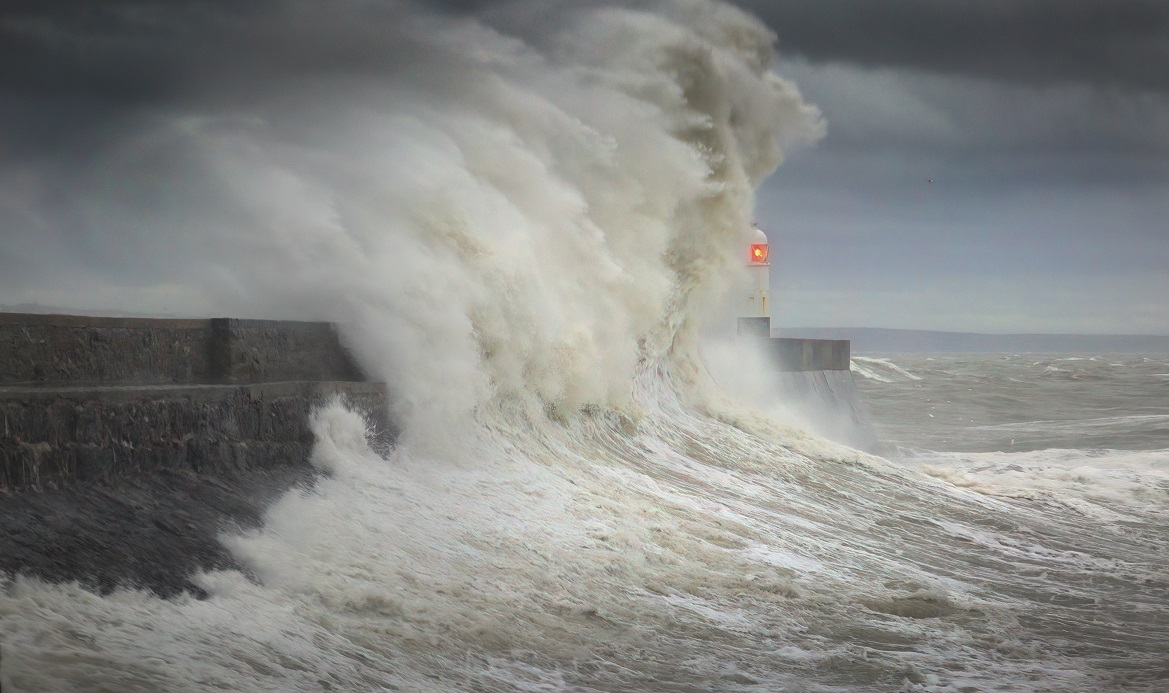 Meteorological Masterclass Series
Winter Storms in European Weather and Climate
The Royal Meteorological Society has joined with the University of Reading to offer a Meteorological Masterclass Series to provide additional training for professionals who work in Meteorology and Climate Science.
In response to feedback from people working in these disciplines we have developed an initial programme of three webinars that will run on 16 and 30 September and 14 October 2020.
Leading experts will present the latest science for understanding and predicting storm track behaviour across three timescales: from the synoptic-scale meteorology of storms and blocking, to weather-regimes and their consequences for extended-range forecasting and the impacts of climate change and its simulation.
The webinars are intended to benefit practitioners working in the field of meteorology, offering an opportunity to refresh and deepen participants' knowledge and awareness of the latest science, research and its applications.
The webinars are free of charge and will be held from 3pm to 4.30pm with a presentation followed by the opportunity for questions and discussion with the speaker. Whilst the webinars are part of a series, delegates can choose which they attend and attendance at all three is not compulsory.
EVENT DATES AND TOPICS
Wednesday 16 September: Synoptic storms in the North Atlantic
Helen Dacre: University of Reading Professor Lecturer in Dynamical Meteorology
Wednesday 30 September: The impact of climate change on winter storms
Len Shaffrey: University of Reading / NCAS Professor of Climate Science
Wednesday 14 October: Subseasonal predictions for European winter
Rob Lee: University of Reading / NCAS Research Scientist
Further events, in-person and online, are anticipated for 2021 when current restrictions may be lifted.
Further details of each webinar will be released in the coming weeks. To register for any of the webinars and keep up to date, please visit the events page here.