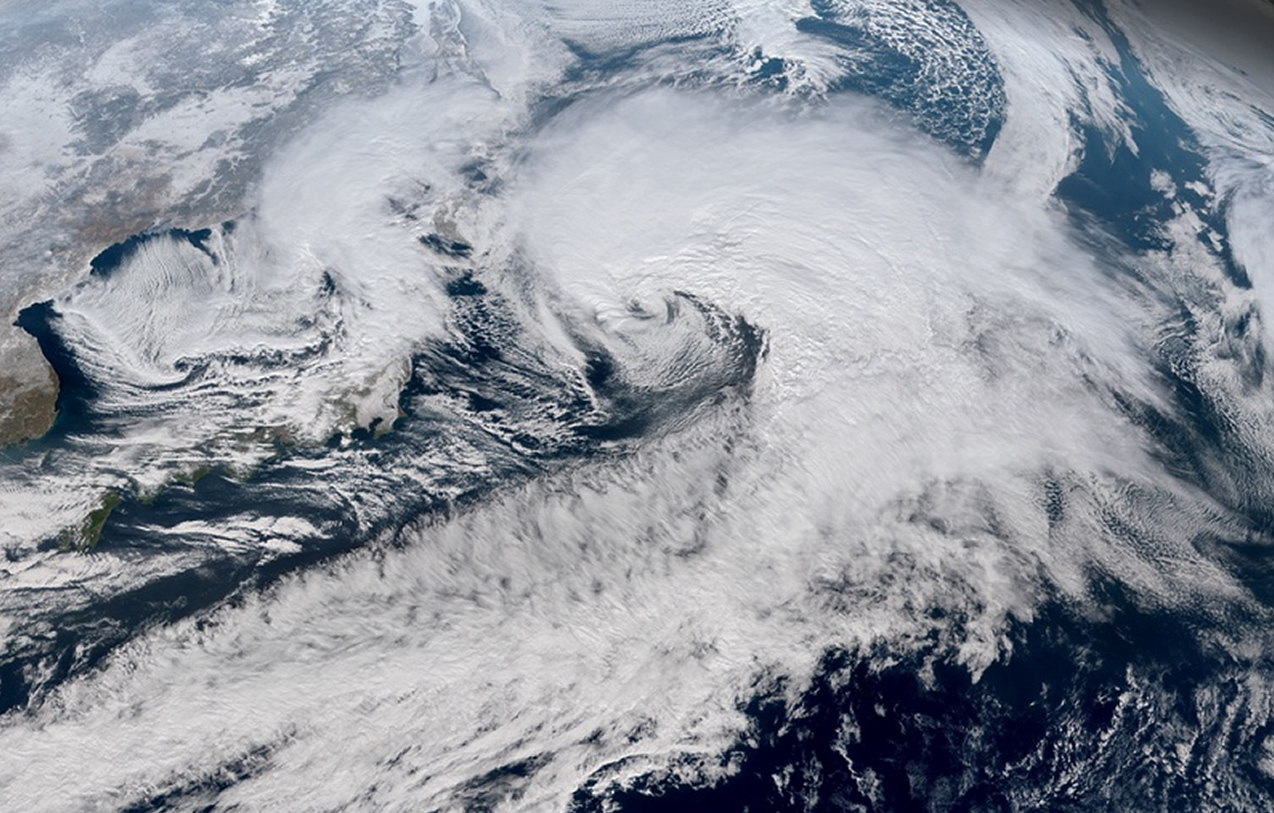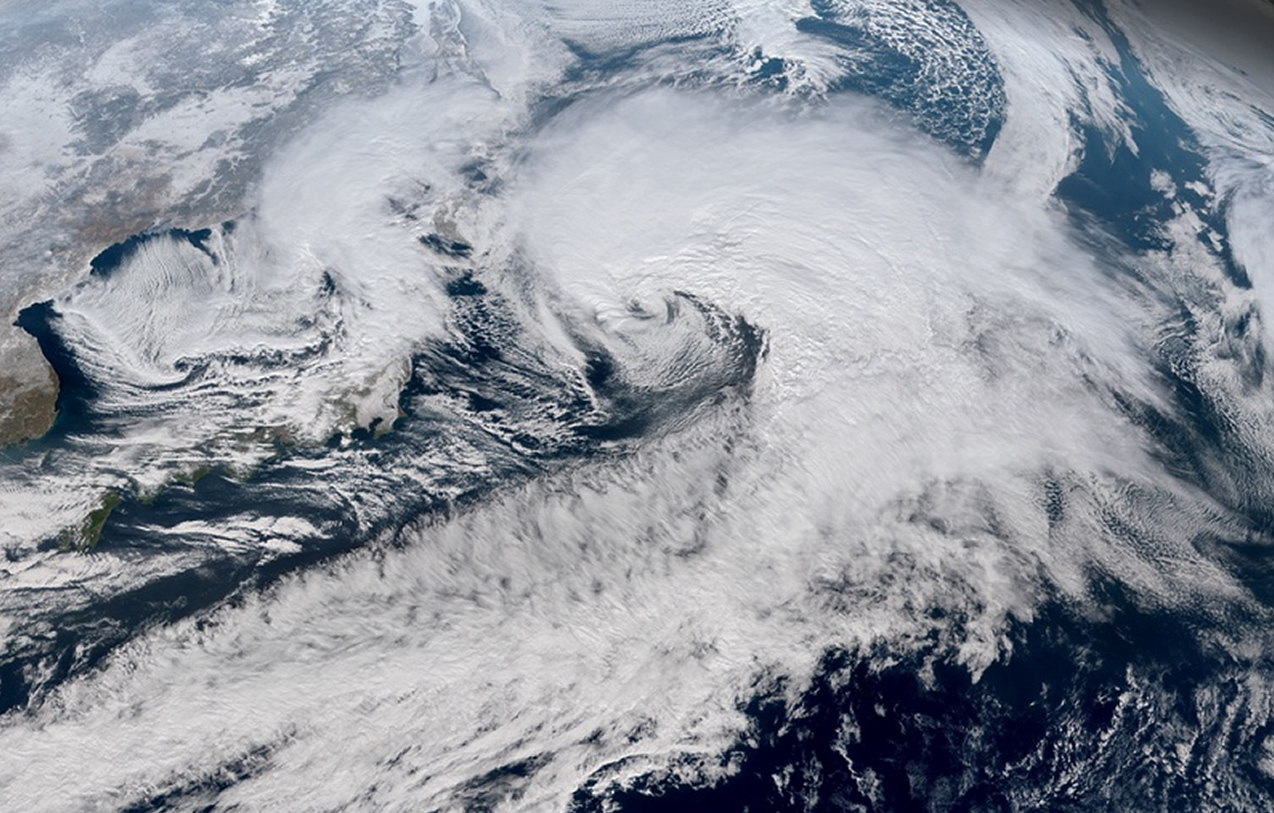 The weather and climate of the areas around the north and south poles is some of the most dramatic, extreme and beautiful in the world. The area around the north pole, the Arctic, is also experiencing the world's largest response to greenhouse gas emissions.
To make our resources more accessible for those of you who have a further interest in polar weather, we have created a polar weather section for your convenience.
Here you can find upcoming events and meetings related to polar weather, as well as links to articles from our publications and further resources.
https://www.rmets.org/polar-weather
We will be producing website pages dedicated to specific themes each month and will let you know once they are live through our website news and social media.
If you would like to get involved and send us your suggestions of what weather-related themes we can develop for the future, please send an email to comms@rmets.org.
We look forward to reading your ideas soon!