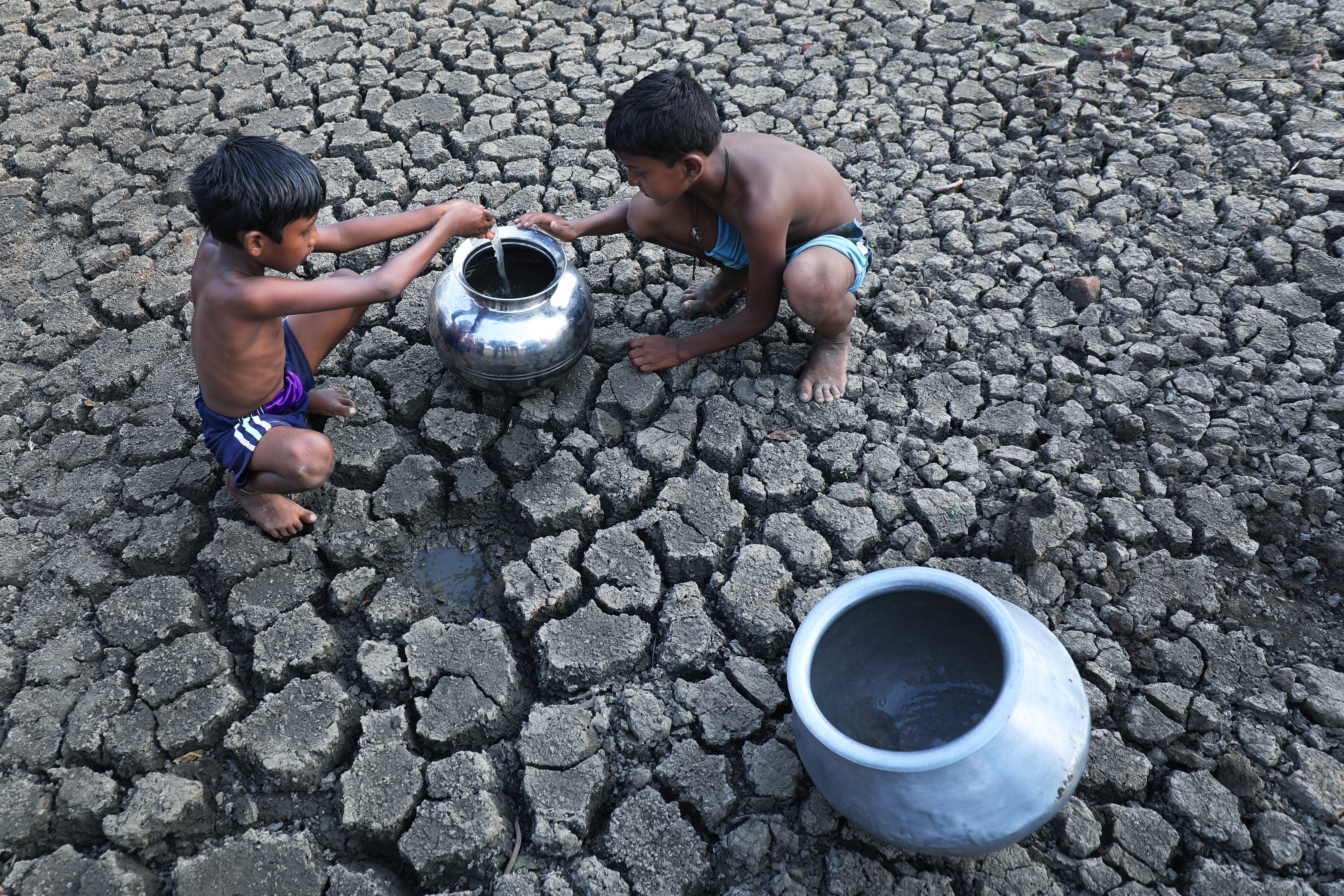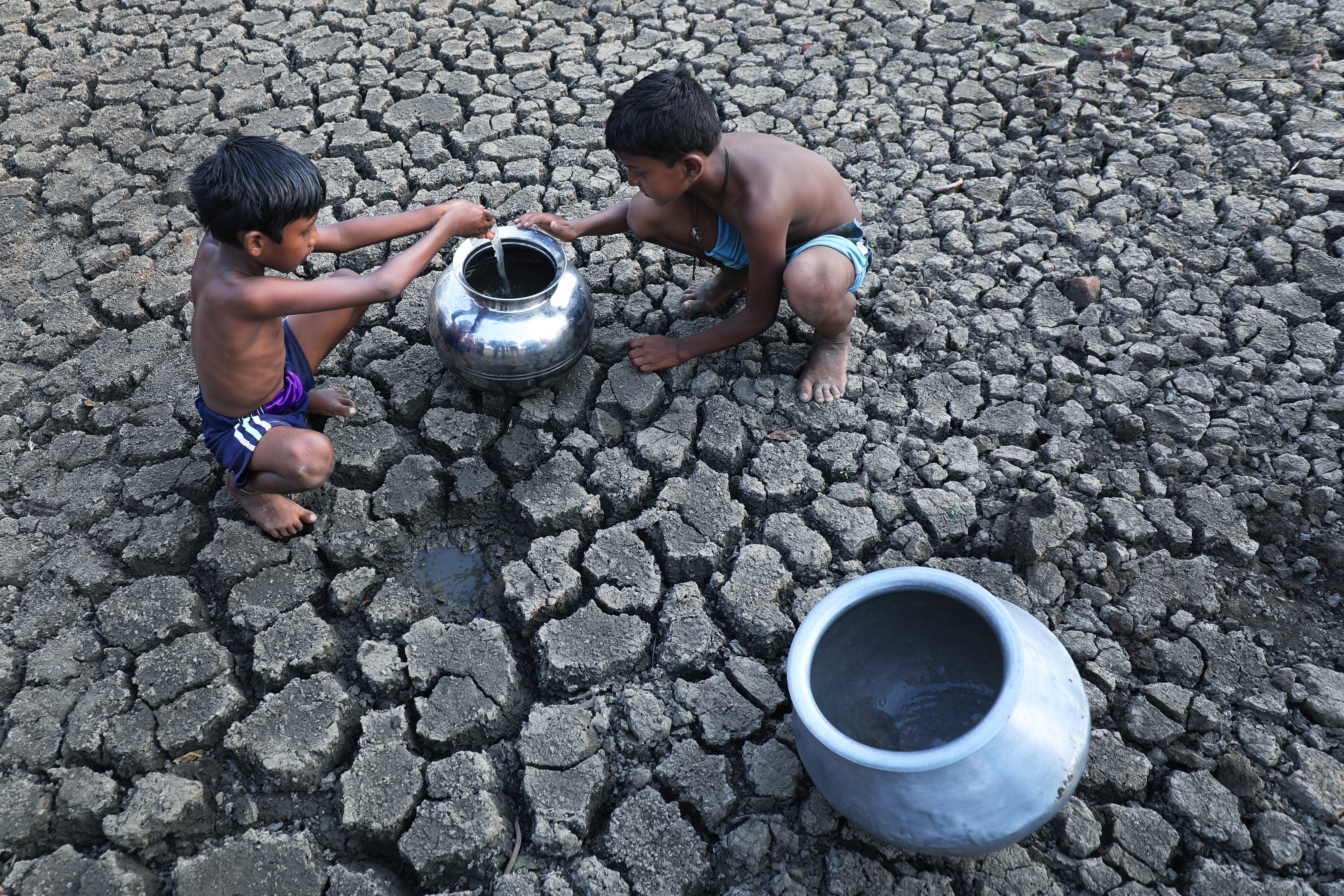 Standard Chartered Weather Photographer of the Year 2023: Climate focus
by Kirsty McCabe, FRMetS
Now in its eighth year, the Standard Chartered Weather Photographer of the Year competition showcases the world's most striking weather and climate photographs. It also raises awareness of the environmental issues facing our planet, showcasing the fragility and beauty of the world we need to protect.
The past 8 years have been the warmest on record. Europe experienced its hottest summer, compounded by several extreme weather events including intense heatwaves, drought conditions and extensive wildfires. Around the world, drought, floods and heatwaves affected millions and cost billions.
There are many different weather themes you might wish to capture, but given the increase in severe weather events, here are some previous entries that illustrate our changing climate.
Storms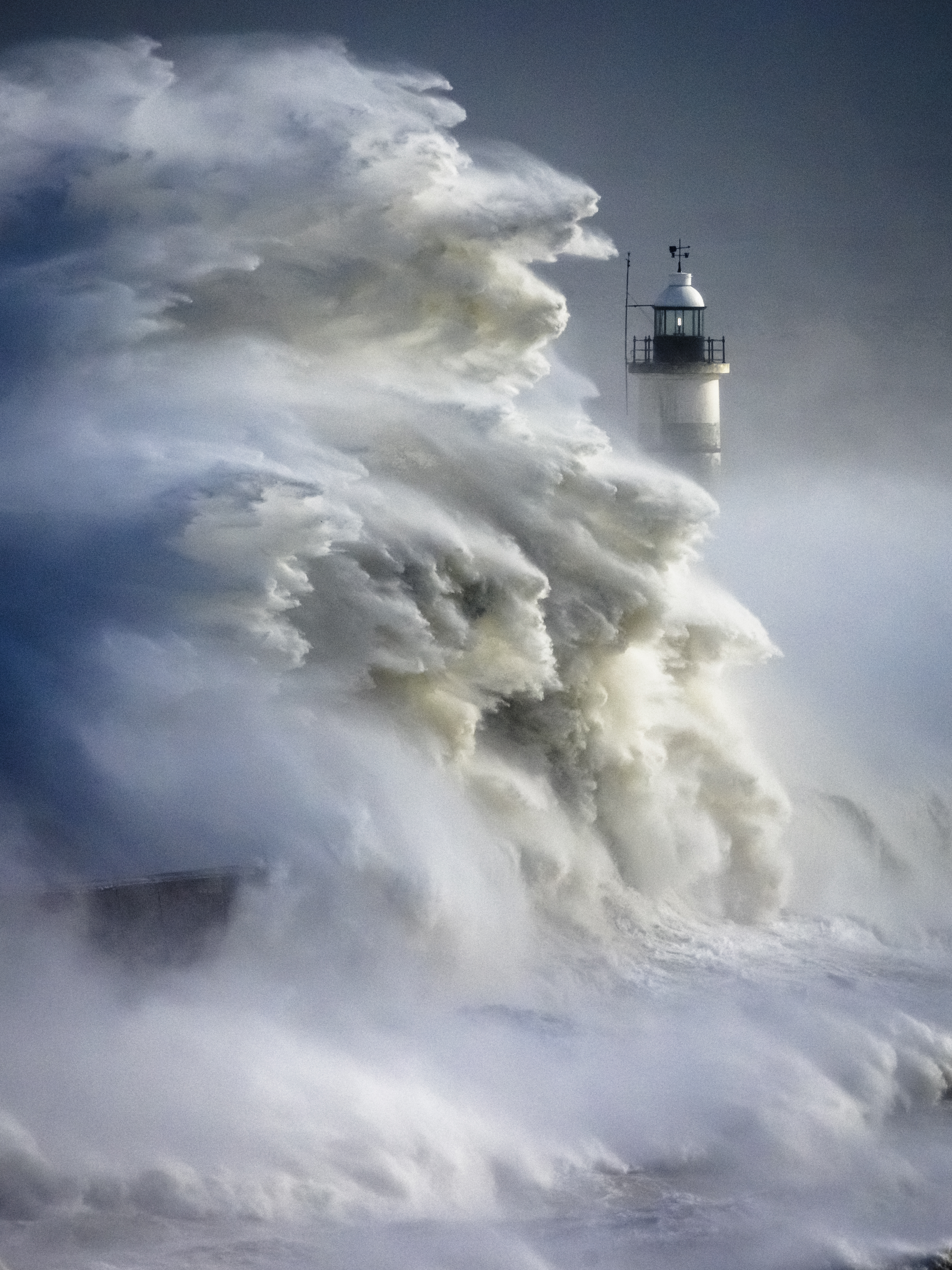 The first ever red weather warning was issued by the Met Office for Storm Eunice in February 2022. It was a particularly deep area of low pressure that underwent explosive cyclogenesis — otherwise known as a "weather bomb". Climate change studies indicate that such storms will become more intense and more frequent in future.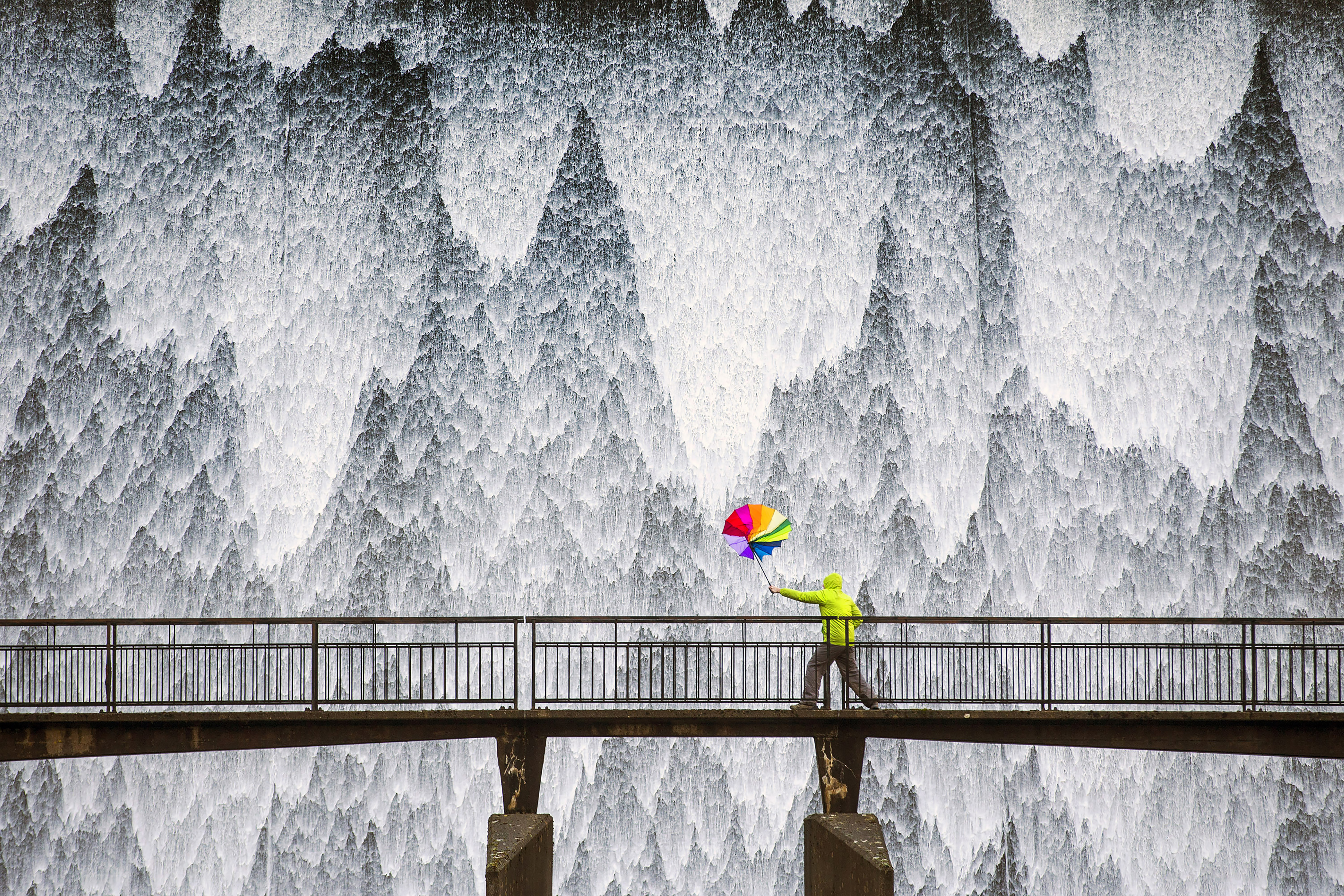 Andrew McCaren's photo of water cascading down a dam wall illustrate the heavy rain and strong winds that Storm Dennis brought to the UK in February 2020.
Floods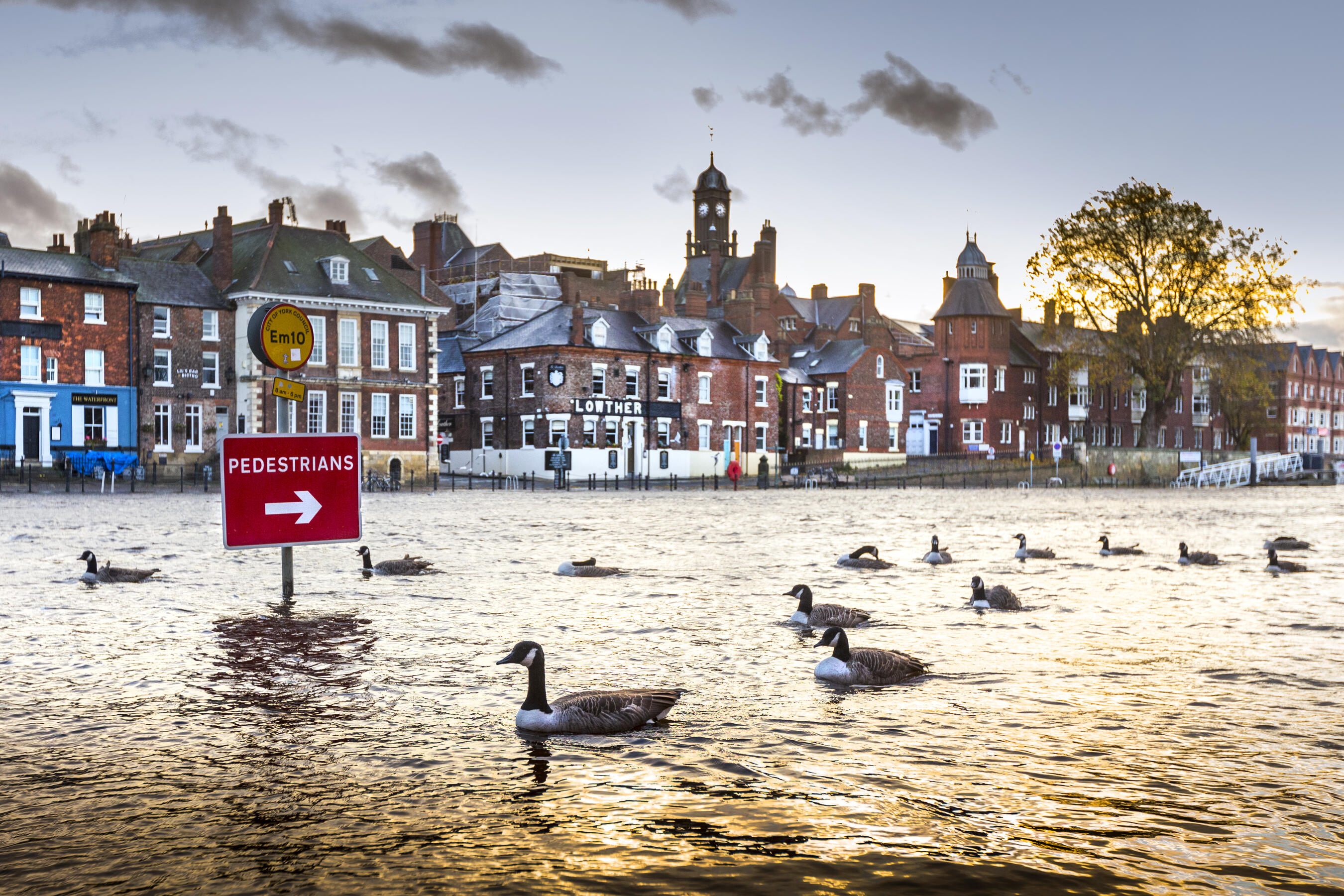 Another great photo from Andrew McCaren shows the effect of flooding from the River Ouse in York. According to the 2021 Climate Change Risk Assessment Evidence Report, approximately 1.9 million people across the UK currently live in areas at significant risk from either river, coastal or surface water flooding. The number of people at risk from flooding in parts of the UK could double as early as the 2050s, with an expected increase in the frequency and severity of floods. 
Droughts
Extreme heat has also led to an increase in droughts, with a recent study confirming that droughts across the world are developing more rapidly as a result of climate change. These "flash droughts" — which intensify in a matter of weeks — have become more frequent since the late 1950s over 74% of the world's 33 global regions, especially those over North and East Asia, the Sahara and Europe.
As captured by Barun Rajgaria, periods of extreme heat in India can cause rivers and ponds to completely dry up, leaving humans and animals struggling to find water. Climate change affects rainfall patterns, with increased rainfall in high latitudes and a decrease over large parts of the subtropics, making extreme high-temperature events more frequent, persistent and intense.
Enter the competition
The Standard Chartered Weather Photographer of the Year 2023 competition is now open to photographers of all ages and abilities, including professionals and amateurs, and is completely free to enter. The competition closes on Tuesday 27 June 2023 at 11:30pm BST.