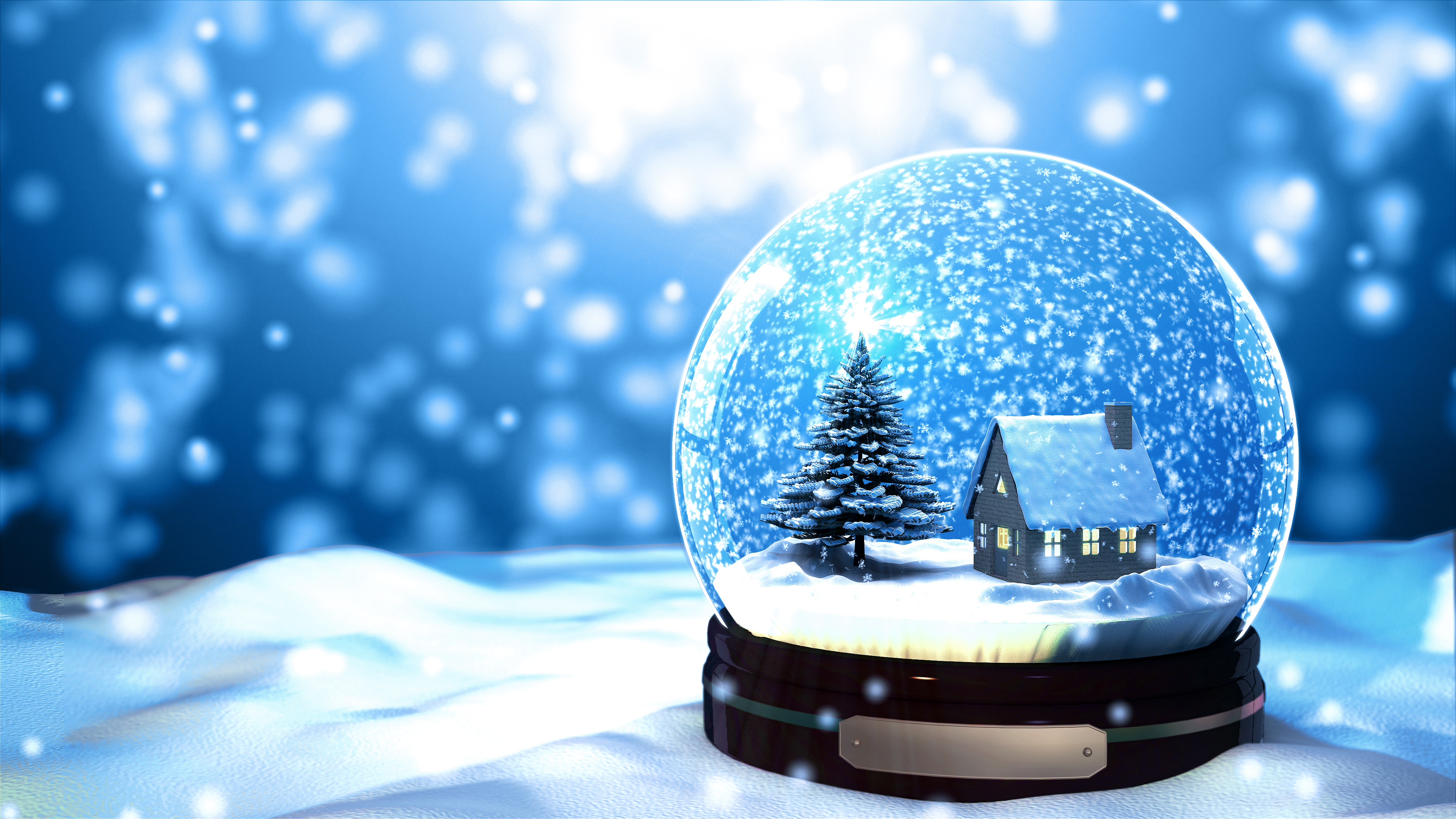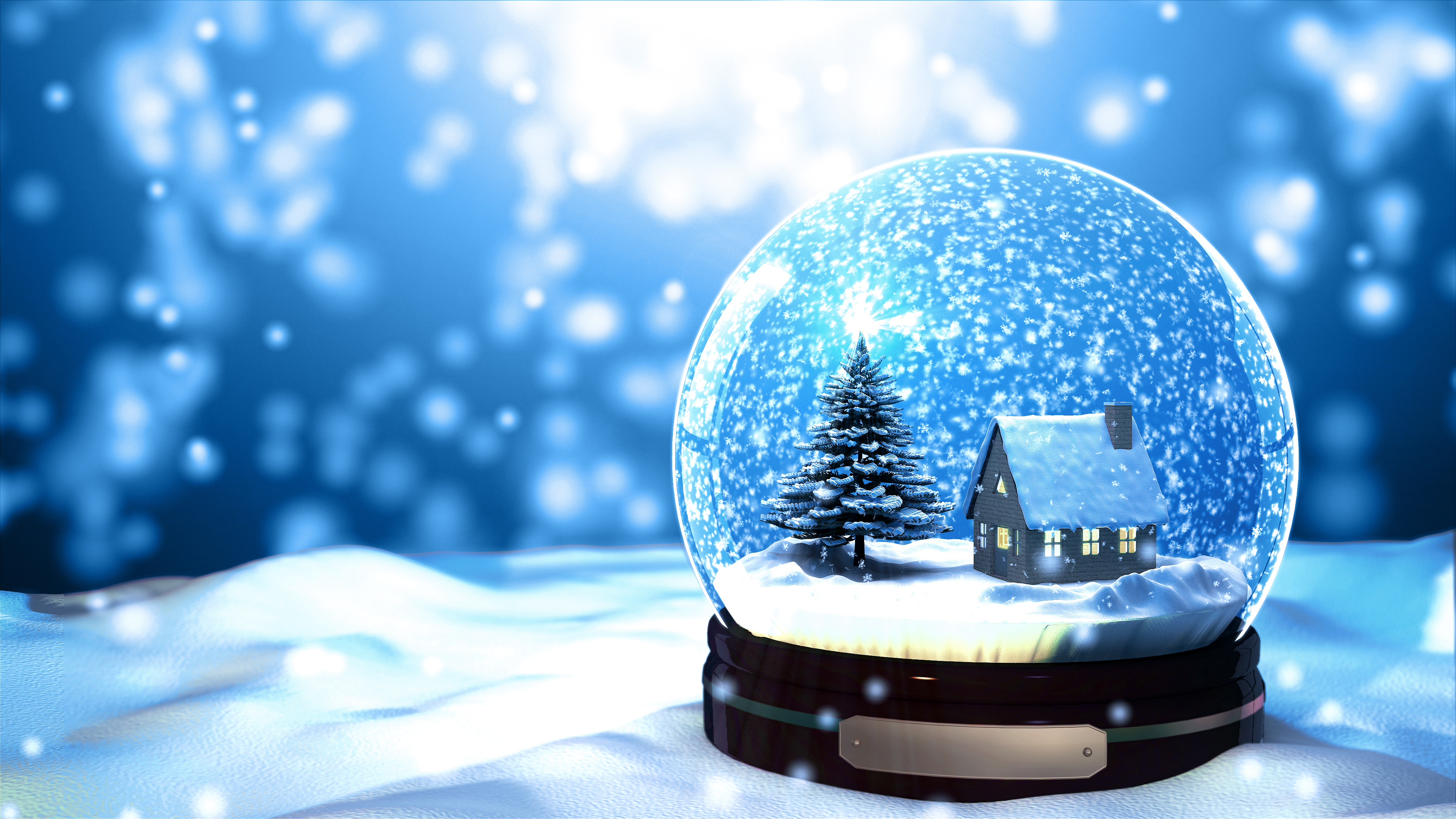 The countdown to Christmas is on and it's feeling pretty cold in that northerly wind. But will we get a White Christmas this year? Here's what you need to know if you fancy a flutter on festive snow. 
While most of the UK's snow days happen between January and March, the meteorological odds are pretty good for a White Christmas. And in this current cold spell the odds from bookmakers William Hill are looking pretty good too. That's because over the past 61 years, a snowflake has fallen somewhere in the UK on Christmas Day 40 times, and that's all you need for an official White Christmas.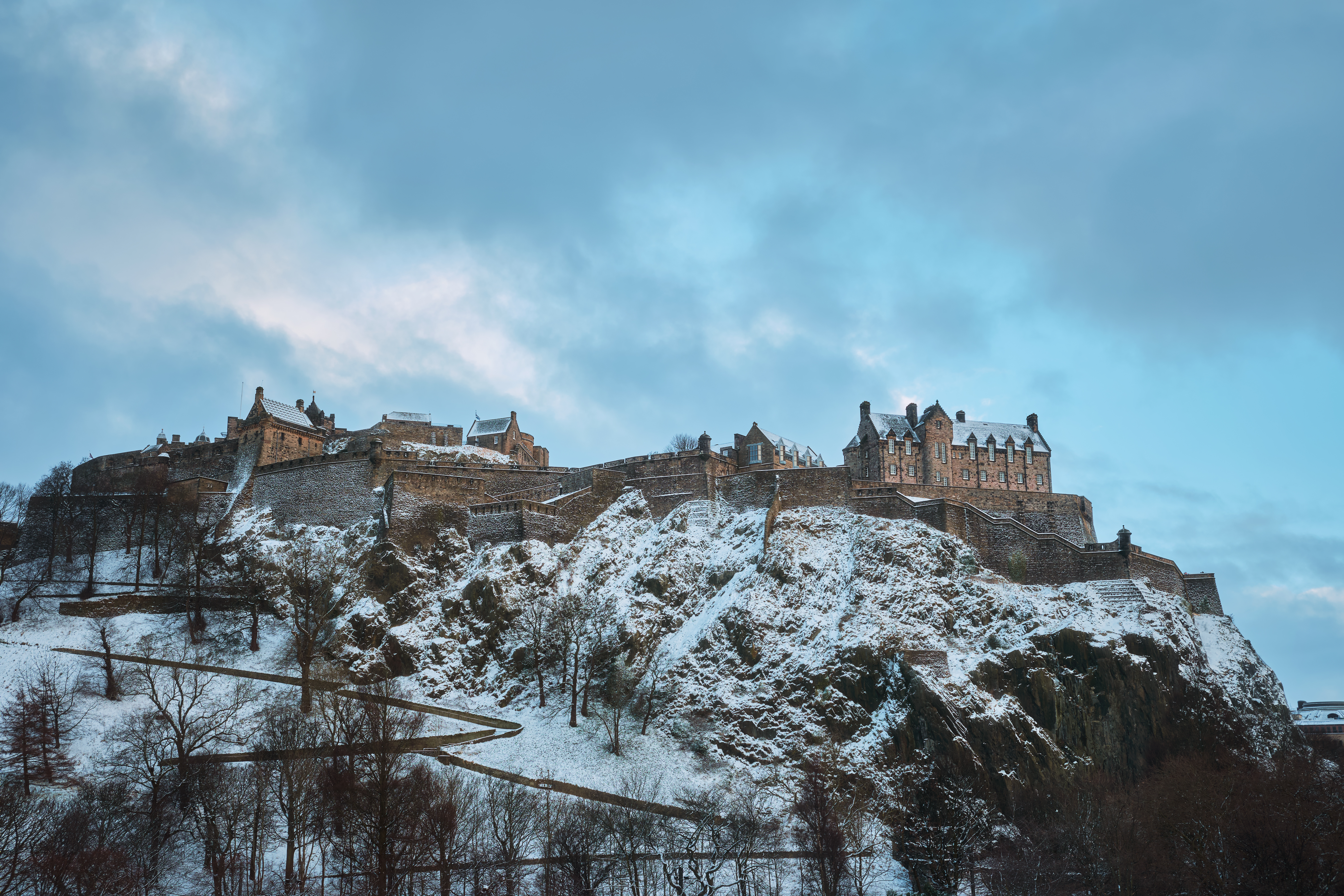 Yes, believe it or not, the bookies will pay out for just a single flake of snow to be observed falling during the 24 hours of the 25th December at a number of official locations across the UK, including Buckingham Palace, Edinburgh Castle, the Millennium Stadium in Cardiff and Manchester's Coronation Street. 
Already lying snow on the ground doesn't count, the snowflake has to fall on Christmas Day. Good job too as a Dickensian blanket of snow on the ground is much rarer, only occurring a handful of times since 1960 (in 1981, 1995, 2009 and 2010).
Ready, set, snow!
What do we need for snow? The shopping list is pretty short - cold air and moisture in the atmosphere. This moisture is in the form of tiny ice crystals in clouds that collide and stick together to become snowflakes and when they become too heavy they fall to the ground.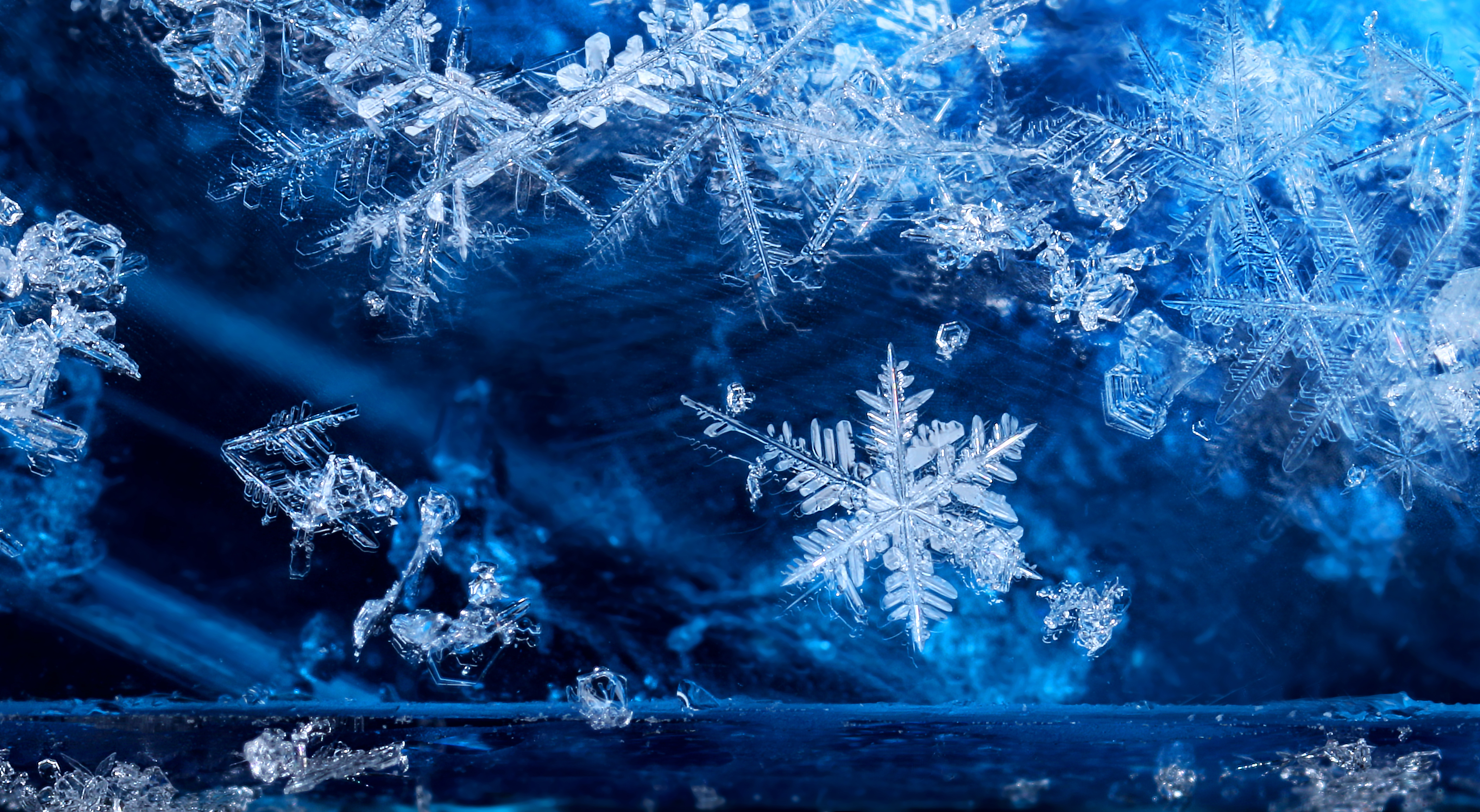 Our coldest winter weather comes from the Arctic Circle to the north or Siberia to the east. The longer we are exposed to air coming from these directions, the colder it will get. But a plunge of cold air isn't enough, we need to get moisture from somewhere to produce the snow.
The usual suspects are polar lows, showers set off over the sea or a frontal system coming up against cold air. Even just continuous heavy rain can lower the air temperature enough for snow to start falling instead. If you're a fan of pressure charts, then keep your eyes peeled for cold, dry continental air from the north or east bumping into relatively mild moist maritime air from the south or west. This battleground of contrasting air masses can produce snow, but it's a fine line between rain, sleet and snow.
Do you wanna build a snowman?
Surprisingly, the air temperature doesn't need to be below zero for snow to fall, below 4 ºC can be cold enough. In fact, the heaviest snowfalls tend to occur between 0 and 2 ºC. The slightly warmer air causes the snowflakes to melt around the edges and stick together to become big, heavy flakes. This 'wet' snow is great if you want to channel your inner Elsa and make your own Olaf.
Technically, 2020 was the last white Christmas in the UK, with 6 per cent of weather stations recording snow falling. However, only 4 per cent of stations reported any snow lying on the ground.
There was no record of snow falling at any station in the UK in 2018, or in 2019. Back in 2017, 11 per cent of weather stations recording snow falling, but none reported any snow lying on the ground. This was also the case in 2016, when 6 per cent of stations recorded falling snow, and in 2015, when 10 per cent of stations saw snow. Technically 2015 was a White Christmas, with 10% of weather stations recording snow falling, but again none reported any snow lying on the ground.
The last widespread white Christmas in the UK was back in 2010. It was extremely unusual, as not only was there snow on the ground at 83 per cent of stations (the highest amount ever recorded) but snow or sleet also fell at 19 per cent of stations.
We also had a white Christmas in 2009, when 13 per cent of stations recorded snow or sleet falling, and 57 per cent reported snow lying on the ground. 
So will our festive dreams come true this year? At the moment it looks as though the weather will turn unsettled for the second half of December, with milder and wetter than average conditions, possibly even stormy at times. But don't give up all hope of a festive snowflake just yet, as you'll get a far more accurate forecast up to five days before.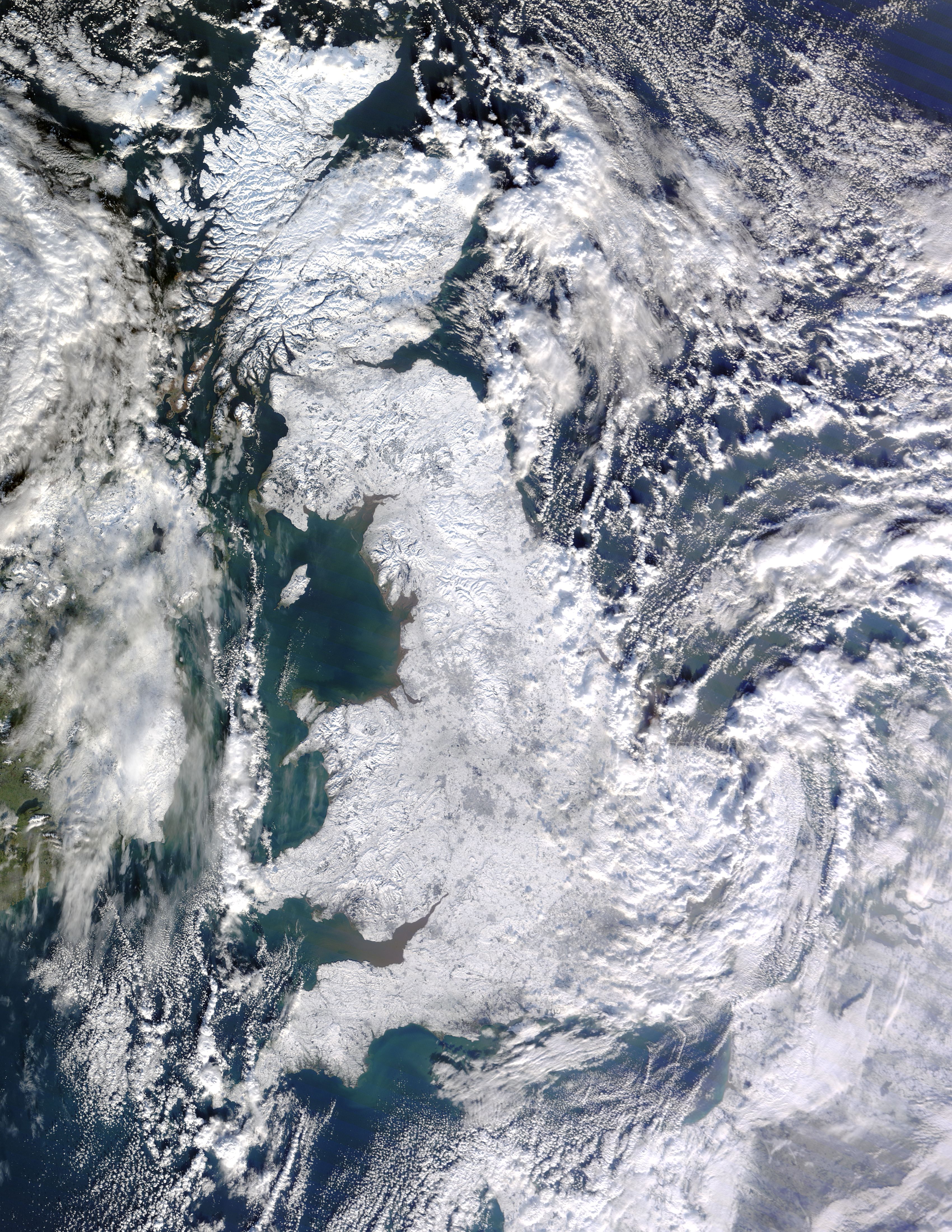 Did you know?
Snowflakes are not white, in fact they are totally clear.

The UK gets on average 33 days of snow each year.

White Christmases were more frequent in the 18th and 19th centuries, even more so before the change in calendar in 1752 that effectively brought Christmas Day forward by 11 days.

Climate change has led to higher temperatures over land and sea, reducing the chances of a White Christmas.
Christmas Day record breakers
Warmest: 16 ºC in 2015 (Teignmouth, Devon)

Coldest: -18.3 ºC in 1878 (Gainford, Durham)

Sunniest: 7.5 hours in 1979 and 2010 (Kent and Cornwall)

Wettest: 165 mm in 2015 (Capel Curig, Gwynedd)

Windiest: 101 mph in 2011 (Sella Ness, Shetland)

Deepest snow: 47 cm in 1981 (Kindrogan, Perthshire)