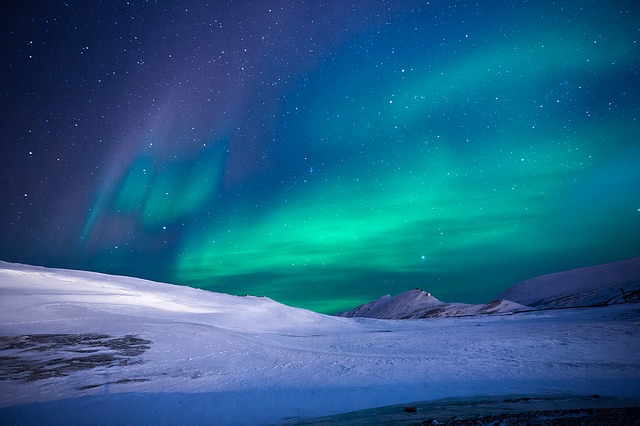 The Royal Meteorological Society has a number of local centres across the UK, where meetings are held throughout the year. They are based in Bath, Birmingham, Durham, Edinburgh, Leeds, Manchester, Norwich, Reading and Wales (including Cardiff and Swansea).
Like the Society itself, Local Centres are particularly dependent on the active participation of members. Volunteering at a local centre is a great opportunity to network and share your interest of meteorology with like-minded individuals.
If you would like to volunteer or have any questions, please email: meetings@rmets.org. 
The Society encourages the formation of new Local Centres, especially for those members who cannot often travel to London or the existing Centres.
See all Local Centre Meetings