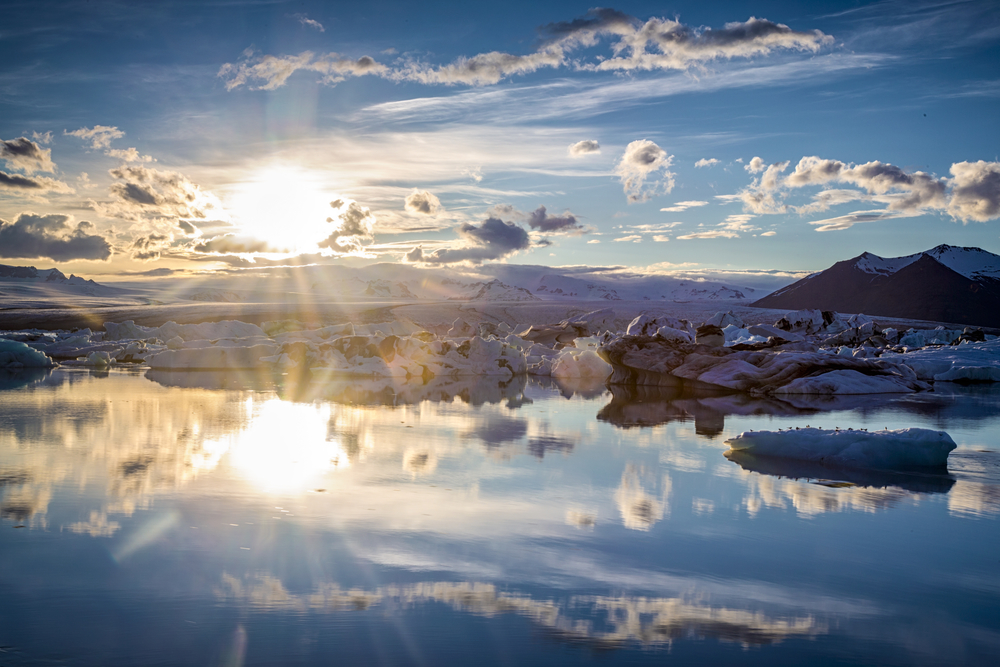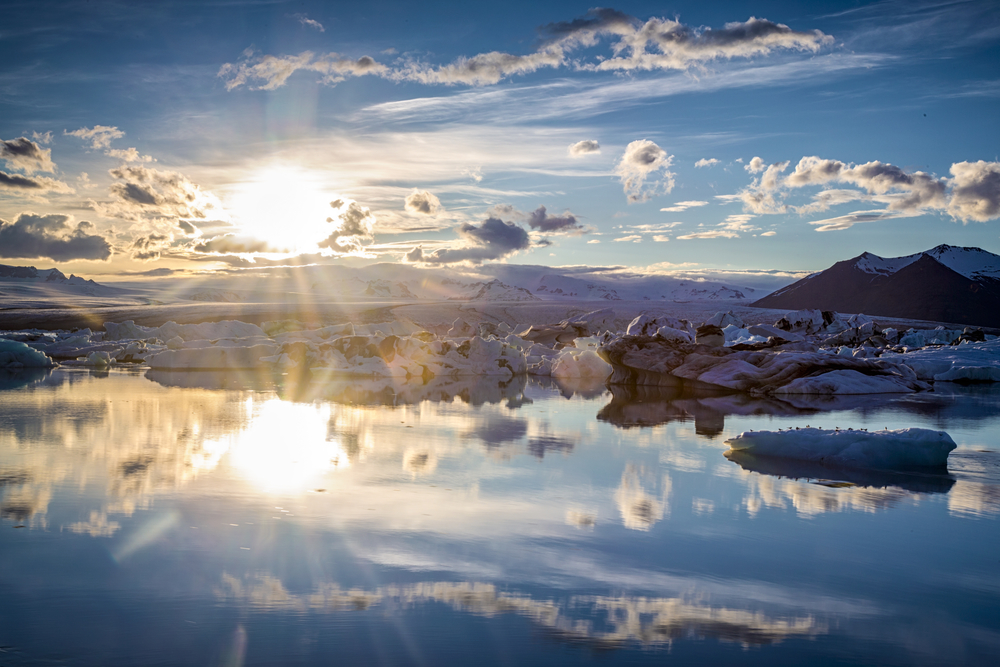 Change in Editor-in-Chief for Meteorological Applications
We are sorry to see the end of term of office for our Meteorological Applications Editor-in-Chief, Peter Burt.
Peter became Editor on the journal in July 2005, and since joining, has grown readership, submissions and citations to the journal, including delivering the journals highest Impact Factor in 2017 of 2.391.
We would like to thank Peter for all his hard work on the journal; for ensuring and maintaining excellent quality and standards in the journals published content; and for steering the journal along the successful path it finds itself today.
From March 31st, Cristina Charlton-Perez and Dino Zardi take over from Peter as joint Editors-in-Chief.
Cristina Charlton-Perez has been a Senior Scientist at the Met Office since 2008 and is based at the MetOffice@Reading in the Department of Meteorology, University of Reading.
Currently, she works on land surface data assimilation with a specific focus on assimilation of satellite-derived soil moisture observations. Her research interests also include observations of the land surface and atmospheric boundary layer, data assimilation and numerical weather prediction.
Cristina has been an Associate Editor for Meteorological Applications for over 5 years.

Dino Zardi is Professor of Atmospheric Physics at the University of Trento (Italy), Department of Civil, Environmental and Mechanical Engineering, where he has been working since 1995. 
His research projects are mostly focused on boundary layer processes over complex terrain and cover a range of meteorological applications to air quality, agriculture, renewable energy sources and applied climatology.     
He is the coordinator of the MSc programme in Environmental Meteorology, jointly offered by the Universities of Trento and Innsbruck (Austria).

Please join the Society in thanking Peter for over ten years commitment to the Society and Meteorological Applications and welcome Cristina and Dino to the team.