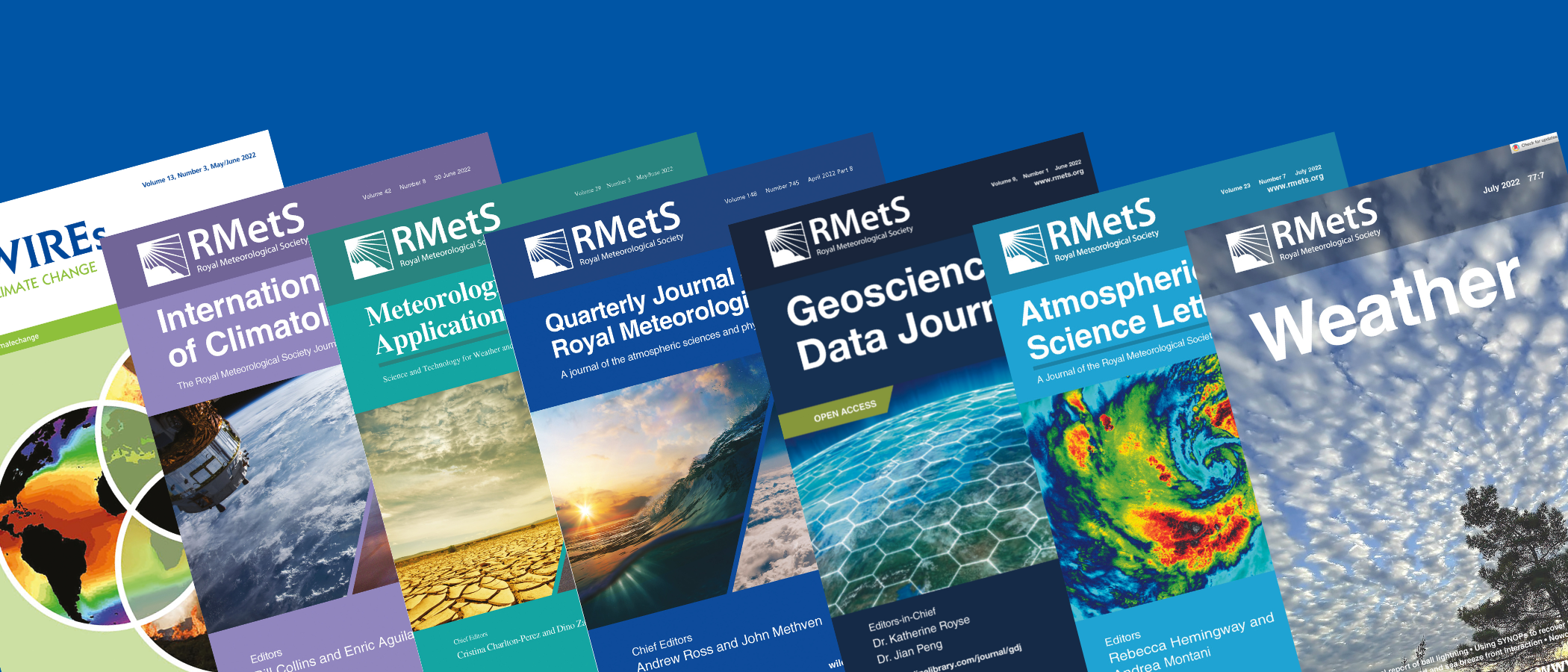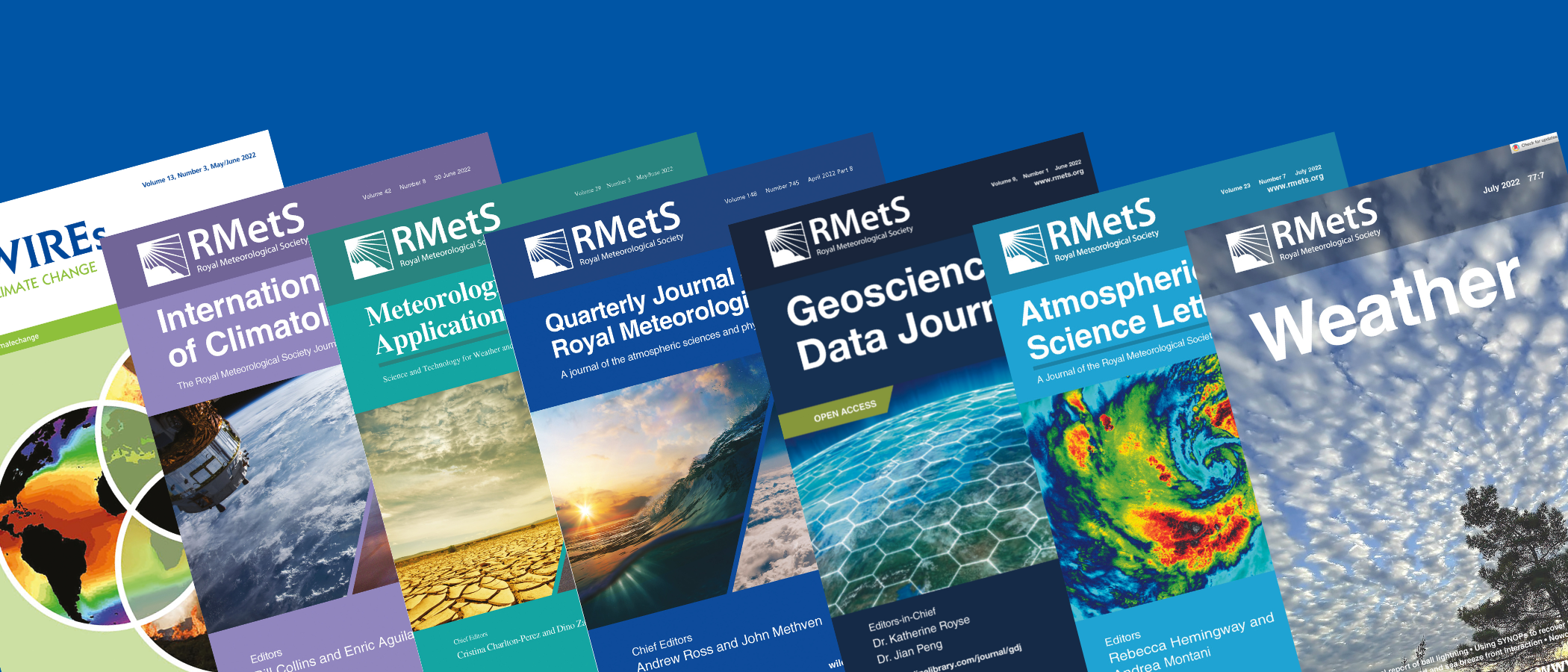 Could you be our next Chair of Scientific Publishing? 
The Society is seeking candidates to become its next Chair of the Scientific Publishing Committee as Anna Ghelli steps down next year. 
The individual will work alongside Alison Brown, Head of Publishing and Scientific Engagement, to help shape and develop the future direction of all aspects of the Society's scientific publishing programme. 
During her time in the role, Anna has supported a number of positive changes: "I have been in the role of Chair of the Scientific Publishing Committee for a number of years, during which the Society has seen the signing of a new contract with its publisher, Wiley, and the transition to Open Access." 
"There have been challenging times but also opportunities to influence and shape the future of the Society's portfolio. The scientific publishing landscape evolves rapidly, and the scientific publishing committee must stay abreast of industry trends, adapting policies and processes." 
At present, two cross-cutting priorities for the Society are promoting equality, diversity and inclusion and working towards net-zero emissions: "As a Chair you support and promote initiatives that encourage innovation in line with the changing landscape. In the last year or so, we have started looking into equality, diversity and inclusion in scientific publishing, aware that fair representation promotes innovation and strengthens the scientific community. It encourages diverse perspectives, backgrounds, and voices to contribute, enriching research and fostering a broader, more equitable dissemination of knowledge." 
"The scientific publishing committee has also been working with Wiley towards achieving net-zero emissions as part of the Society's pledge to be net-zero by 2030. Activity has begun but demands effective leadership to ensure that work with our publisher continues to set an example for environmentally conscious practices while disseminating scientific knowledge." 
As Anna comes to the end of her term on the Scientific Publishing committee, she reflects: "It has been a privilege to work with international academic and research communities, listen to their needs and shape the directions of the entire portfolio of journals to ensure that knowledge is disseminated to the wider scientific community." 
"I would like to thank the Society for their support, all the editors and the many reviewers, who with their painstaking work, ensure that the science published is of the highest quality." 
If you are interested in undertaking this rewarding role, please visit our JobsBoard to view a full description, or contact Alison directly at alison.brown@rmets.org should you have any questions.