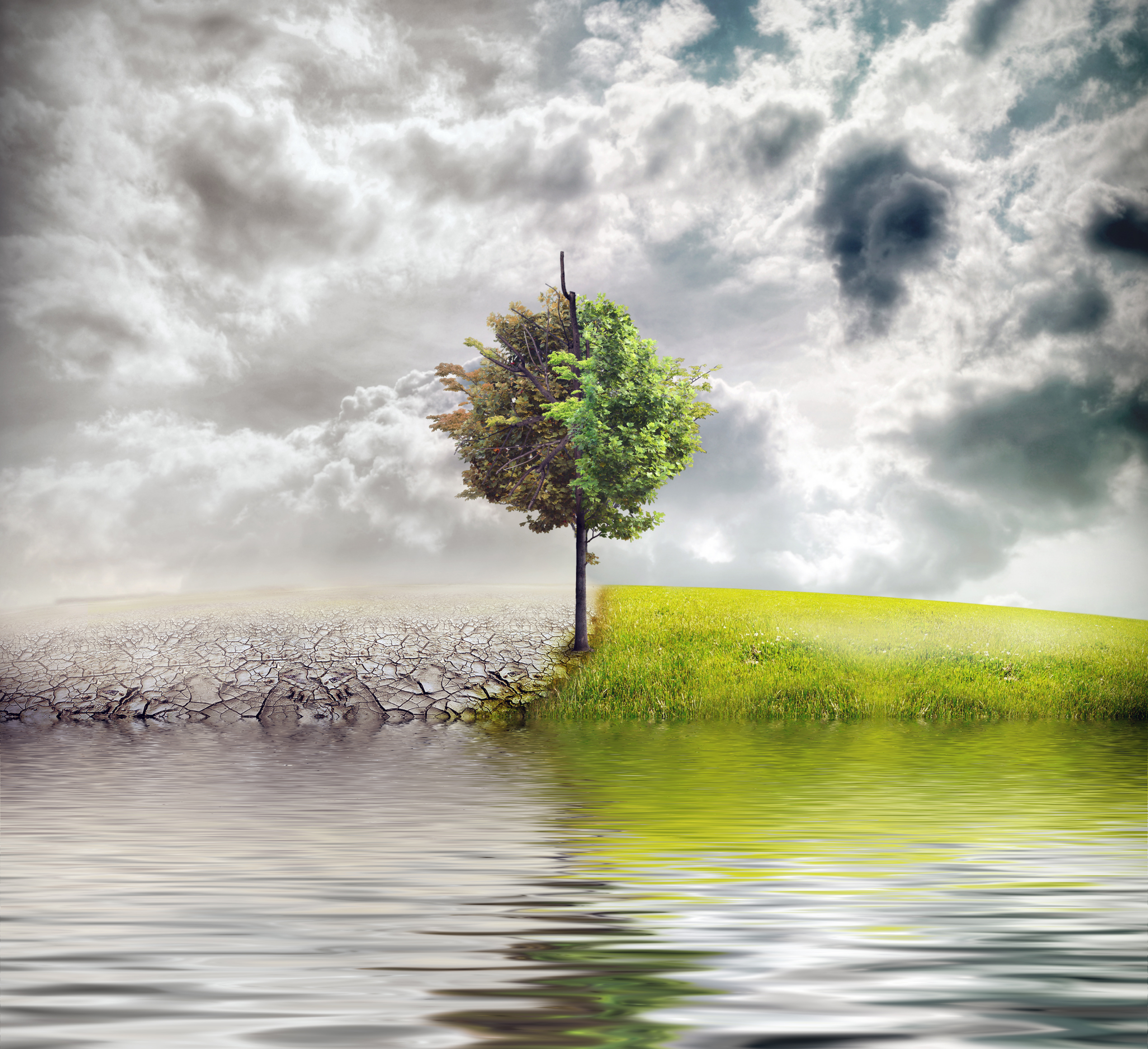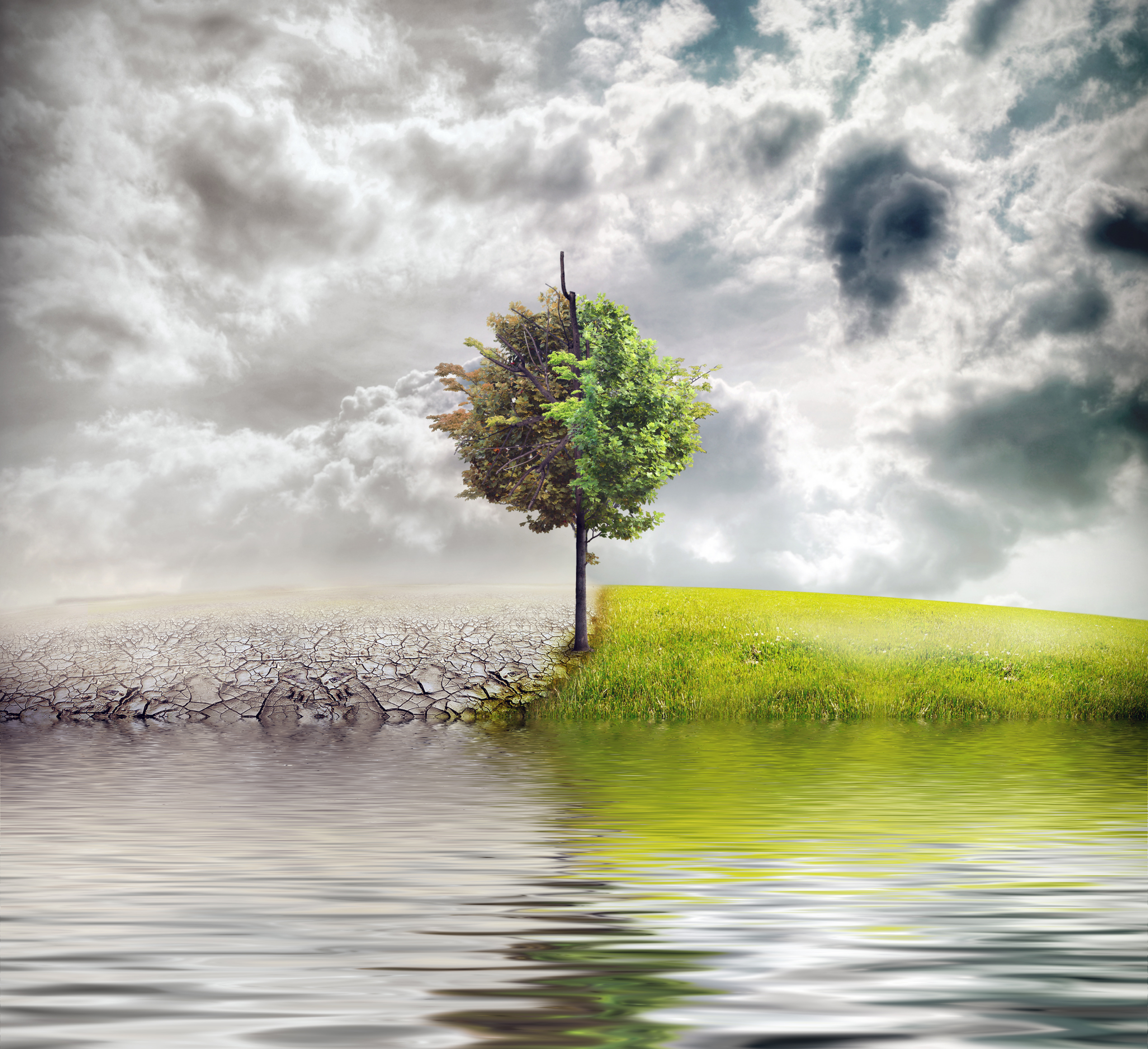 Does your research span the atmosphere, climate and ecology? We want to hear from you!
As the home of seven world-leading science journals, the Society works to strengthen the science and raise awareness of the importance of weather and climate, support meteorological professionals, and inspire enthusiasts, and now it needs you.
In light of our changing climate and the emerging ecological crisis, the Society recognises the importance of interdisciplinary research between these two fields and would like to invite authors working at the interface between the atmosphere, climate and ecology to publish their research within the RMetS journal portfolio.
Next year, the Society is partnering with the British Ecological Society to host the first interdisciplinary conference between climate and ecology. This means that your relevant research papers, appearing in any of our journals, would benefit from additional focused marketing activities surrounding the conference.
Don't forget, if you are based at a JISC member institution you are eligible for free open access publication in all of the Society's journals.
If you have any questions about submitting a paper, please contact hannah.mallinson@rmets.org.
You can view the full portfolio of journals here