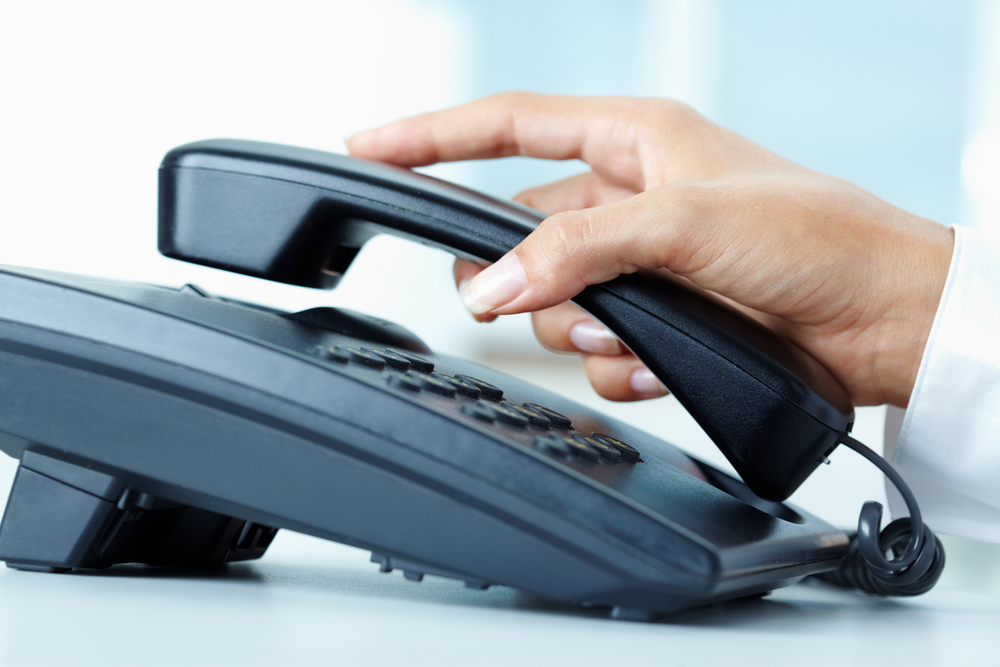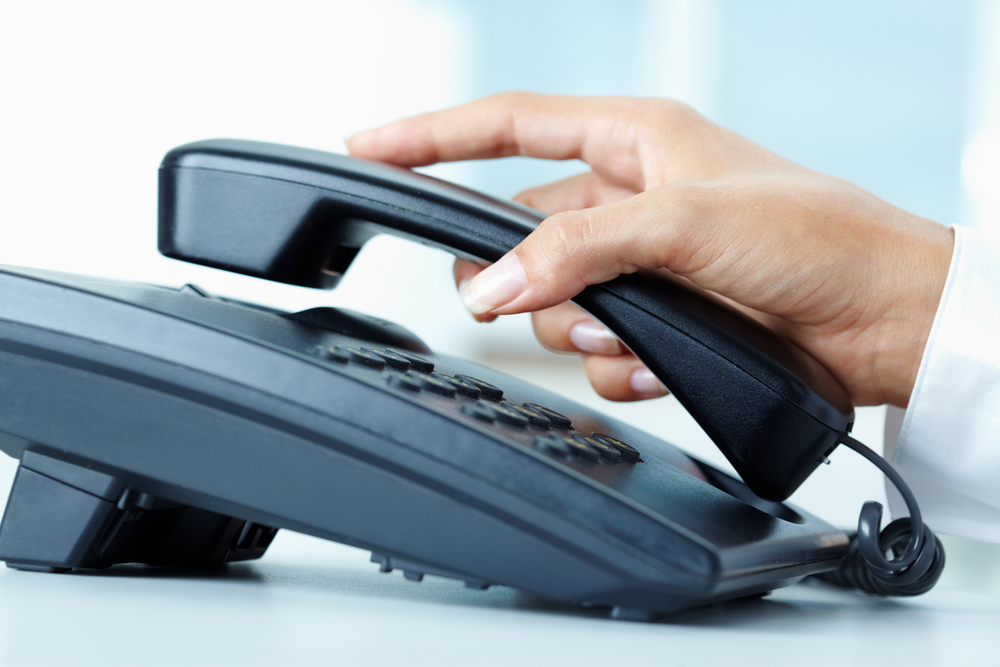 The Society is a membership organisation and we are here to support and engage with our members. However, we understand that sometimes members leave for many reasons. Each year we work with an external company to contact past members to find out why they've left and ask if they would like to rejoin.
This year we are working with Hall Associates who we have worked with before and come highly recommended. If you would like to find out more about them please visit their website.
If you have any queries about the campaign, please contact us on membership@rmets.org
If you would like more information about membership and its benefits please visit our dedicated membership pages.