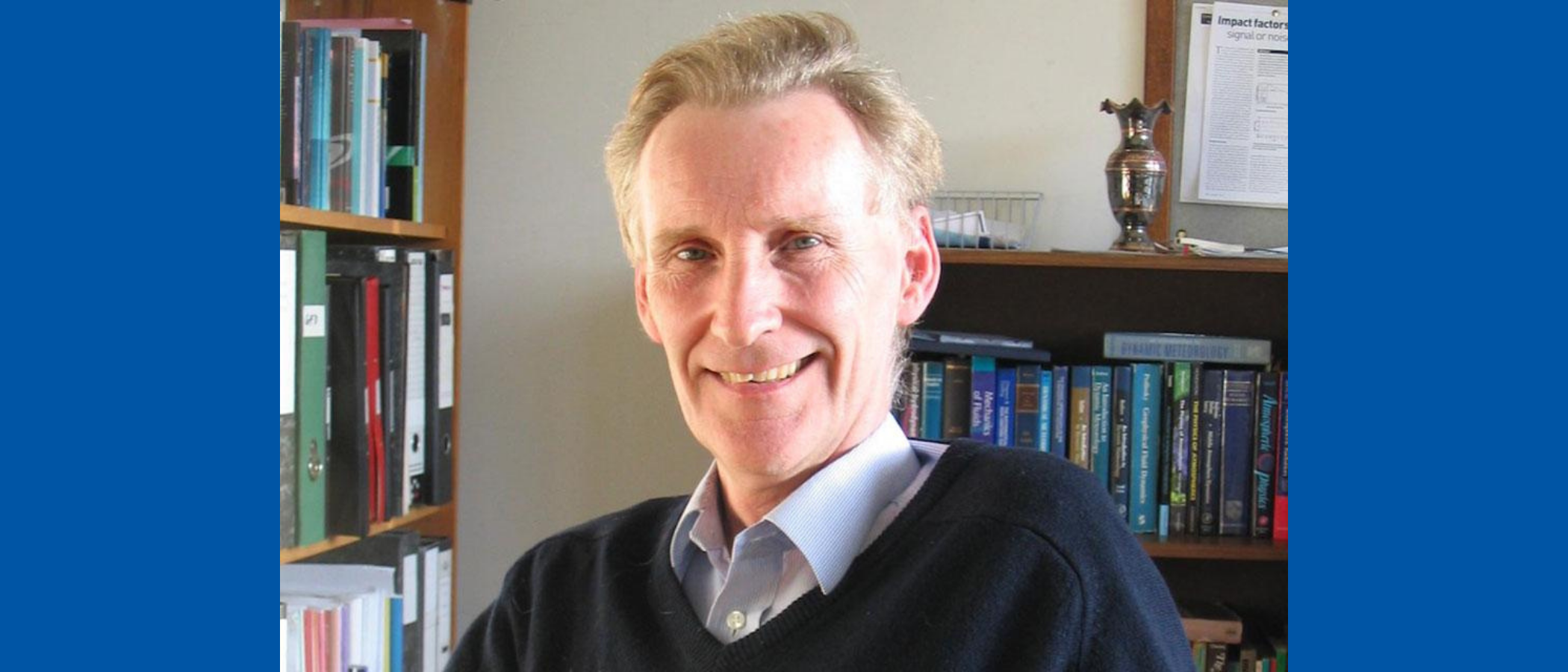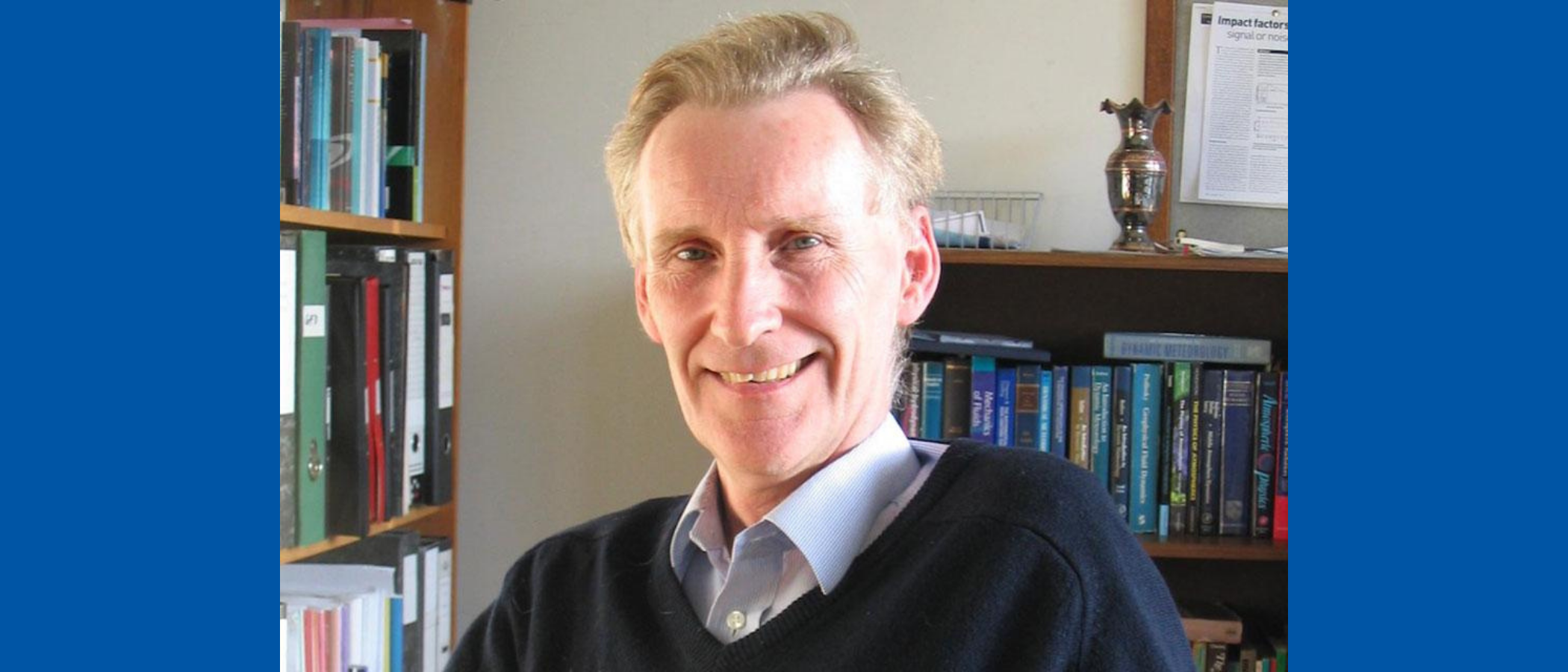 In our thoughts - Professor David Andrews FRMetS
We were very sorry to hear of the recent passing of Professor David Andrews. He will be greatly missed. Our thoughts and best wishes go out to his family and friends.
David was a Fellow of the Royal Meteorological Society, a Member of the Institute of Physics, and a Member of the American Meteorological Society.
An obituary has been posted on the University of Oxford's website, where David was the former Head of Atmospheric, Oceanic and Planetary Physics.
Image reproduced from the website link above © Dennis Hartmann