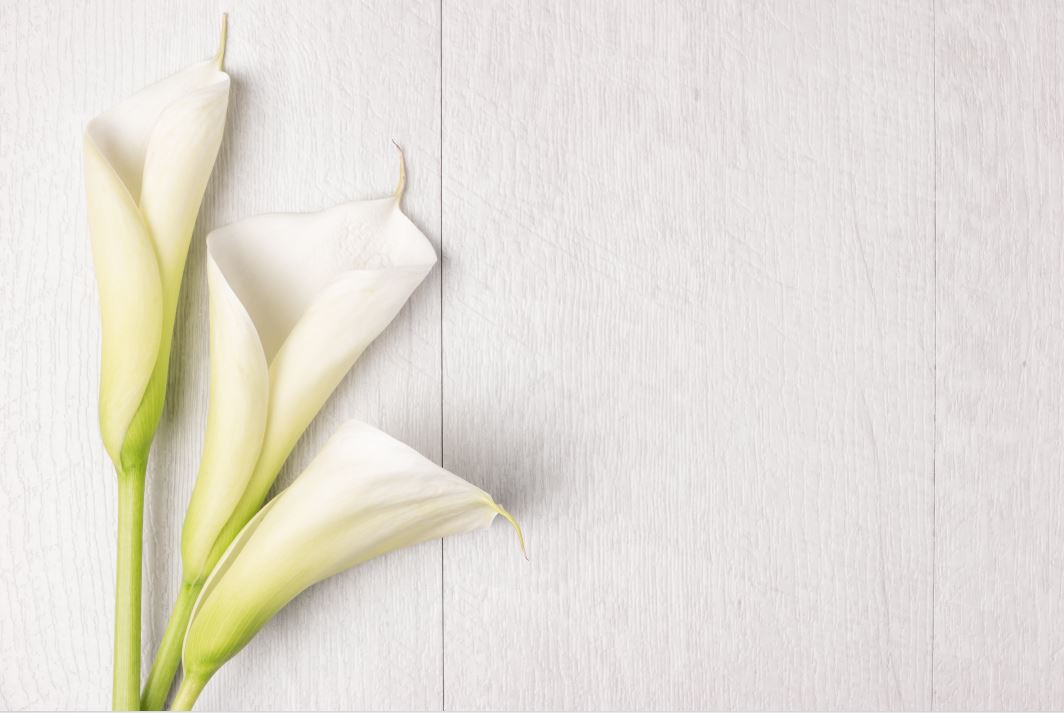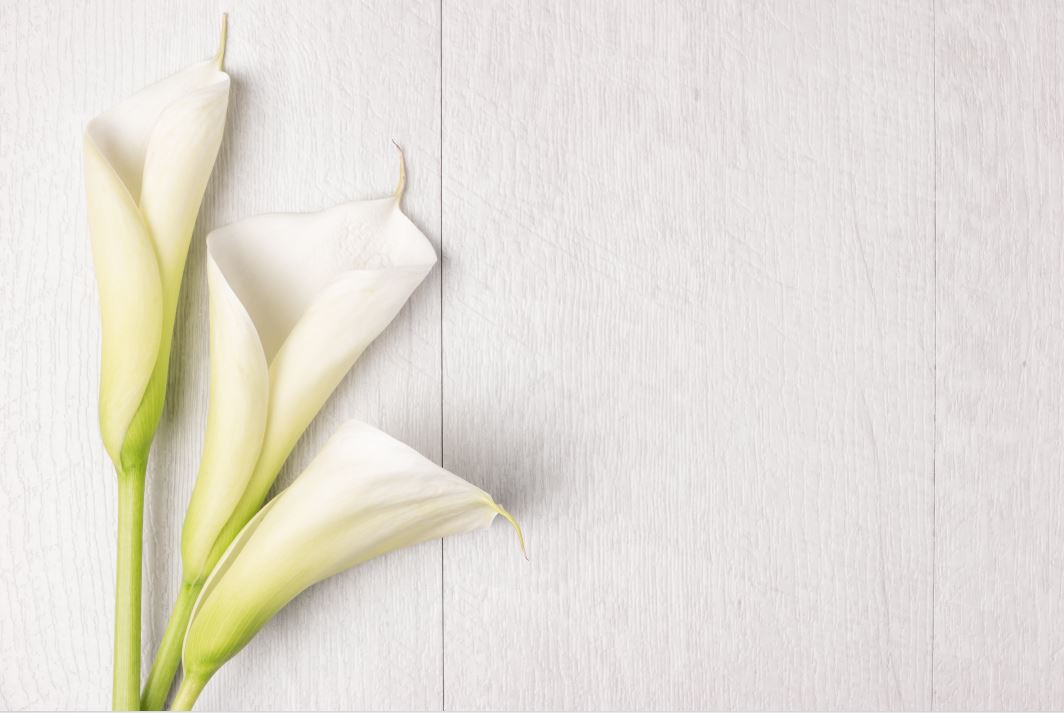 The Society was sad to hear of the passing of Professor Derek Elsom.  Derek was a Fellow of the Royal Meteorological Society and had joined in 1975.  He was known to many at the Society and had served on the Editorial Board of Weather from 1993-1998.
Derek was Emeritus Professor at Oxford Brookes University, having retired from the position of Pro Vice-Chancellor and Faculty Dean from Oxford Brookes University in 2012.  On retiring he continued with his work on lightning risk, adding to over 100 books, book chapters and journal articles on topics that also included air quality and severe weather. 
Derek's funeral will take place on Monday 25 March 2019 at 1.00pm at Oxford Crematorium, Bayswater Road, Oxford OX3 9RZ.
We understand that there will be refreshments afterwards at The Talk House, Wheatley Road, Stanton St John, OX33 1EX. We are advised that everyone is welcome at the funeral and the refreshments to help celebrate Derek's life. It is requested that flowers are only from immediate family. Donations can be made via JustGiving and will go to Cancer Research Oxford and the provision of refreshments for patients and family members at one of the many clinics Derek attended in the last two years of his life.