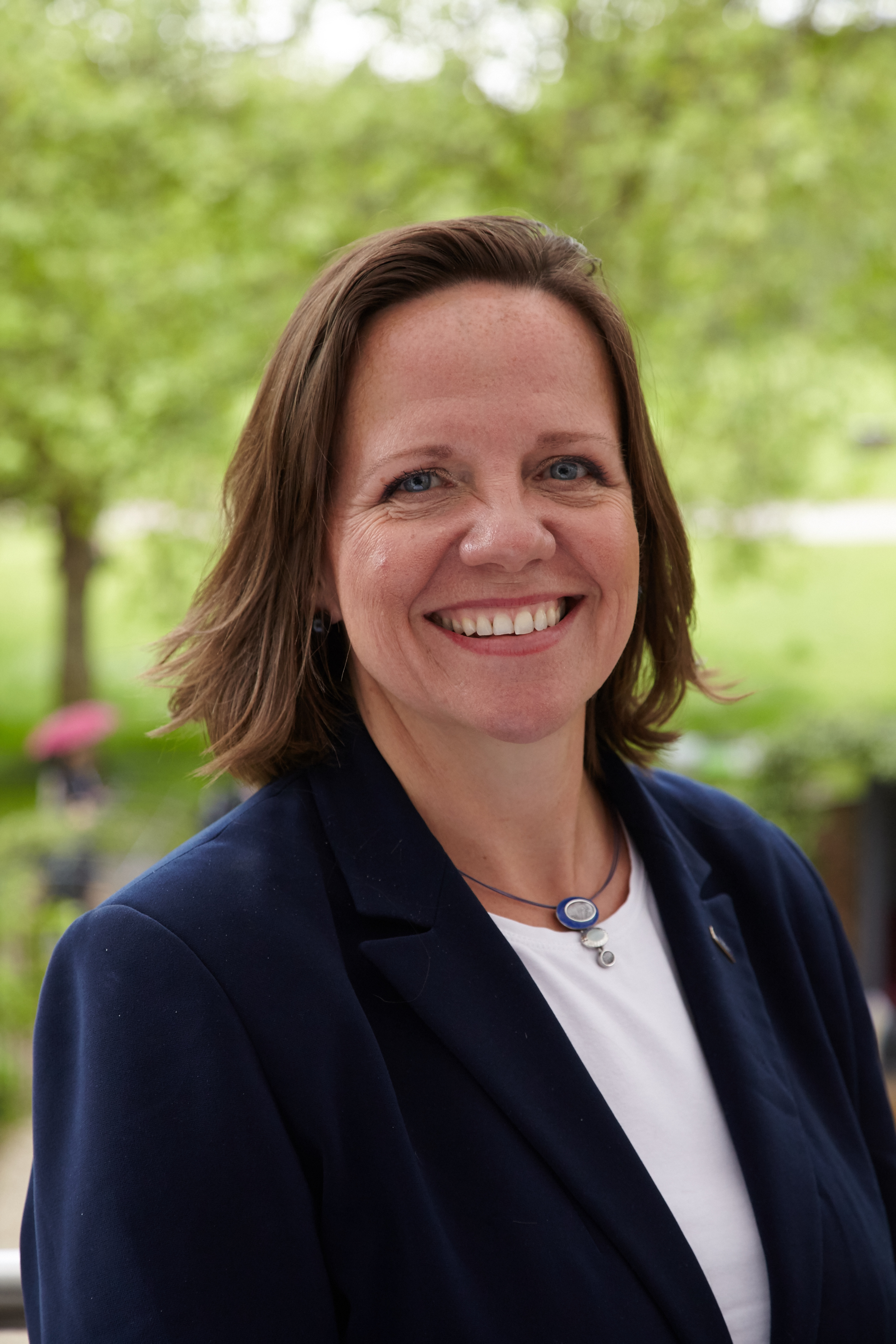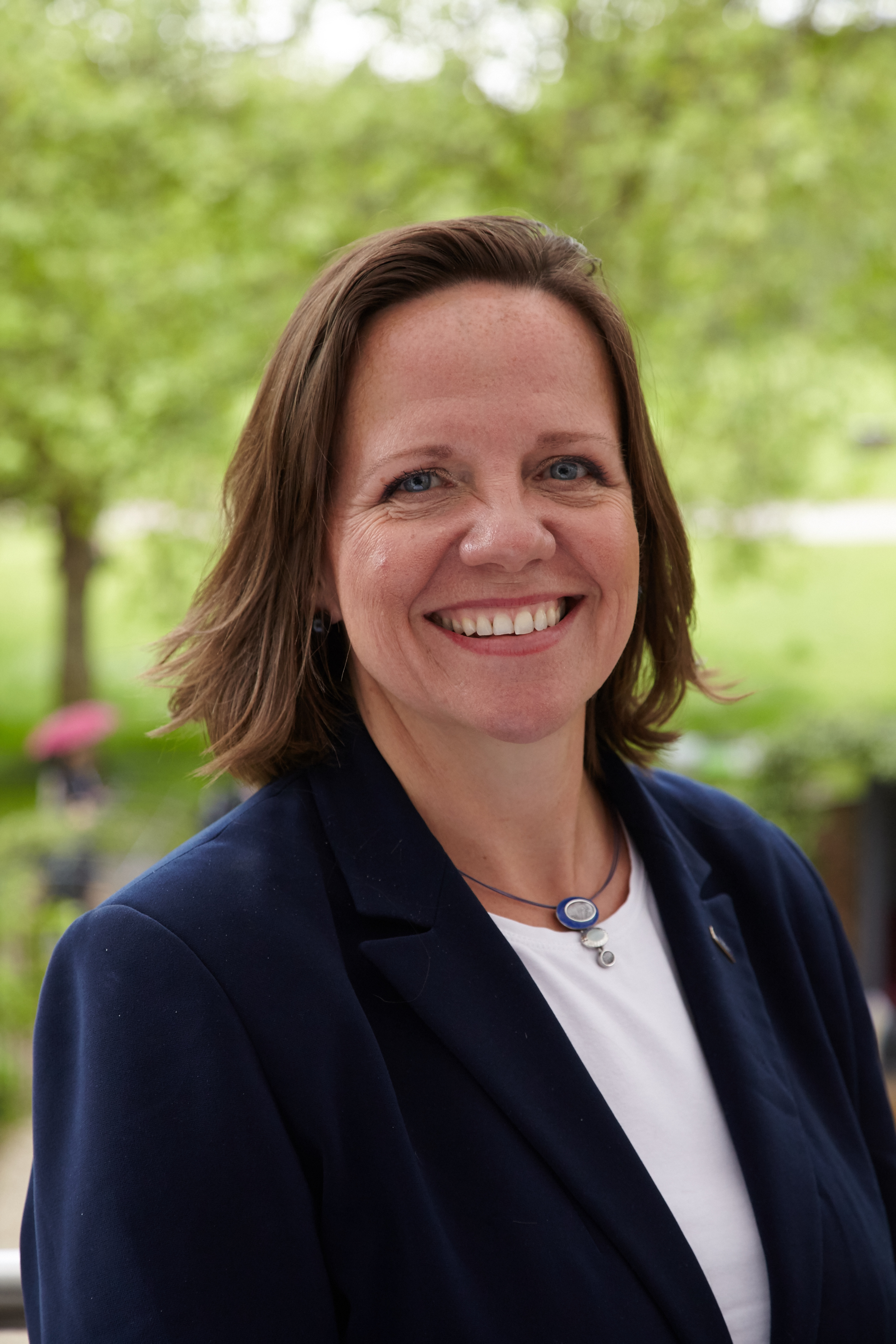 Prof Liz Bentley New President of EMS (European Meteorological Society)
Our own Prof Liz Bentley has been selected as the new President of the European Meteorological Society (EMS). The 3-year term of office starts in September 2023 and will sit alongside her current role as RMetS Chief Executive.
The RMetS has been an active supporter of meteorology across Europe and a permanent member of the EMS from the beginning when it was founded in 1999.
Prof Liz Bentley has been actively engaged in EMS activities for many years sitting on committees, attending their annual conferences and acting as the RMetS representative at EMS Council meetings from time to time.
Find our more here: https://www.emetsoc.org/interview-with-liz-bentley-next-ems-president/
Prof Liz Bentley said, "It is an absolute honour for me to take up the role as EMS President and to follow in the footsteps of previous Presidents such as René Morin, the very first EMS President; Bob Riddaway, who led the development of the EMS's existing strategic plan; and the current President Bert Holtslag.
"It also a great honour to become the first female President of the EMS."
You can find out more about the history of the EMS in articles published in two parts: in Weather Part 1: http://onlinelibrary.wiley.com/doi/10.1002/wea.3078/full and Part 2: http://onlinelibrary.wiley.com/doi/10.1002/wea.3089/full.)