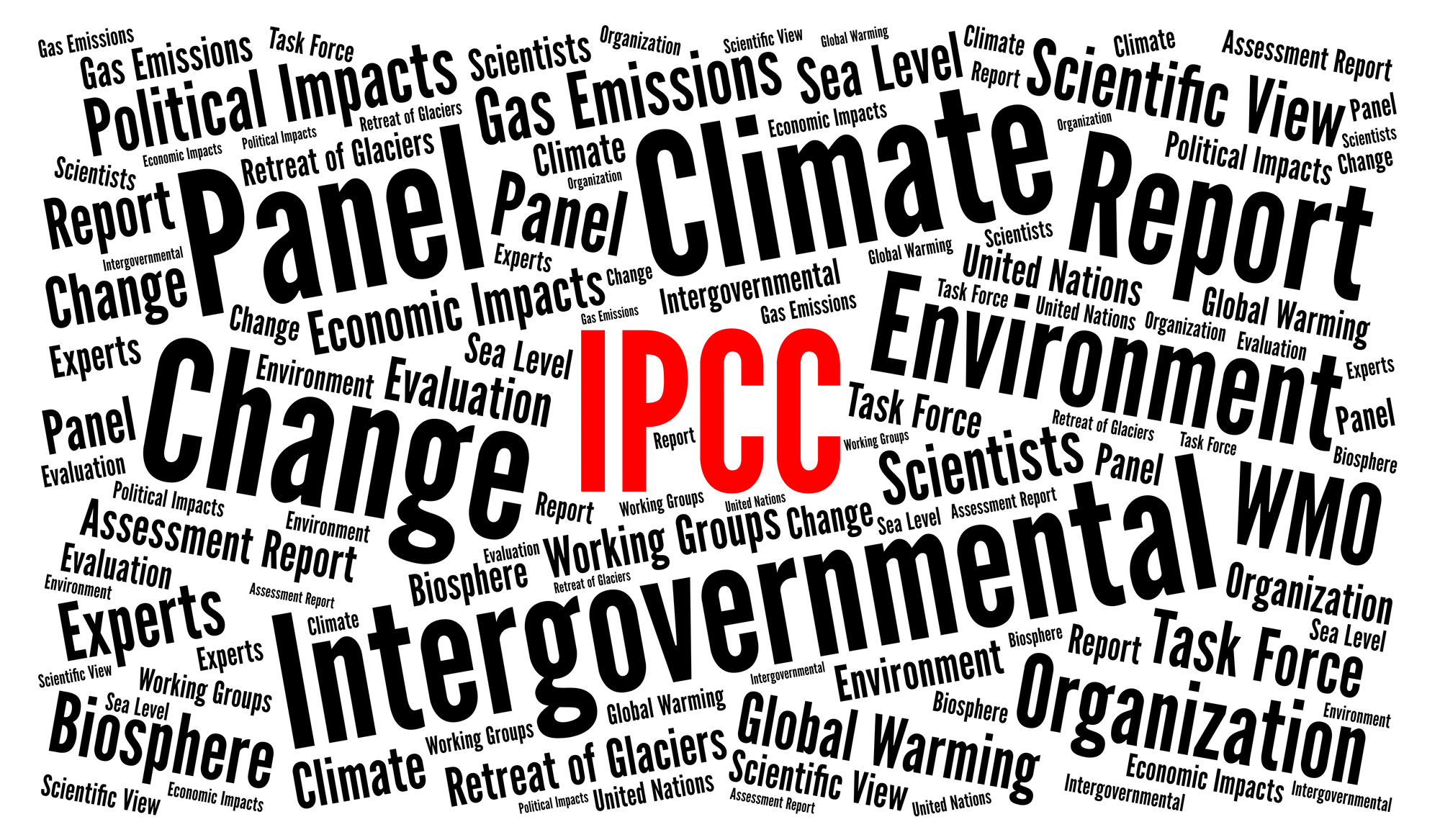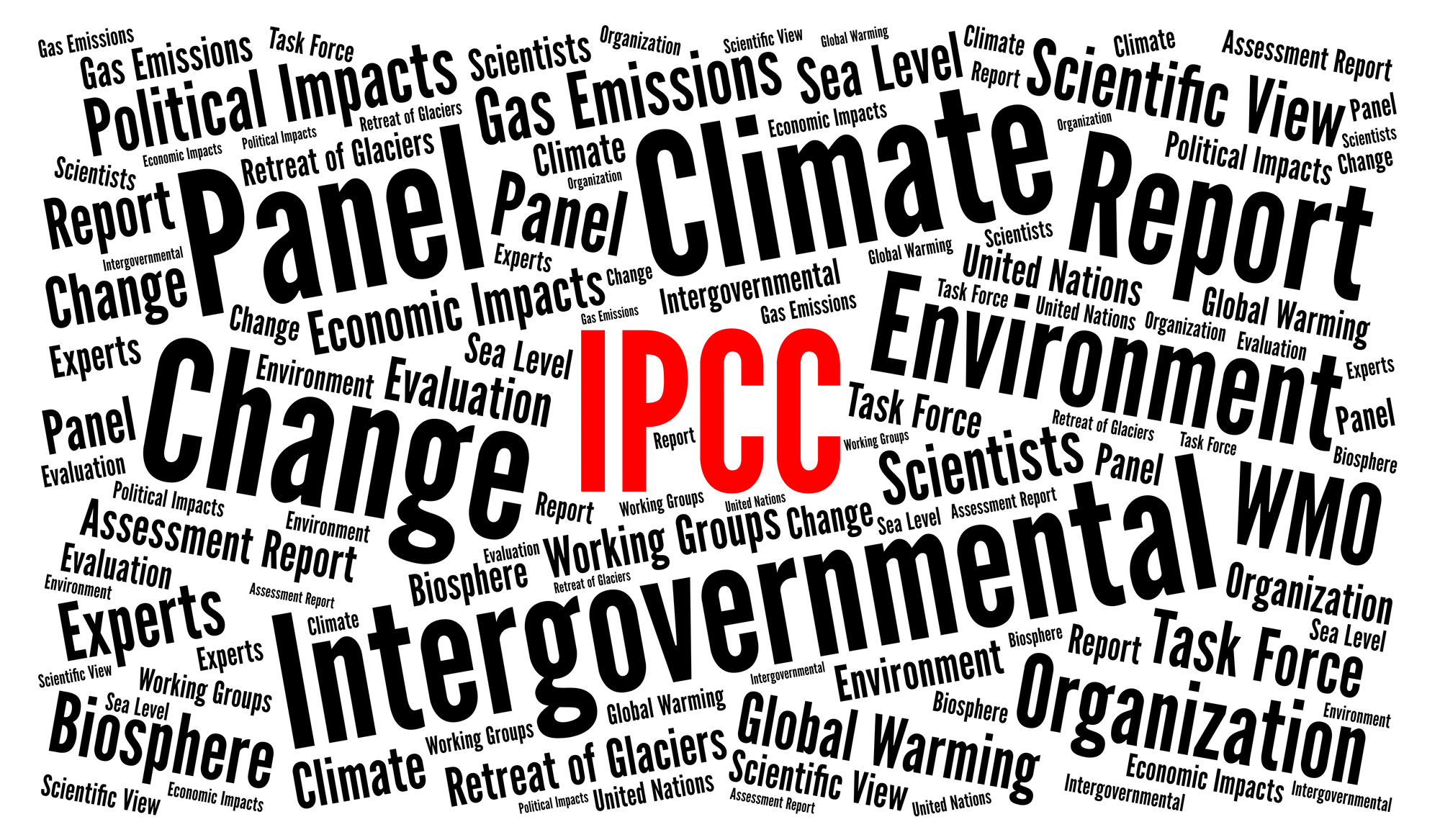 Registration now open – Virtual Event on the IPCC Assessment Report
The 6th Major IPCC Science Report and its implications
Date: 15 September 2021
The Intergovernmental Panel on Climate Change (IPCC) was formed in 1990 to provide governments with an assessment of the latest science of climate change. It has produced five major assessment reports covering the basic science, impacts and adaptation and mitigation, roughly every five to seven years.
These reports have guided how the world responds to climate change and provided the foundation for the 2015 Paris Agreement. As part of the Agreement, governments decided to keep a rise in global temperatures, due to human activity, well below 2°C above pre-industrial levels, and to pursue efforts to limit the temperature increase even further to 1.5°C.
The IPCC 6th Assessment of the Science is expected to be published in early August 2021. This meeting will review its main findings and consider what it means for the ongoing development of our response to climate change. It will also consider what message the report sends to world leaders before they meet in Glasgow at COP26. Speakers and panellists will include leading scientists involved in the report, as well as those who are actively involved with making decisions on climate change actions.
This event will be complemented by a separate interactive deep-dive session targeting specific sectors and what the report means for them.