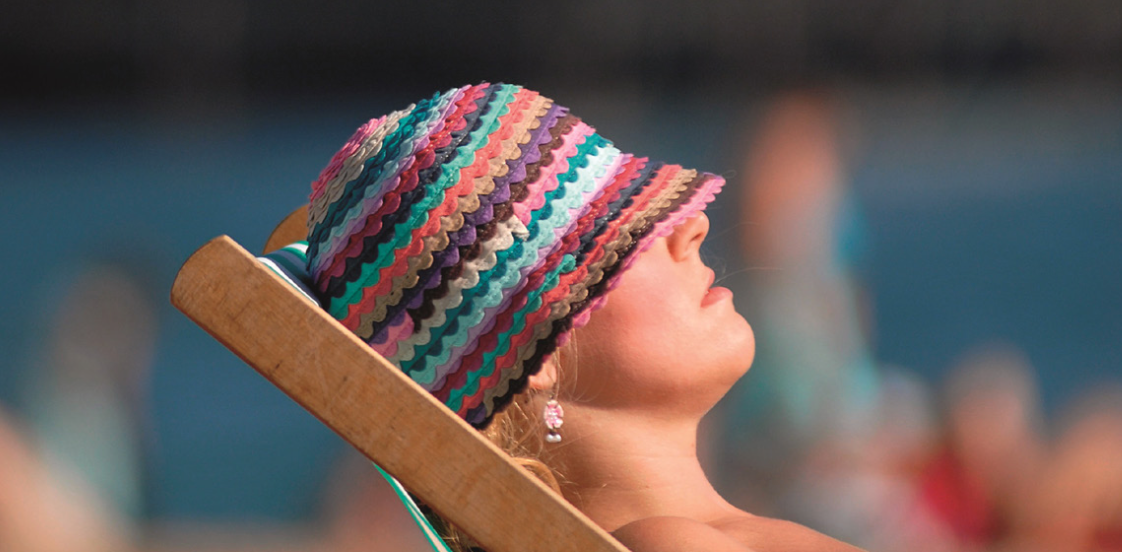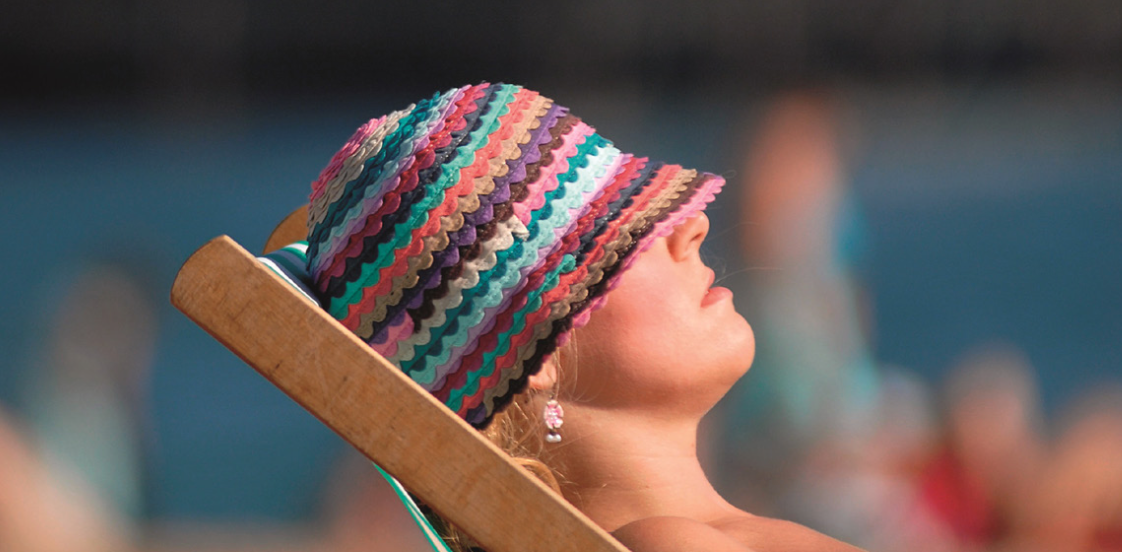 theWeather Club Summer Newsletter is out now

In issue 26 of theWeather Club newsletter we review the global climate of 2018, take a look back at the UK 2019 spring and focus on some major weather events across the globe over the past three months, exploring questions such as 'is the early May Bank holiday always a Washout?' and 'is the record number of wildfires so far in 2019 a further sign of climate change?' In Research News we explore whether marine heatwaves are putting biodiversity under threat, and examine Arctic communities' access to ice, land and water. 
The Science Lesson tackles 'Observing and Identifying clouds' whilst a climate Briefing Paper provides a succinct overview of solar variability (plus an accompanying podcast!). Our Weather and Climate Views sections, Eleanor Lashford from the Met Office, provides a first hand account of the preparation involved in providing the weather services for the Royal International Air Tattoo, and Caroline Coch summarises a Scottish school event which ran the 'Climate Negotiations Game' for students. In a new addition to the newsletter, we also take an historical look at a pertinent weather event: this time, its the 75th anniversary of the D-Day forecast by James Stagg. Finally, we learn about taking photographs of lightning from an award-winning photographer.