The RMetS Student Community was formed in November 2003 in response to the huge interest received from all students attending the RMetS Conference 2003 which was held at the University of East Anglia.
The first annual conference of the RMetS Student Community followed, in Leeds, in 2004. Since then there has been a conference every year. In 2018 we held the "Evolution of Science: Past, Present and Future - Students & Early Career Scientist Conference" at the University of York.
The aims of the Community are as follows:
To share research and knowledge in meteorology and related fields.
To provide short presentations by invited speakers on career development with an opportunity to meet major employers in the field.
To meet and socialise with students in similar fields and establish a strong student community within the RMetS. 
Please contact students@rmets.org if you have any questions about the Student community.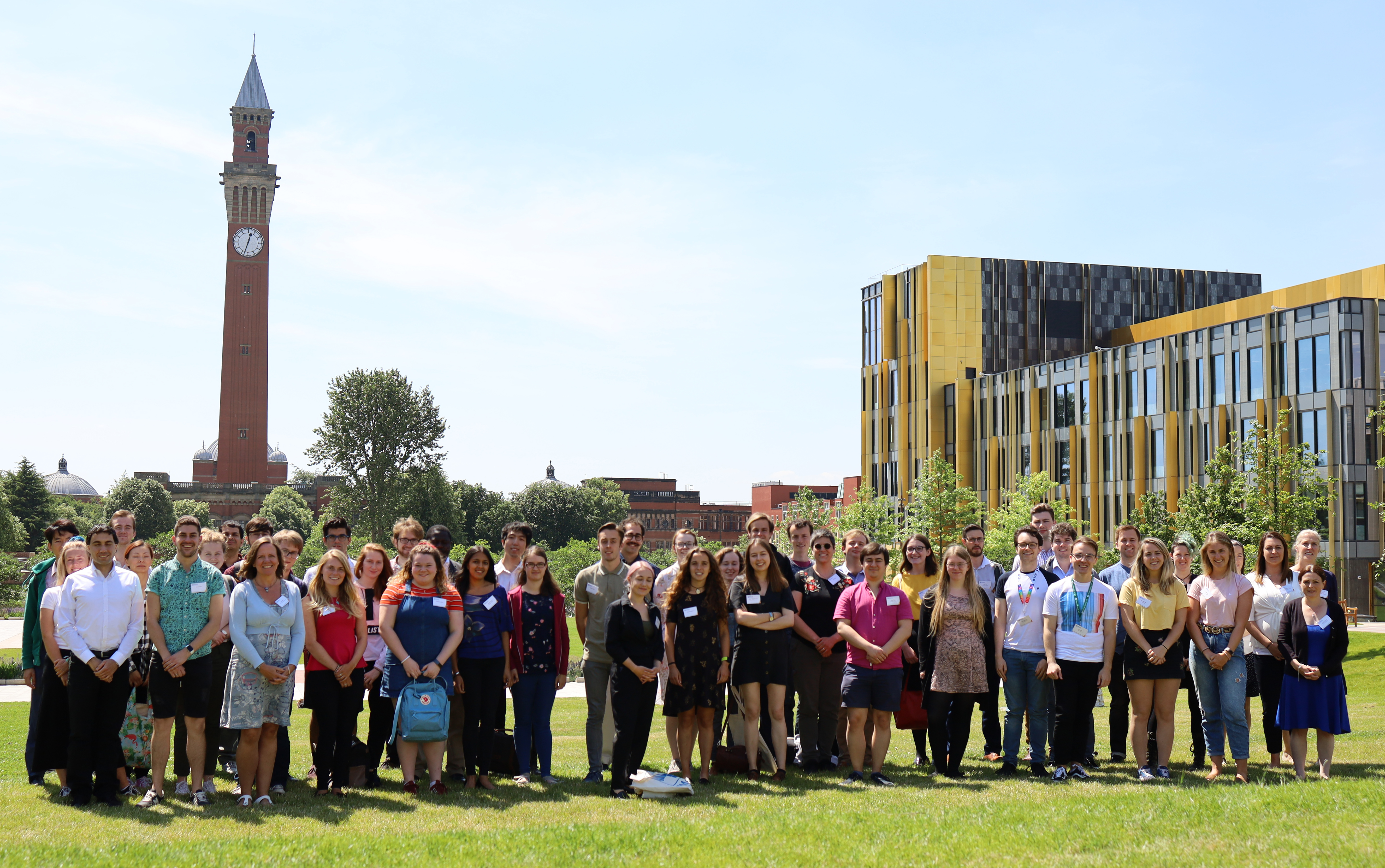 RMetS Student Ambassadors provide the link between the Society and universities/research institutions, thus supporting the Society by increasing awareness about membership and our latest activities within their local networks.