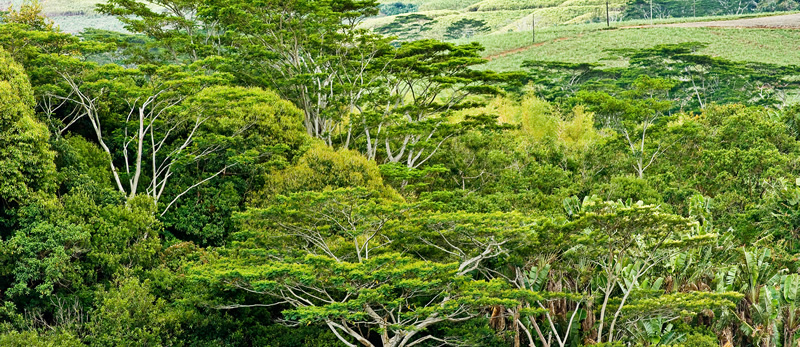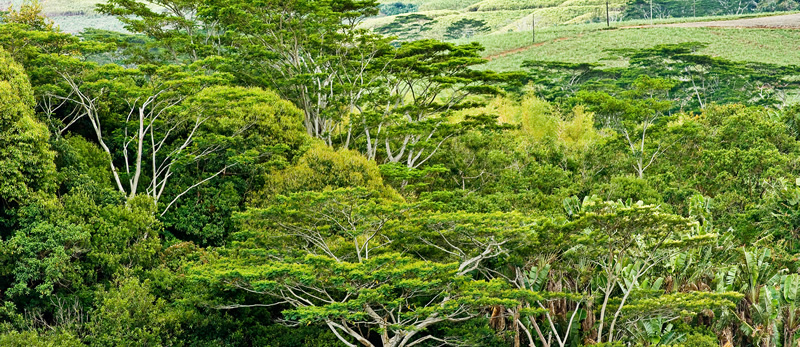 Climate Change and Biodiversity
Climate change and biodiversity are closely linked to each other. The latest IPCC special report on limiting global warming to 1.5°C highlights the impacts of climate change on ecosystems. The report states that many ecosystems on land and in the ocean have already changed due to global warming. A continued warming will further force species to migrate, adapt or become extinct.
The Society provides a variety of resources on climate change science and impacts on ecosystems.
Society Journals
Journal Articles
theWeather Club articles
Search for jobs in Climate Science
Search for courses in Climate Science