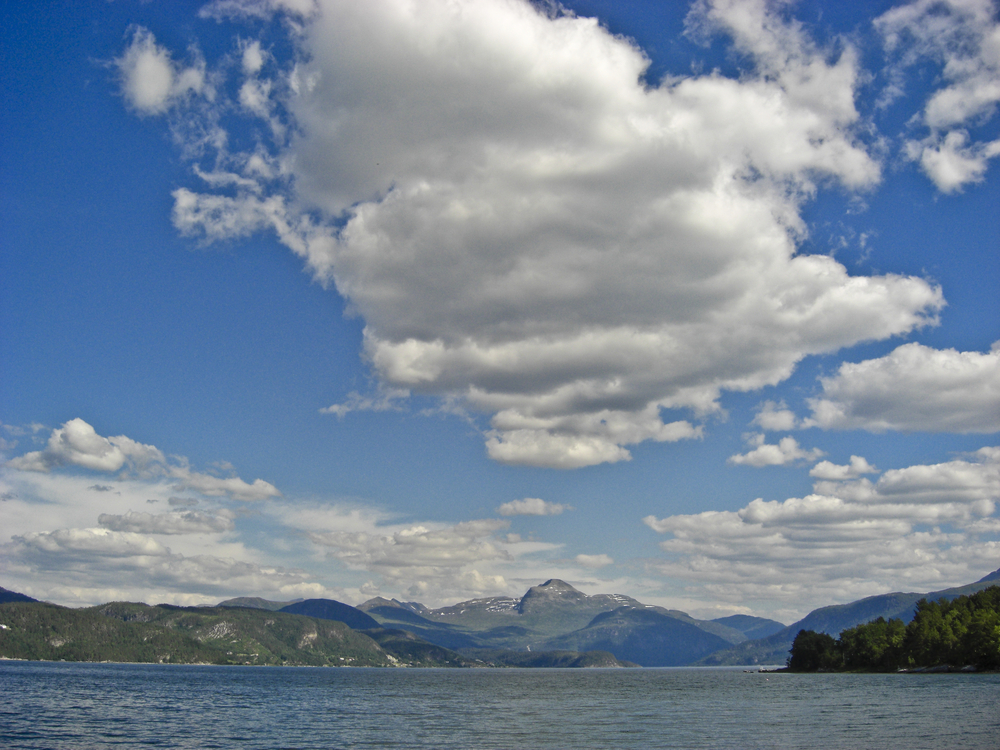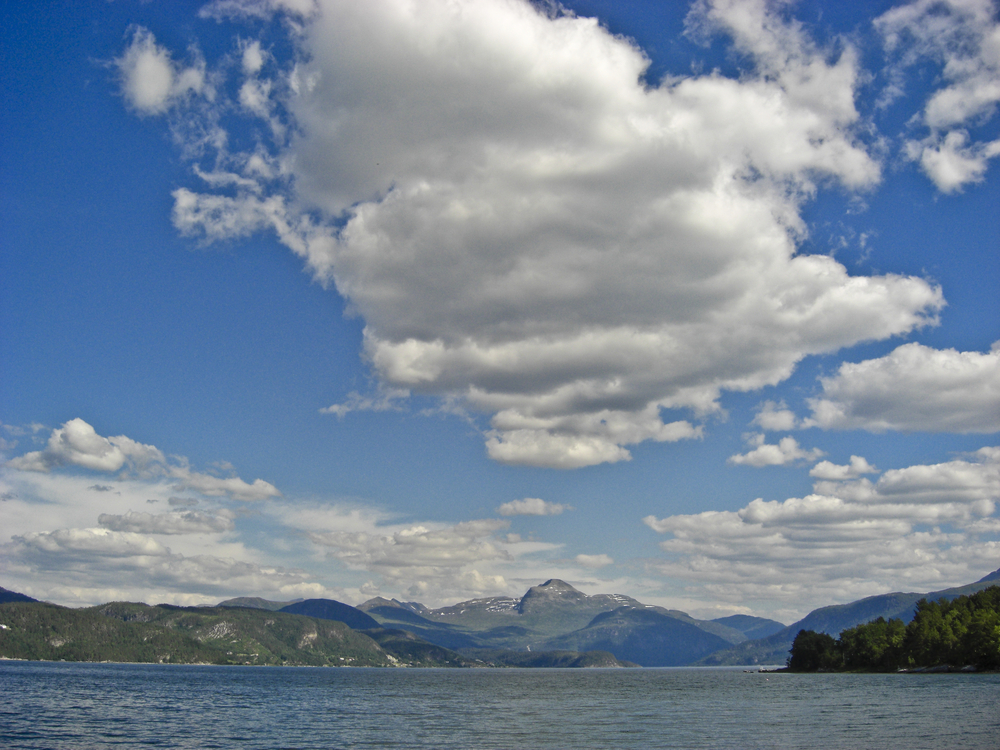 History Special Interest Group - Chairperson Vacancy
Formed in 1983 the Special Interest Group for the History of Meteorology and Physical Oceanography (History Group) encourages the study of the history and heritage of meteorology and physical oceanography.
It provides a forum for discussion of all aspects of the history of meteorology and physical oceanography, co-operates with similar institutions and publishes a regular newsletter for all members.
Throughout the year the group arranges meetings (half day, full day and weekend), arranges visits to places of interest and publishes monographs online on the Society's website.
Furthermore, the group records interviews with distinguished meteorologists and oceanographers, raises awareness of the latest papers, books and other publications concerned with the history of meteorology and physical oceanography, and recognises outstanding contributions to the study of the history of meteorology or physical oceanography by the award of the Jehuda Neumann Memorial Prize biennially.
The activities of the History Group are determined by a Steering Committee which includes representatives of the National Meteorological Library and Archive.
The committee meets two/three times a year at the Society Headquarters in Reading and is currently chaired by Norman Lynagh.
The Chair plays a key role in coordinating the work of the Steering Committee and ensuring the delivery of its activities and outputs.
Norman is stepping down as Chair at the end of March and so the group is looking for a new Chairperson to take up this position.
Any member interested in this position should contact Norman Lynagh at history@rmets.org.