Energy Special Interest Group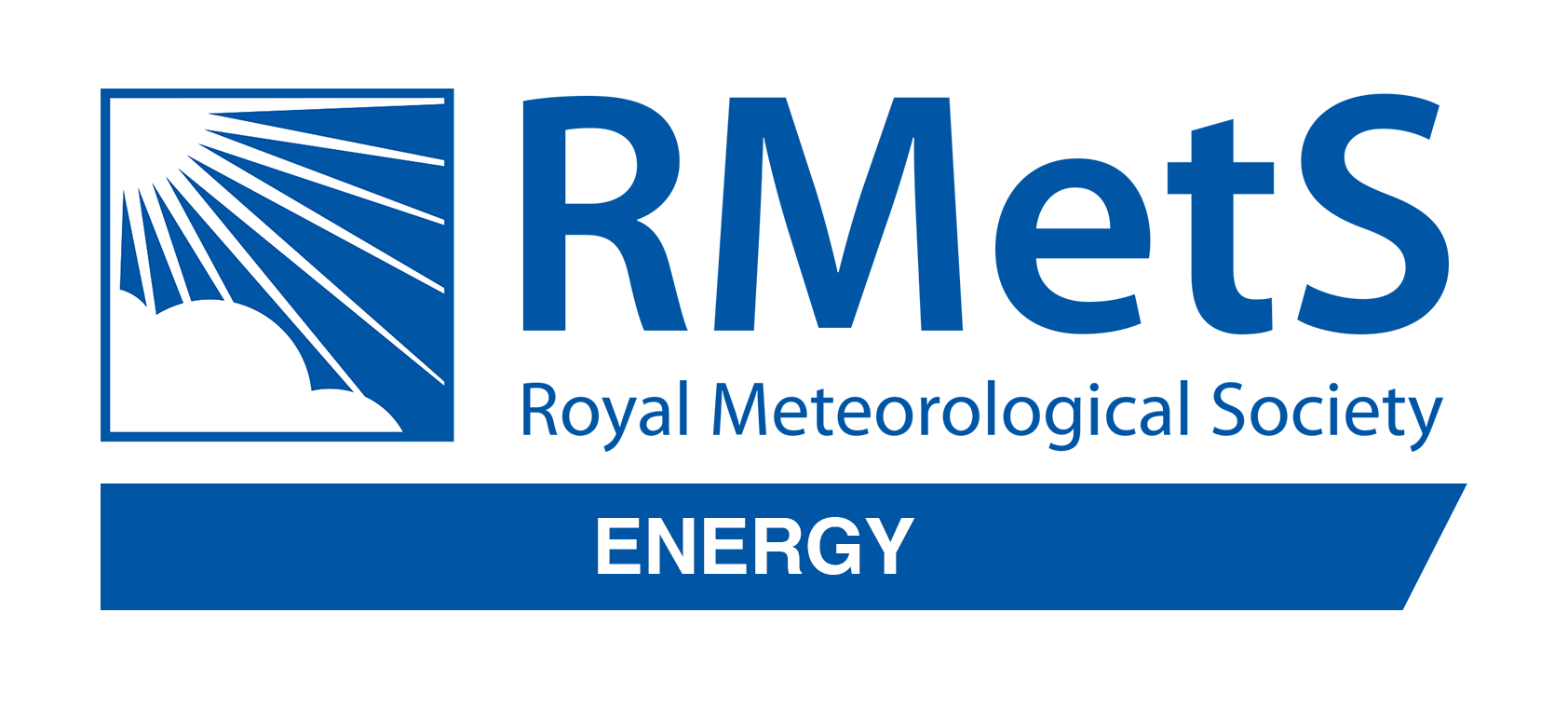 There are many ways in which the energy sector intersects with weather and climate. This ranges from using nowcasts to predict a wind farm's power output for the next hour, to seasonal forecasts influencing energy pricing and trading, to using climate projections whilst planning a new power plant. As the climate changes and we shift to renewable technologies, the energy sector is becoming more and more entwined with what the Society does.
The Energy Special Interest Group aims to sustain, encourage and progress the engagement of energy sector professionals, policy-makers and academics with weather and climate. Furthermore, we want to help the Society act as a bridge between weather/climate academics and energy sector professionals by facilitating knowledge exchange, demystifying meteorological terminology and data, and providing networking opportunities.
The Group:
Provides strategic direction for the Society in relation to building relationships and increasing engagement with energy sector professionals, policy-makers and academics

Develops content and activities to address the meteorological needs of professionals working within energy, including through RMetS's peer-reviewed journals

Promotes and supports membership and professional accreditation of the Society within the energy sector.
The Group works closely with the Science Engagement Committee and other Society committees to integrate the needs of the energy sector into other Society workstreams.
Membership
The Group is co-chaired by David Brayshaw and Dafni Sifnioti, giving academic and industry perspectives respectively. Other members of the special interest group are drawn from a cross-section of energy, weather and climate academics, policy-makers and professionals. In addition, one committee member of the Special Interest Group sits on the Science Engagement Committee. Committee members are appointed for a period of 3 years by the Chair of the Group.
Schedule of Meetings
The Energy Special Interest Group committee will meet quarterly for the first year and twice yearly in subsequent years. Additional meetings may be arranged if required for the Group to deliver its aims.
Previous Events
The first event organised by the Royal Meteorological Society's new Energy Special Interest Group was held on 30 November 2022. The free webinar focused on seasonal forecasts and how they are used by the energy sector and was chaired by Chris O'Reilly (University of Reading). Read the full event report, including the seasonal forecast for the upcoming winter.
Blog posts from members of the SIG
If you're interested in the ongoing activities of the energy SIG, please get in touch with energy@rmets.org or sign up to the newsletter below.