Youth and Early Career Special Interest Group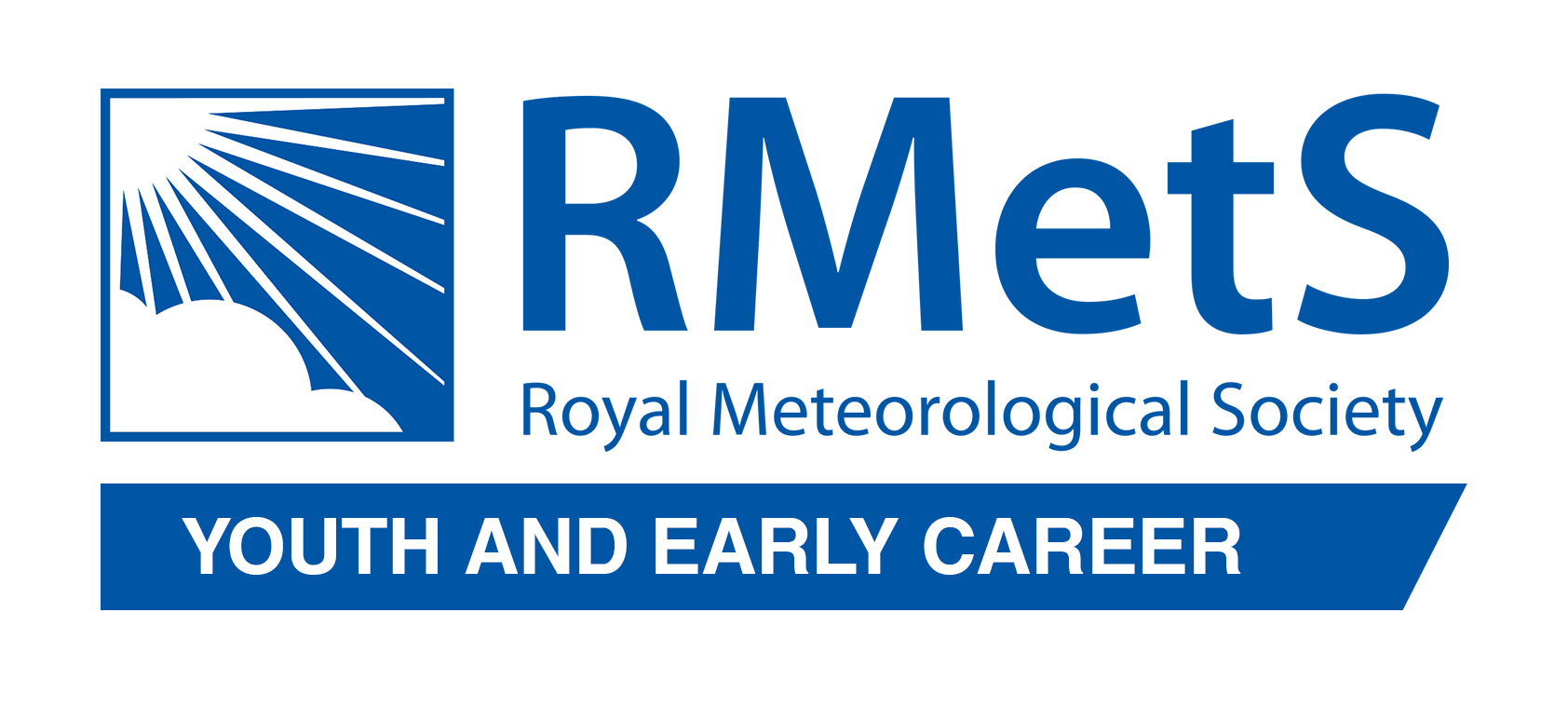 The Youth and Early Career Special Interest Group (SIG) aims to sustain, encourage and progress the Society's engagement with and provisions for youth and early careers, as well as champion youth in the Society's activities.
The focus will be broad, covering all Society content and activities relevant to youth (16-24 years old) and early careers (currently a student or graduated from highest degree within the past 7 years). 
The role of the group will be two-fold:  
To work with the Society committees to provide strategic dire

ction

and

feedback on the activities of the Society

, ensuring that

the needs of

youth and early careers are served

well
To d

evelop content and activities to address the needs of youth and early careers working within meteorology

(weather and climate)

.
The group will work closely with the Science Engagement Committee to fulfil these responsibilities. 
Members of the SIG will span a range of career stages, including representation of early careers from industry and of school-aged (youth) members. At present, the group is co-chaired by Daniel Skinner and Hannah Mallinson.
For more information, you can contact us at youthearlycareer@rmets.org